We finally reached an important milestone for our project: KICKSTARTER! Please check out our campaign-page ♥ Links in the article!


Louie Cooks - Kickstarter Campaign
Louie Cooks - Greenlight Campaign

The other good news are that we got staff picked within the first hour! c: We hope you all keep on supporting us for the long run!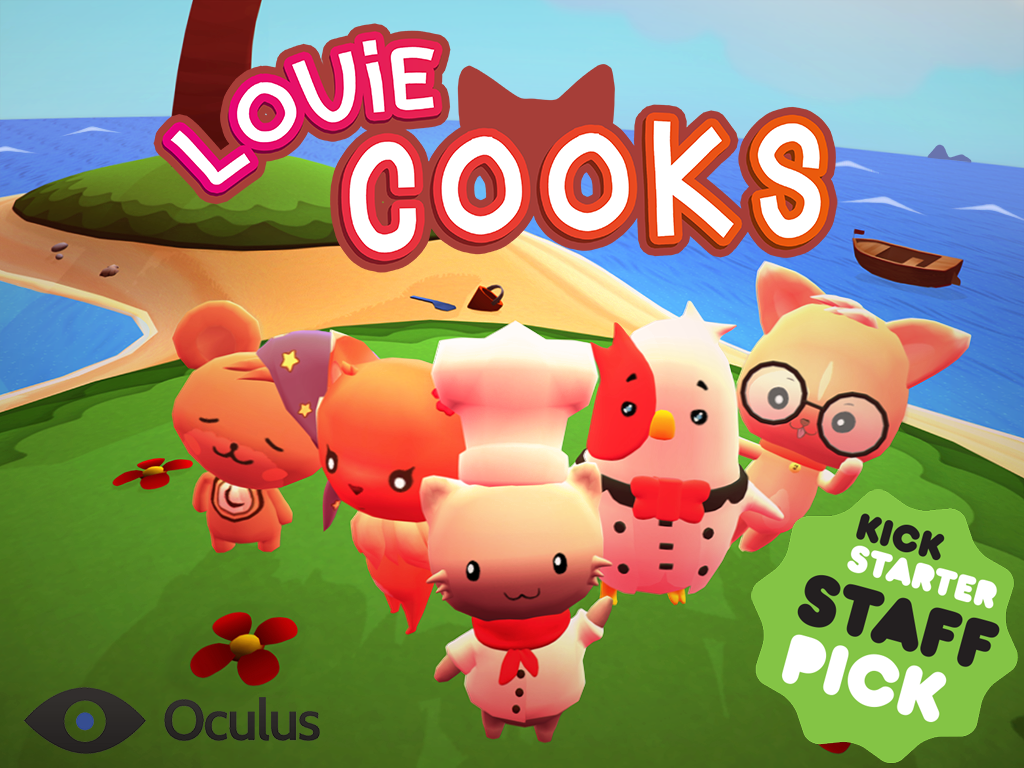 We hope to reach our goals since we've all sacrificed a lot to get where we are with the project now :) If you'd like to support us, visit our page or share the word via social media.