There have been a lot of updates and we are working very hard on getting onto greenlight but we don't want to just launch and hope. We are making the game as good as we can before we try.
Just a handful of the changes include a complete rework of the AI system to be 3x faster than before allowing for smoother gameplay. There are still a few units that need their abilities tweaked to accommodate this but the majority have already had this optimization completed. We are not going to stop there with AI though. We plan on revisiting them again in the future to make it EVEN FASTER.
We have also completely reworked the interface to make it more polished and familiar to those who play RTS games. We think we struck a good mix here with some unique elements and some traditional ones.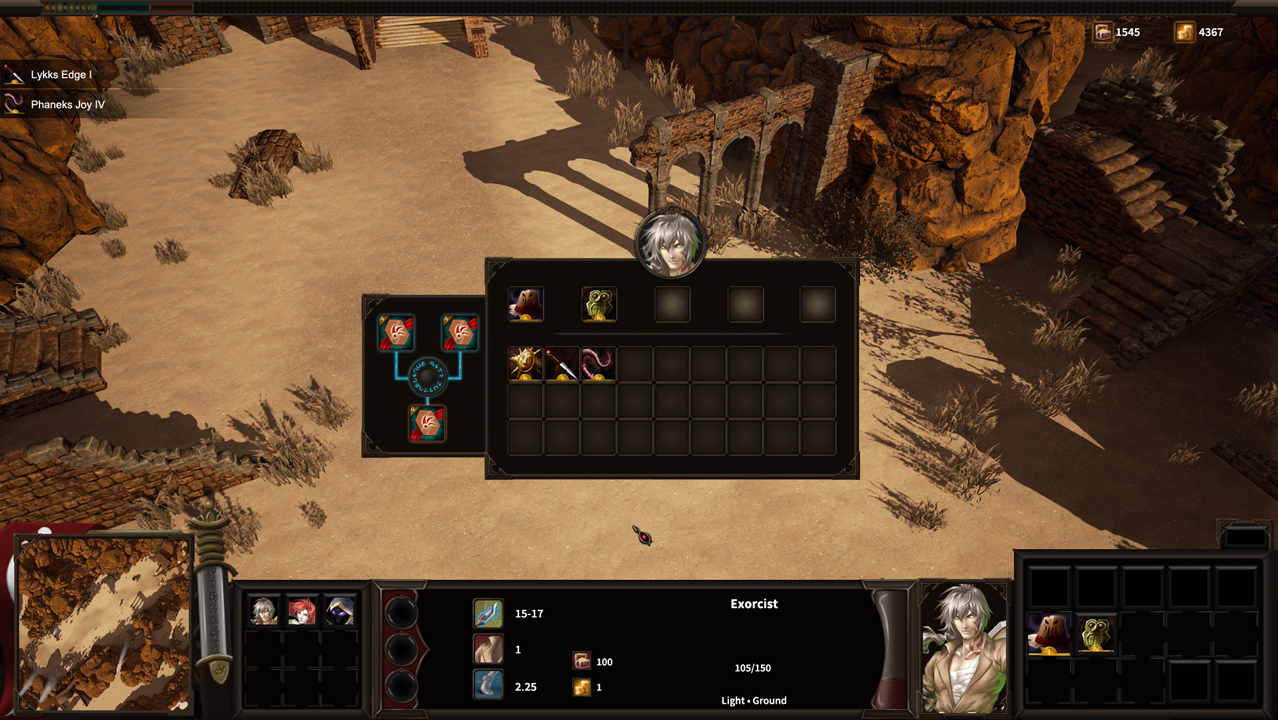 We have also added a ton of new items to the game and changed the way they work. Items will now drop from units killed in combat. Each player sees the same drops and clicks on them to collect them. The faster one gets the drop. Only lower tier items will drop though and you have to merge them in game to get better versions.



This keeps all the matches a little more balanced as everyone starts at the same place. But with everything, it requires more testing and we are keeping the possibility of progression in mind with the possibility of a separate game mode that lets you use accumulated items instead of pickups.

And that's just the tip of the iceberg. There is a lot more to come in the future. Let us know what you think in the comments.