The past couple of weeks has seen quite a few updates to HammerHelm. Two new buildings, four new quests, a new NPC, some visual improvements, and more bug fixes!
The Fishing Pier - similar to a farm, the Fishing Pier brings food to your town.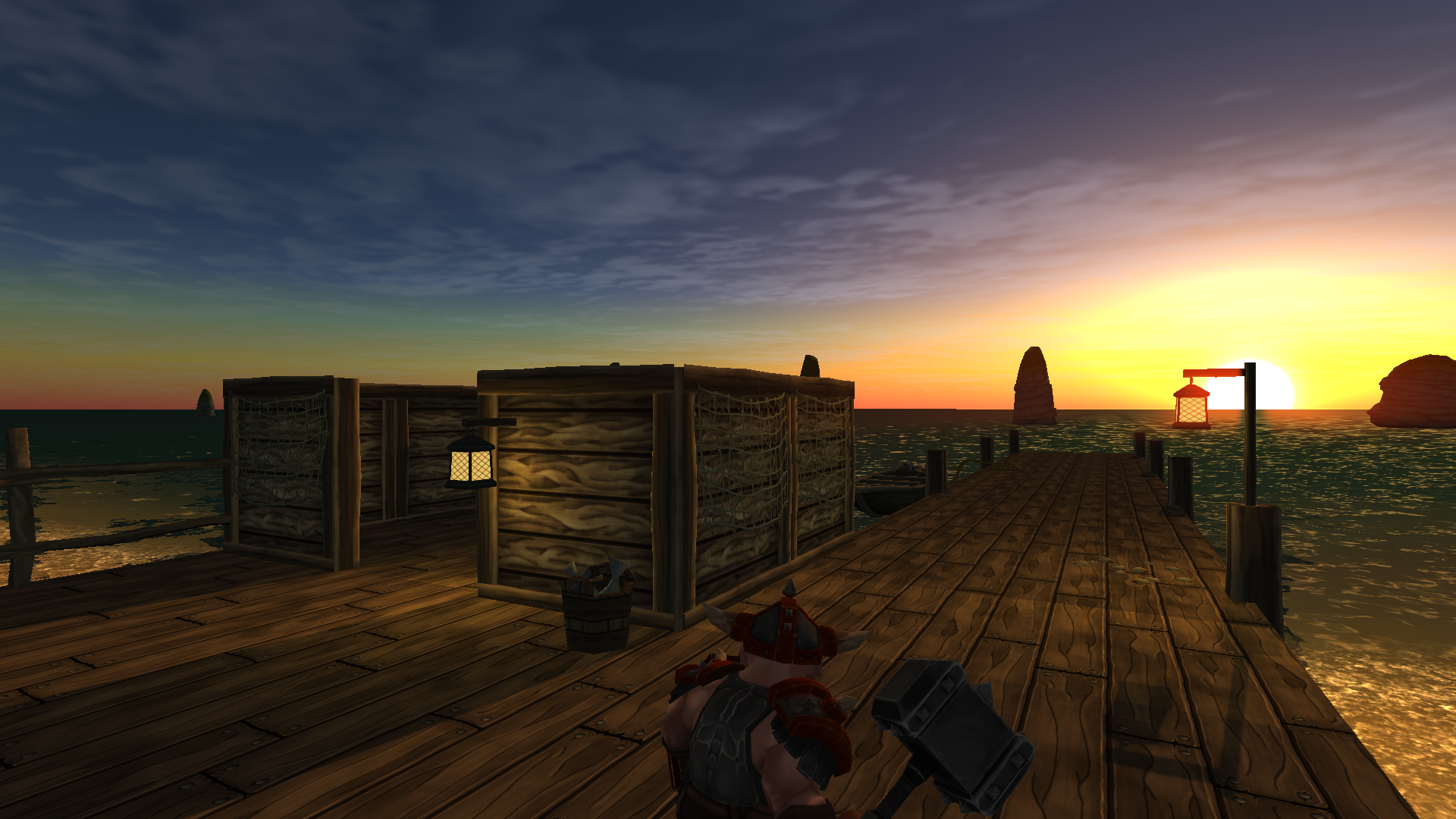 The Woodchopper - Speeds up the rate at which trees regrow, reducing the time Workers have to walk to get to a useable tree and will eventually help with chopping down trees.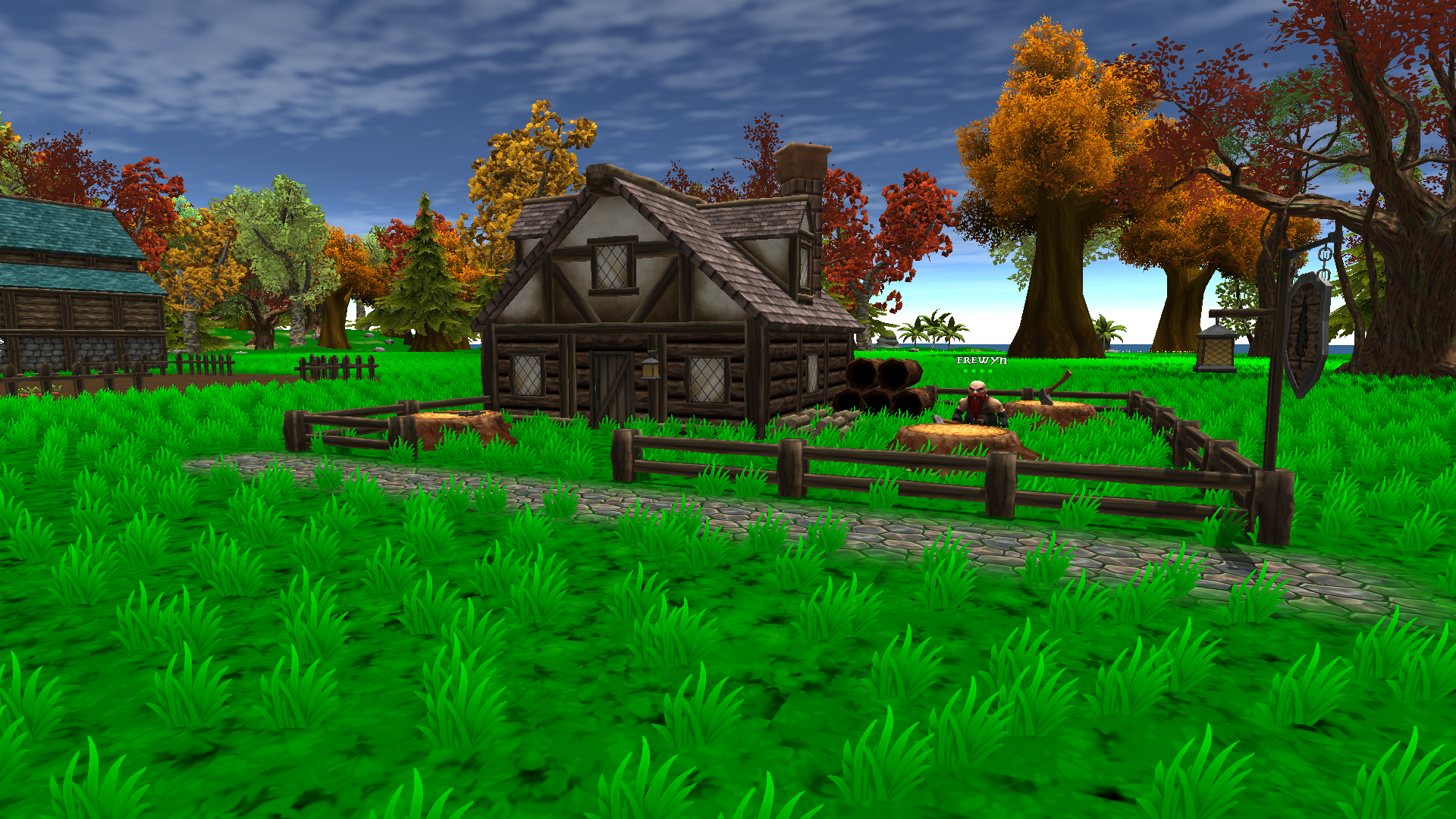 Meet Shaydee the Goblin! Shaydee isn't like other Goblins, he just wants to own a shop near your town. Help Shaydee build the shop and he'll buy weapons and armor from you!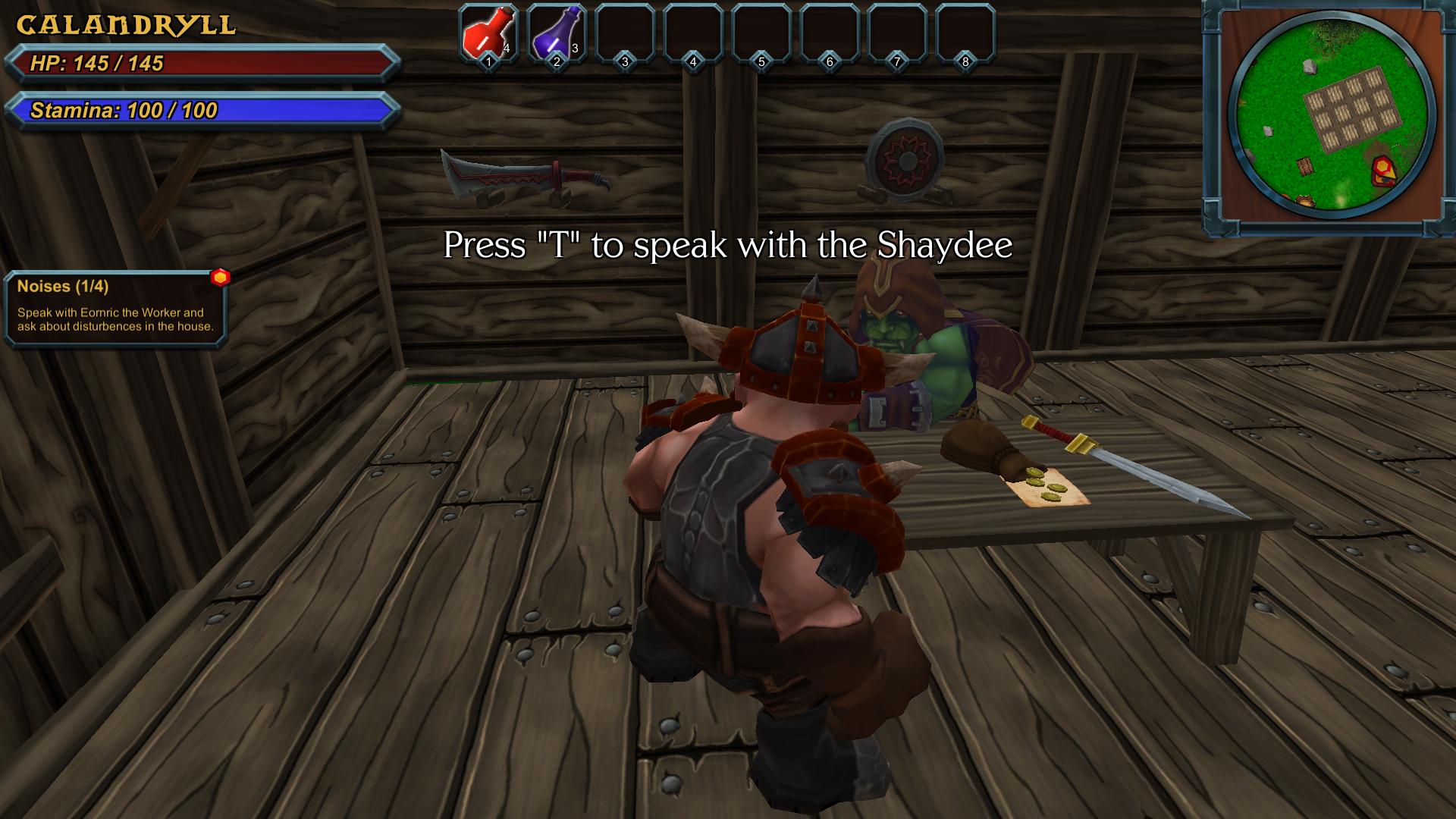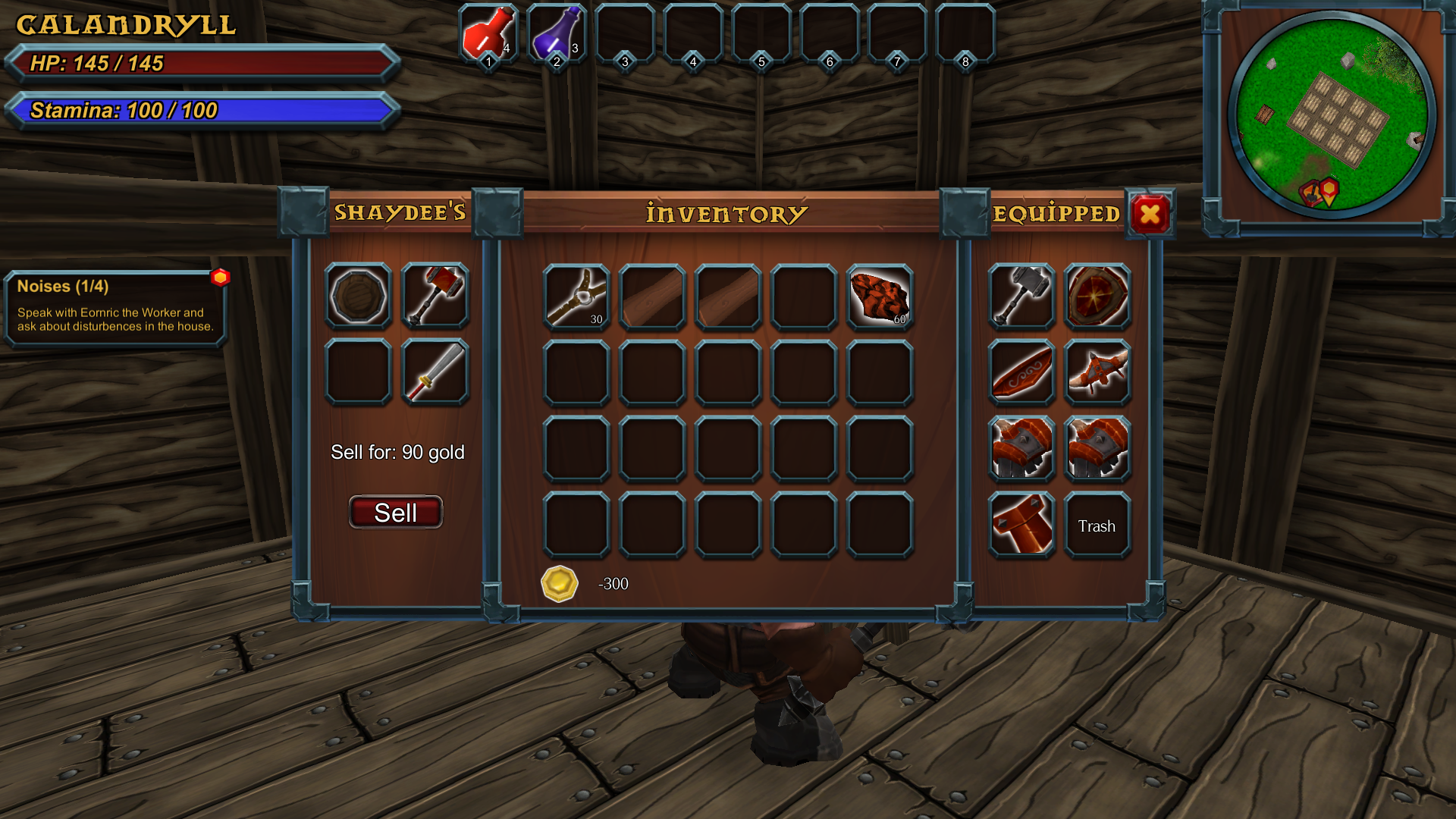 Updated Water - the water in HammerHelm has been tweaked a bit to give the waves more depth and improve the overall quality. These shot show the old look (left) compared to the new (right) look.