LotR: Realms in Exile 2.1
Return of the Crusader King
The Lord of the Rings: Realms in Exile 2.1 Shadow of Uruks has been released on the Steam Workshop, updated to CK3 1.4 Azure.
Steam Workshop:
Steamcommunity.com
New features:
Updated to CK3 1.4 Azure, the latest version
Uruk flavour and events
Dark Ritual activity for sorcerers
Sauron's Tribute from Lands Afar
Gondorian Civil War when Aragorn returns
Barad-dûr, Mount Doom and Uruk holdings
Dynasty frames
Uruk Coat of Arms
The Silmarillion part 1 and 2 soundtrack by composer Stan Lockfield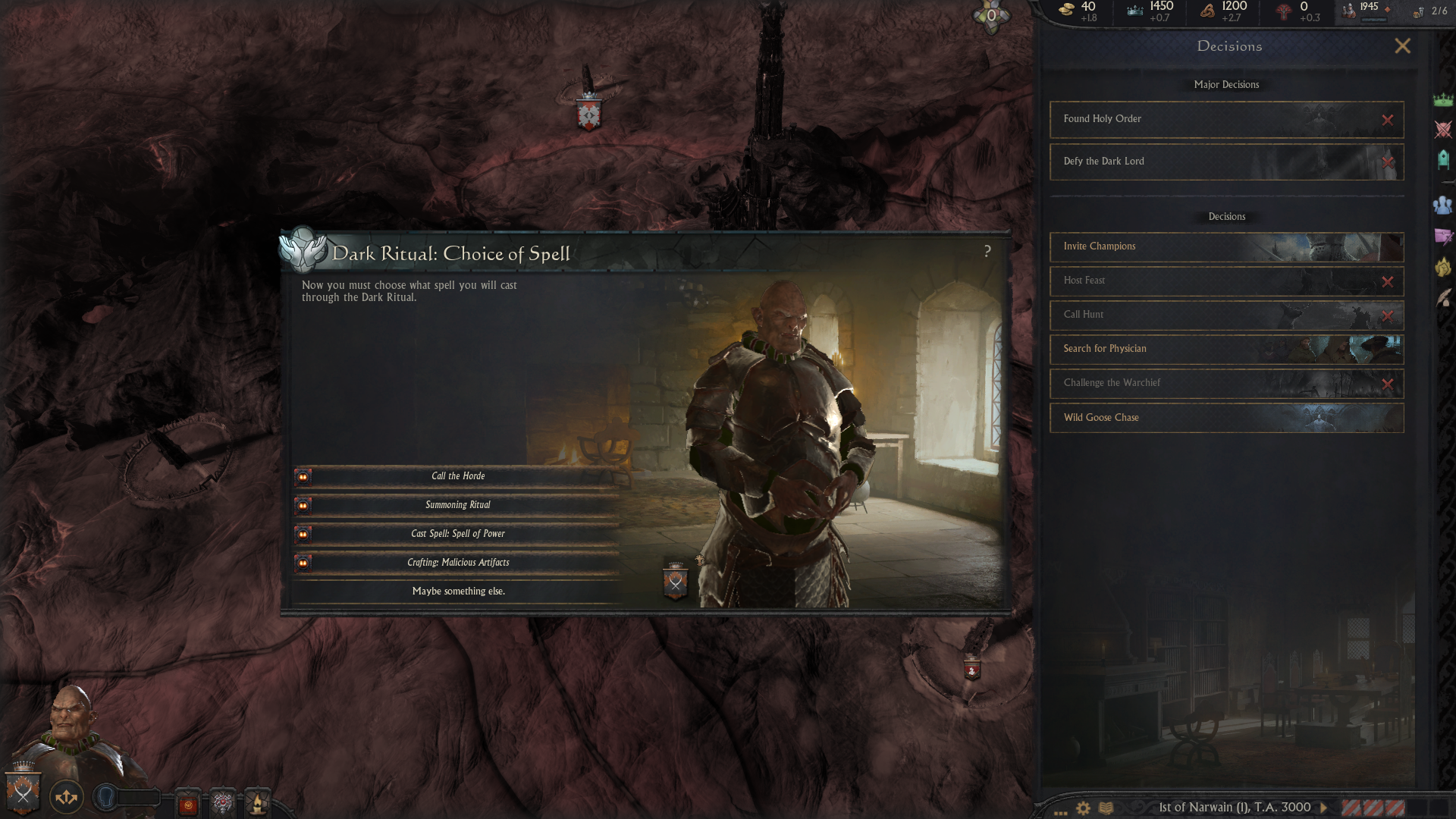 Not savegame compatible.
A balance patch is set for the 19th of June.
The features of Realms 2.2 will be announced soon.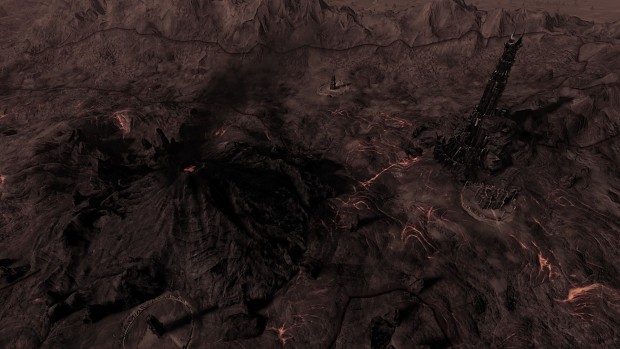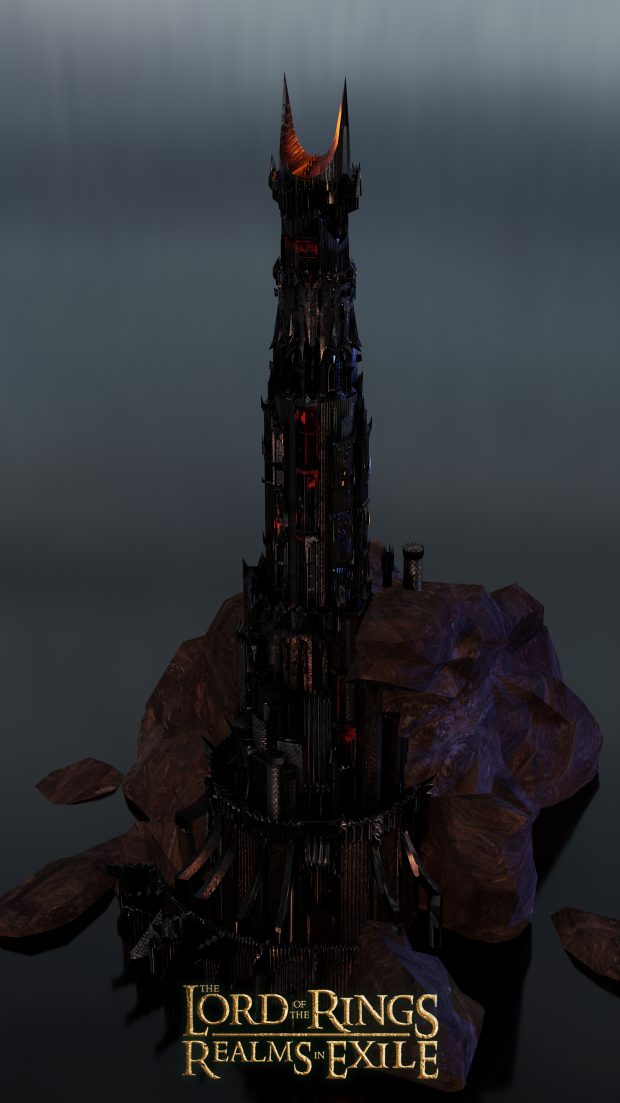 Grab your sword, your bow and your axe. It's time to play Uruk!
Join us in our community Discord. Discord.gg