The update for Lothal has been released, and it features a host of new vehicles, heroes, units, weapons, and more!
EDIT: a 1.3 version has now been released, including a better sabine model than the one below, a better ezra model, a season 1 Kanan model, and agent kallus, in addition to all of the following stuff below. Download it here: Moddb.com
8 New vehicles: Bwing, Kwing, R41 Starfighter, Light Attack Speeder, T4-B Tank, Tie bomber, Tie Defender, and the Tie Striker
T4-B Tank: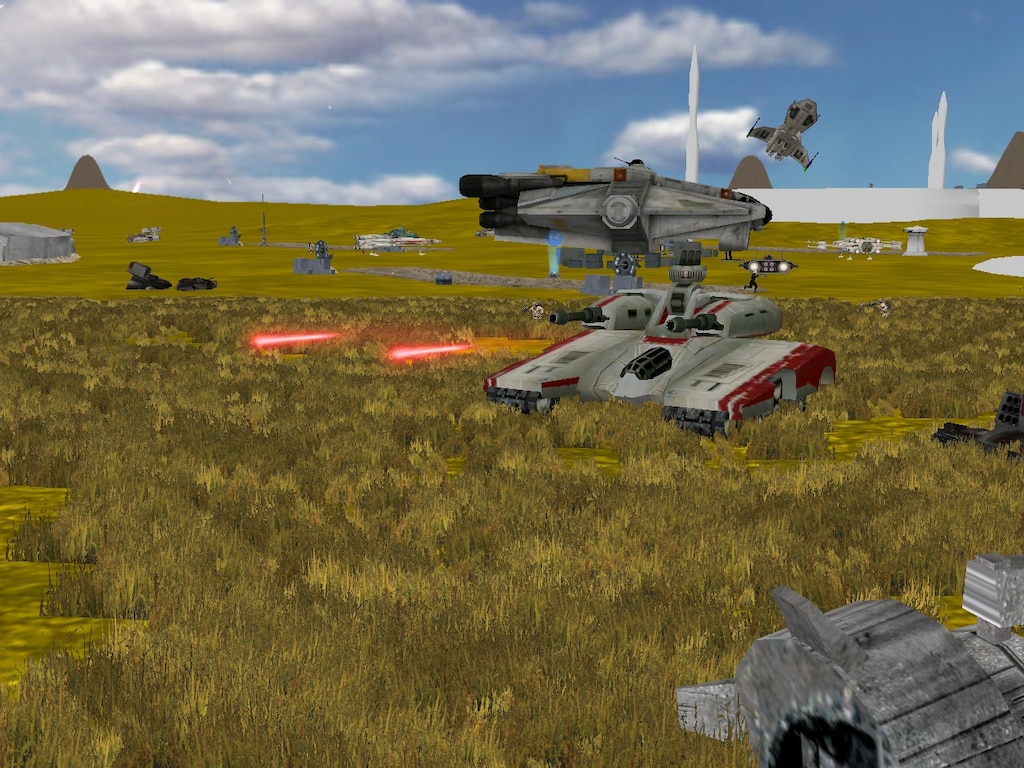 B wing: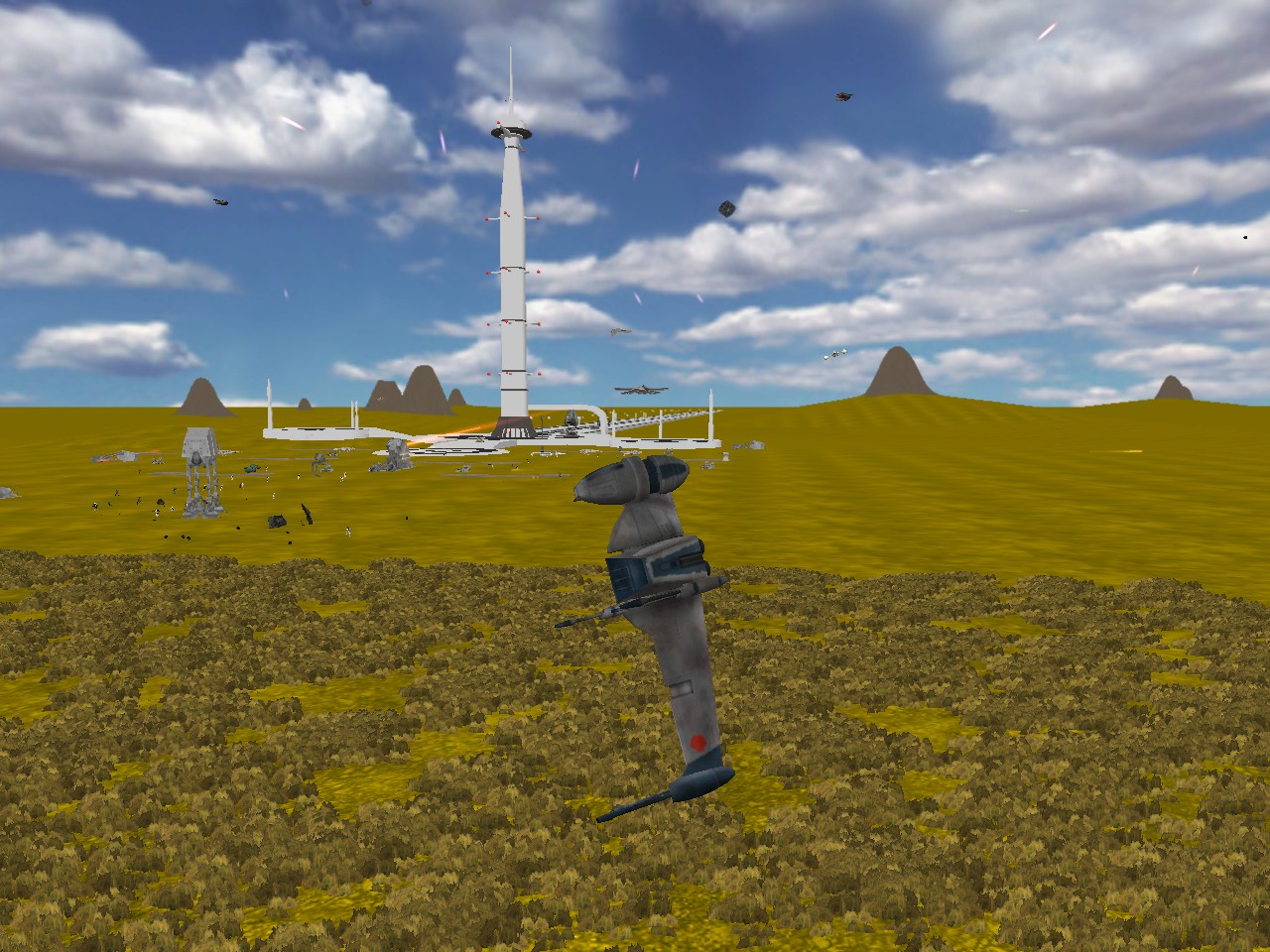 Loads of new heroes, units, and weapons, including: Hera Syndulla, Kanan Jarrus, Ezra Bridger, Sabine Wren, Garazeb Orrelios, the Grand Inquisitor, Grand Admiral Thrawn, and more:
Zeb Orrelios: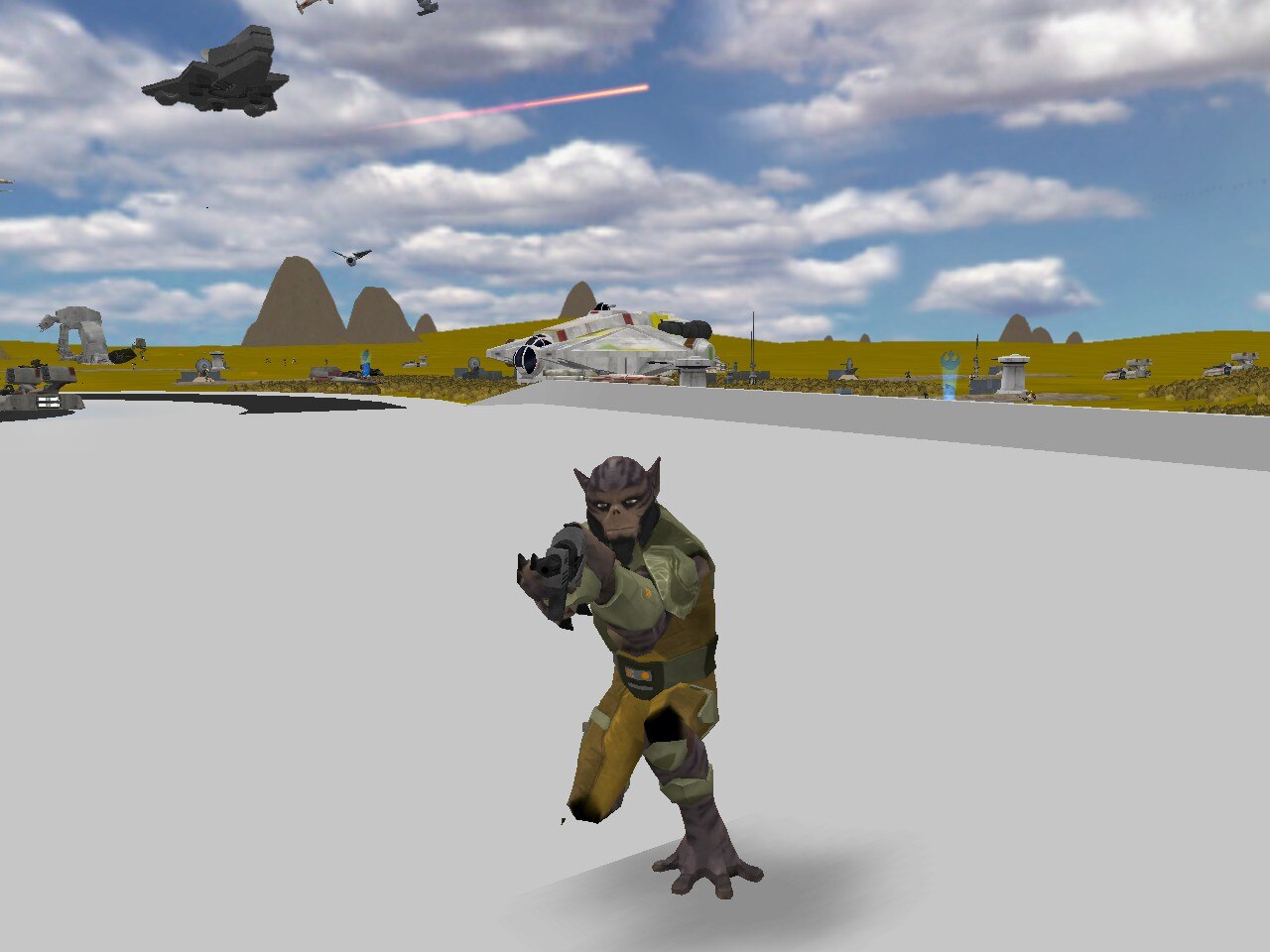 Hera Syndulla (and her deployable Chopper)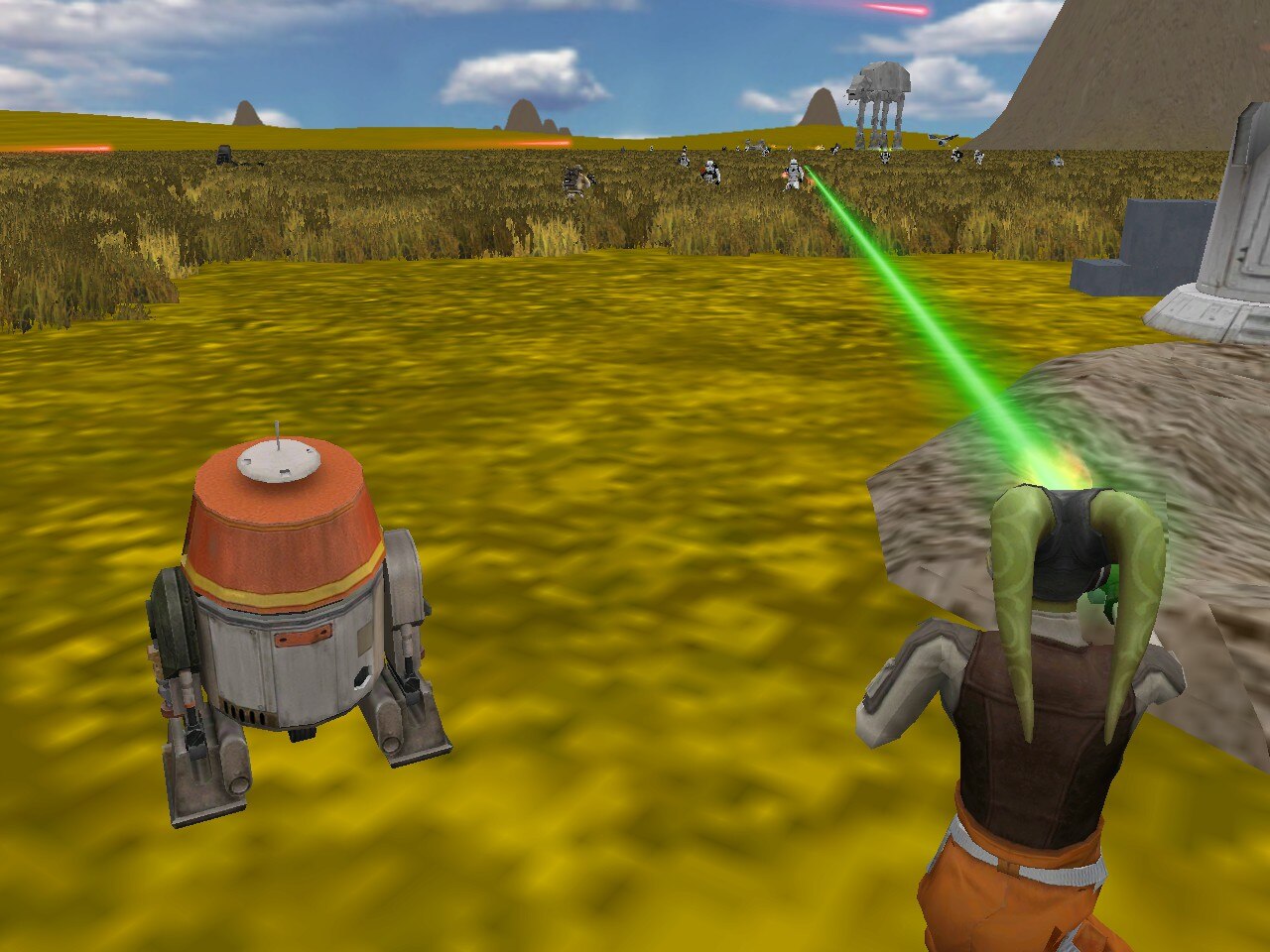 Sabine Wren: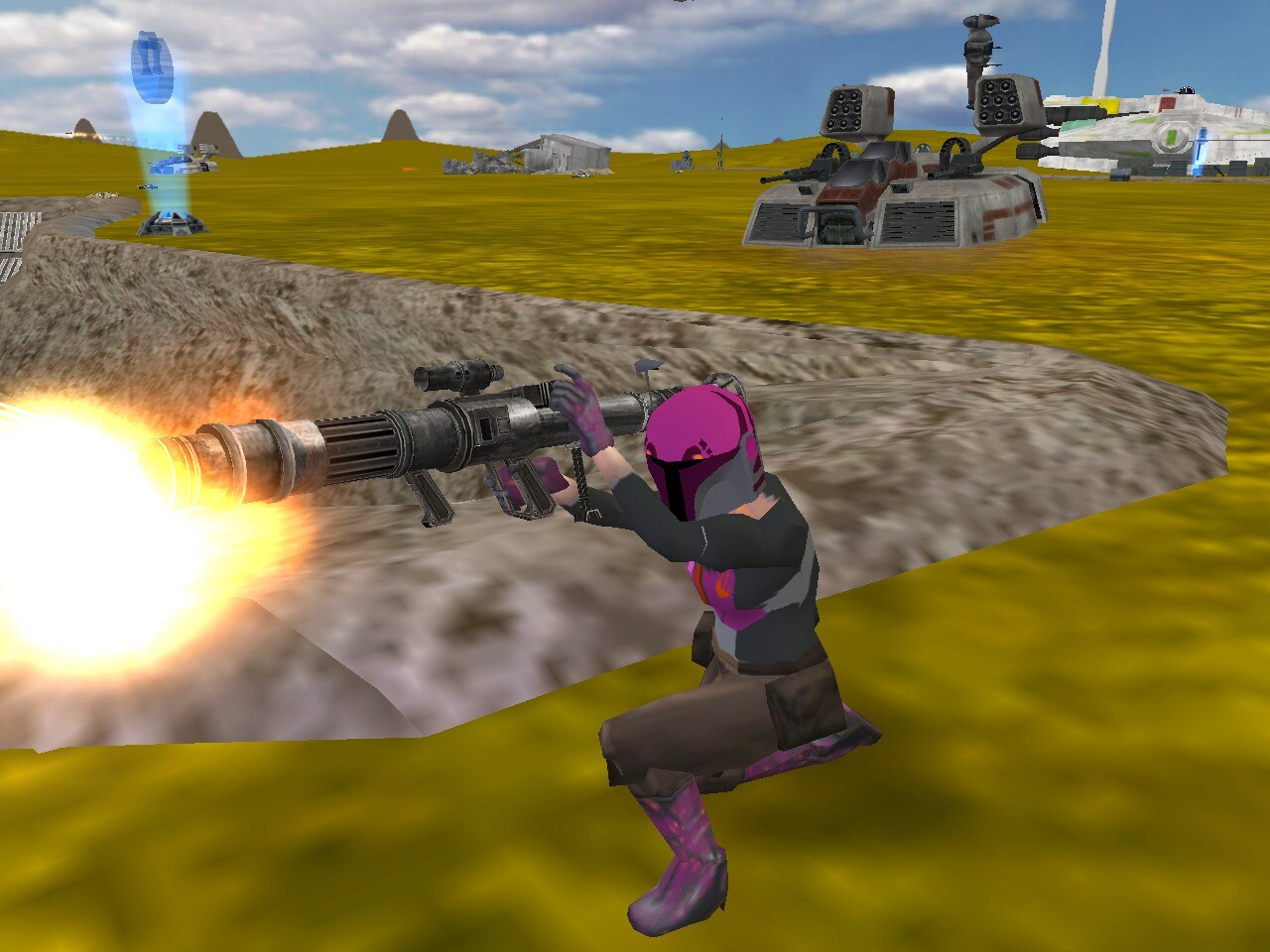 Kanan Jarrus: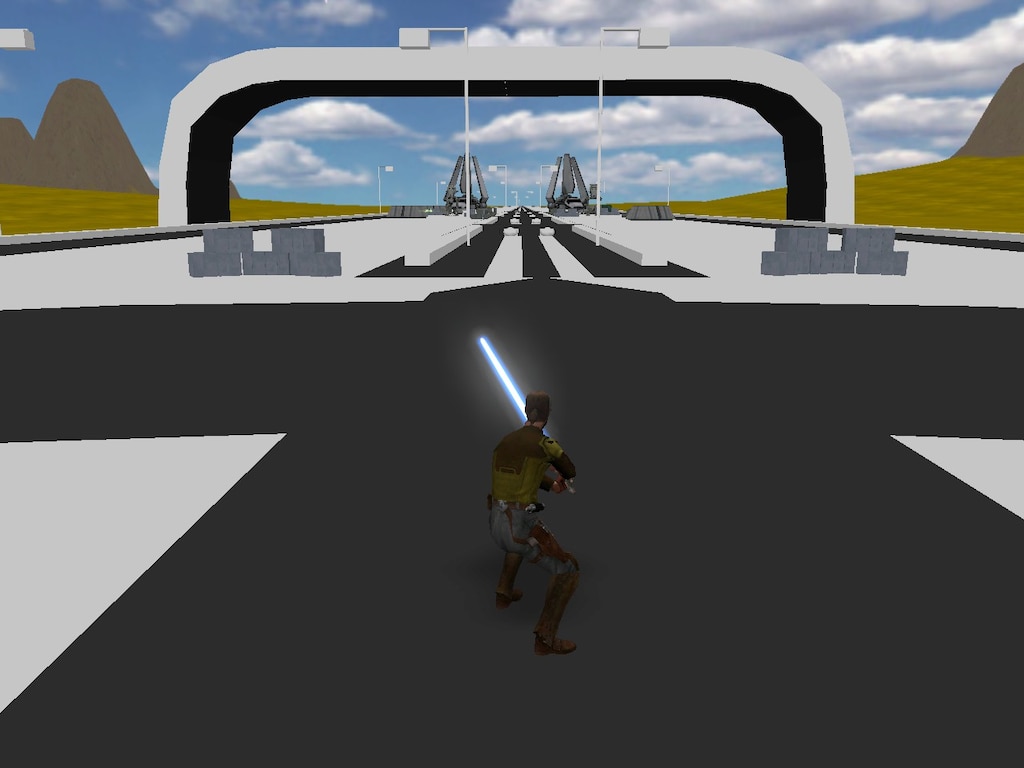 Grand Admiral Thrawn: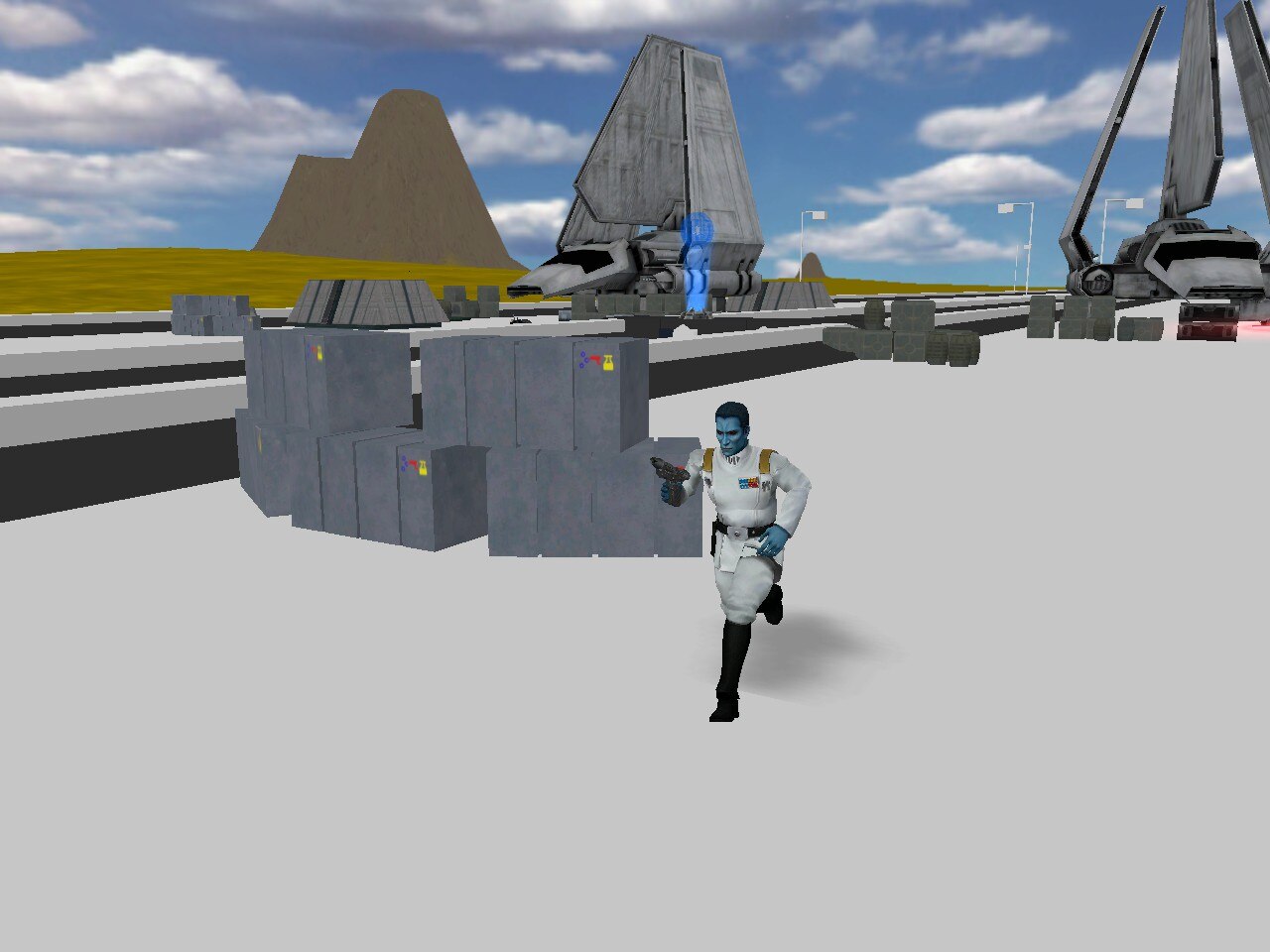 The Grand Inquisitor and Ezra Bridger: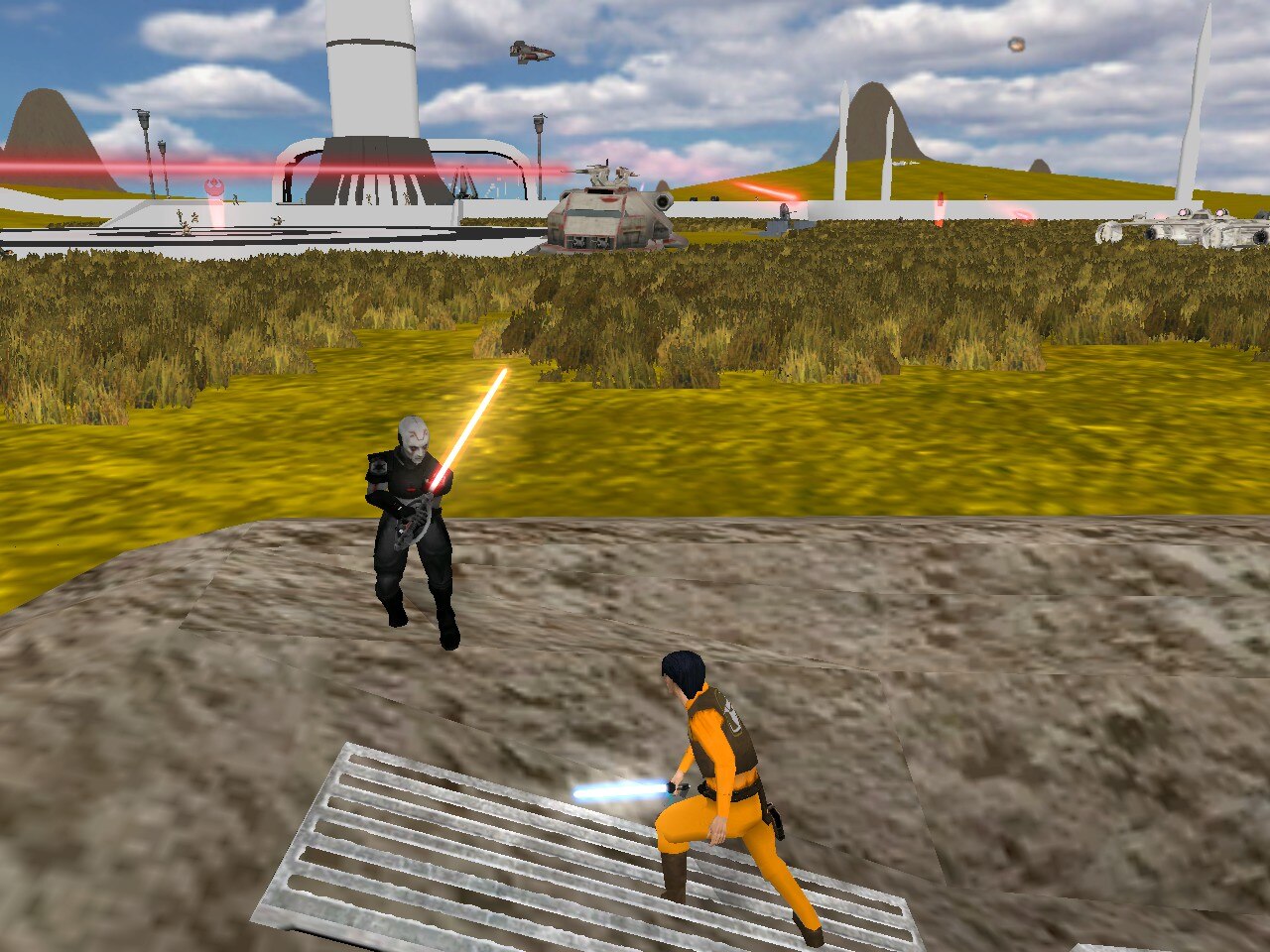 Imperial Flametrooper: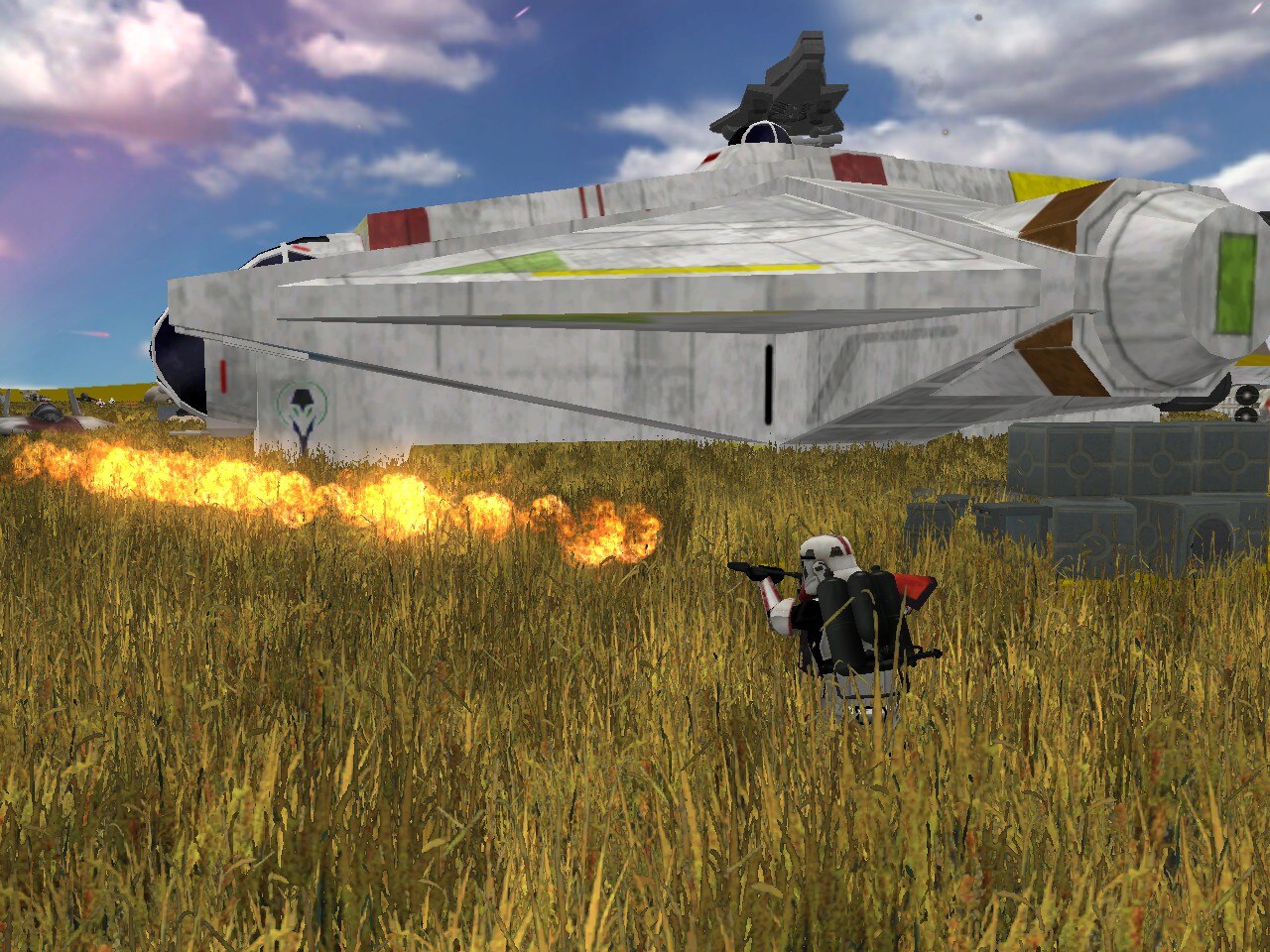 Plus, it seems that Ezra, Sabine, and Zeb have hidden a nice easter egg out there hidden in the plains! Can you find it?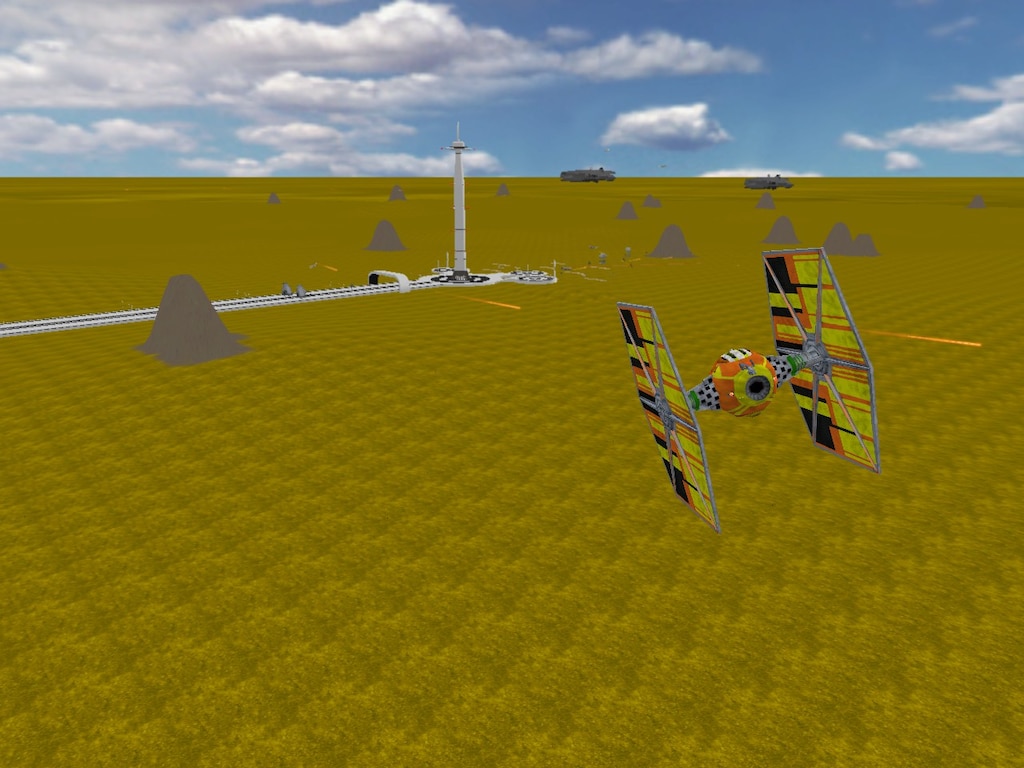 Secondly, I'd like to discuss the poll. Despite being last for quite a while, Jedha ended up being the surprise winner! That map will be the next one that I will make. I personally voted for Lah'mu, but I love democracy. I love the Republic. And as Supreme Chancellor of this mod, I will honor the results! Jedha is next.
While I do that, I'd like to put out a new poll, to see what you'd like to see after Jedha. The losers from the last poll, Lah'mu and Thule, will be joined by Eadu and Seelos from Rogue One and Rebels respectively. Please vote and make your voice heard! Here is the link:
Feel free to let me know what you think or what suggestions you have in the comments. Happy modding!