000.0.10 alpha - In this update we are preparing a working interface.
At the moment we have the achievements: PDA, Settings, Menu, Menu in online game and HUD.
Graphic Settings - Sorry that all the settings description in Russian, it's just easier to work with native language
Translation
Настройки - Settings, Графика - Graphic, Рендер - Render, Текстуры - Textures, Тени - Shadows, Разрешение экрана - Screen resolution, Гамма - Gamma, Контраст - Contrast, Яркость - Brightness, Полный экран - Full Screen, Расширенные Настройки - Advanced settings.(PS: Ультра - Ultra, Вкл - Enable)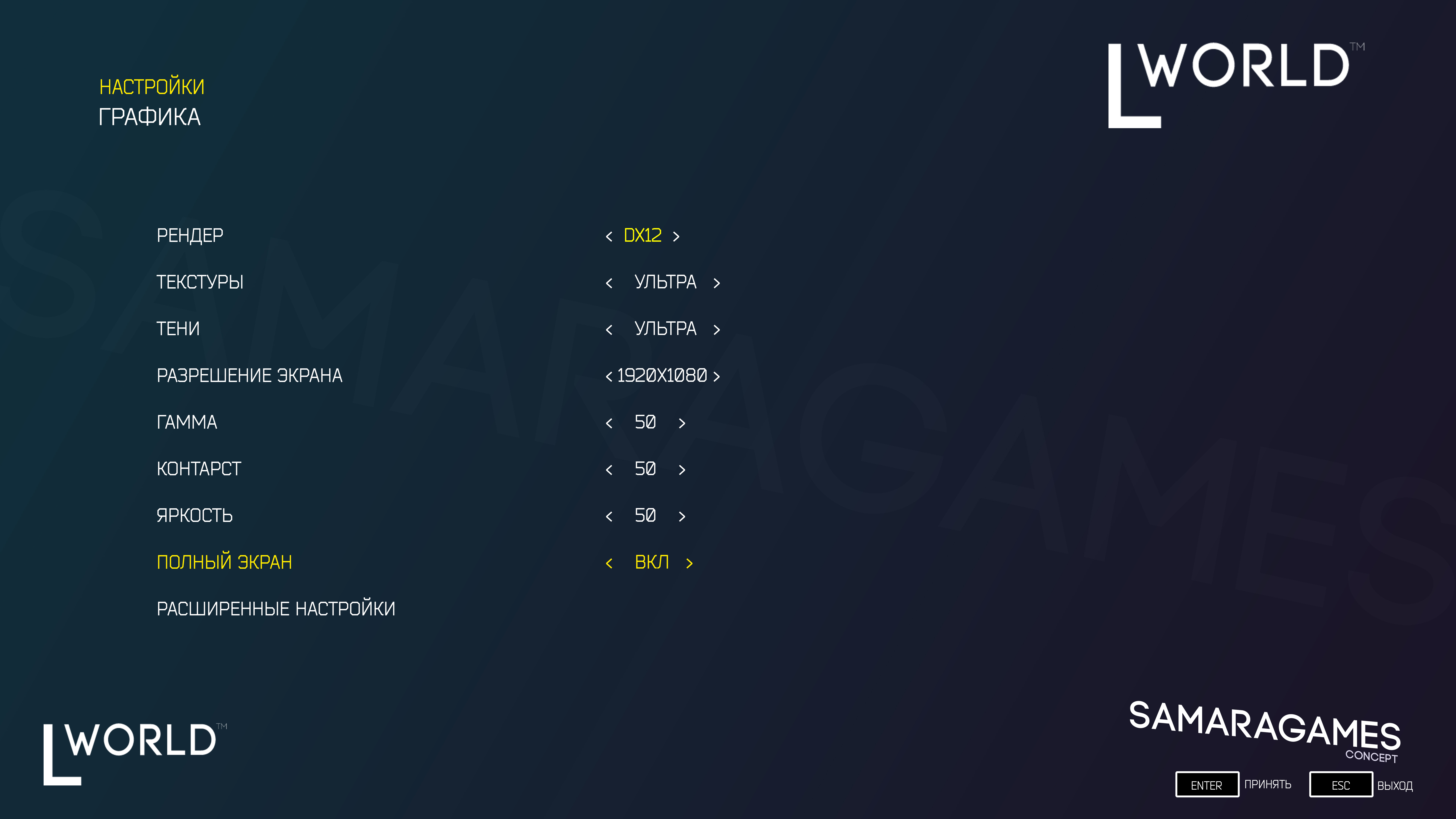 Inventory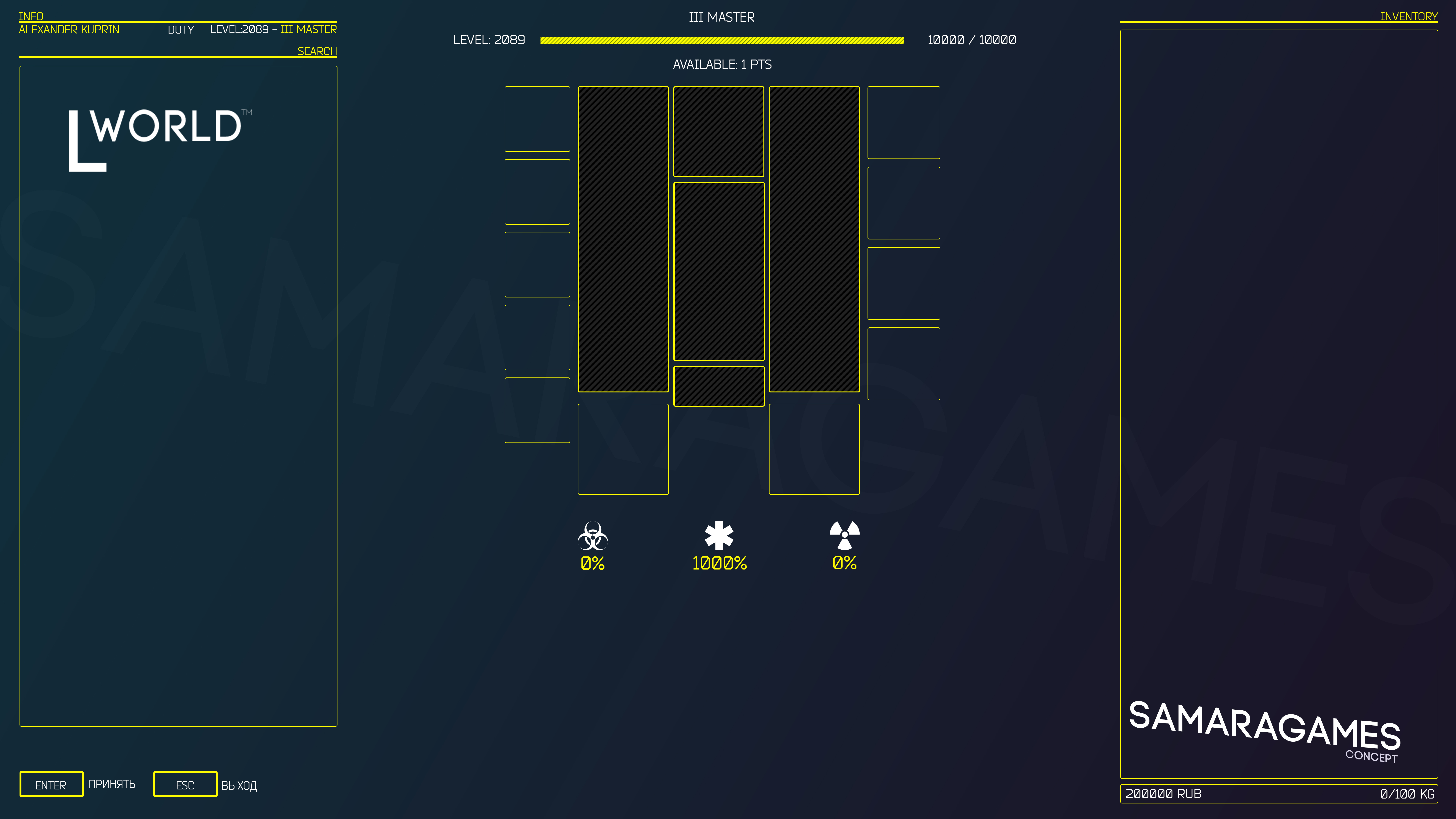 Image data in the resolution of 7680 x 4320!
And also in the update 000.0.10 we want to add the first weapon in the form of a Makarov pistol and upgrades to it
At the time of writing, the project suffered a graphic change in the form of a logo and game design interface
Sorry that there may be errors in the text I know very little English!
The news worked: Lead developer - Alexander Kuprin and Graphic designer - Andrey Kalashnikov