Hello, guys, this is Lost Squad Development Team and today we want to tell you about not so epic, but still very important part of our upcoming game.
When you are making a standalone game, it is rather important that it will look fresh, unique and with a bunch of new ideas. That is why one of the most routine, yet very important, task while making your own game is to create new content. Lost Squad is a game in Half-Life Universe, taking part in the actions of Half-Life 2 and further, so we faced a situation, where we had to keep the original atmosphere of City 17 and refresh it with new content like textures and models. This job requires a terrific amount of time and is almost not presentable, until it is finished. And, of course, without a cooperation with Oak Gear we would not be able to do this.
Here is some examples of updated textures:
Old vanilla textures: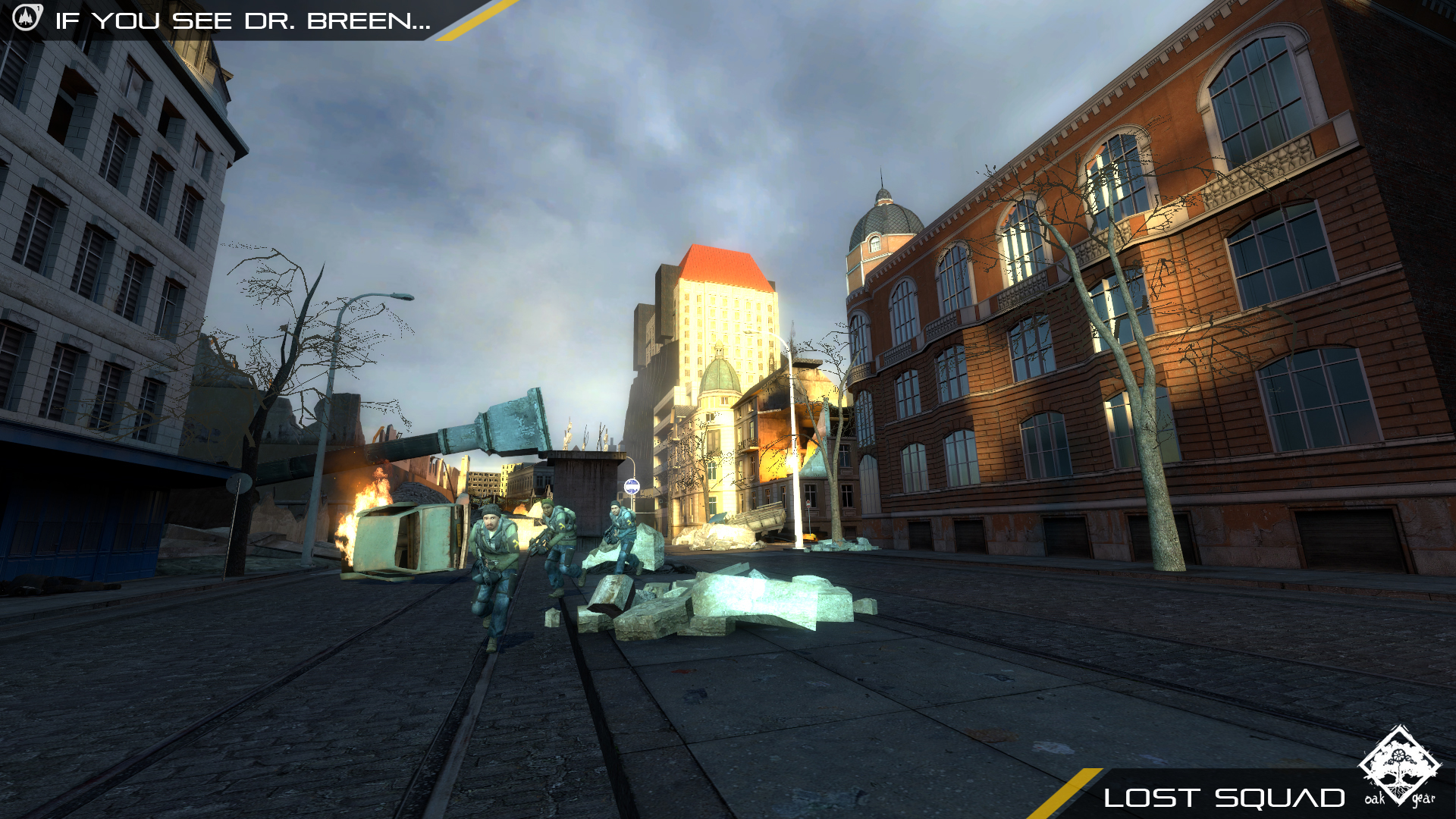 New updated textures:
Updated explosion particle (with dynamic light):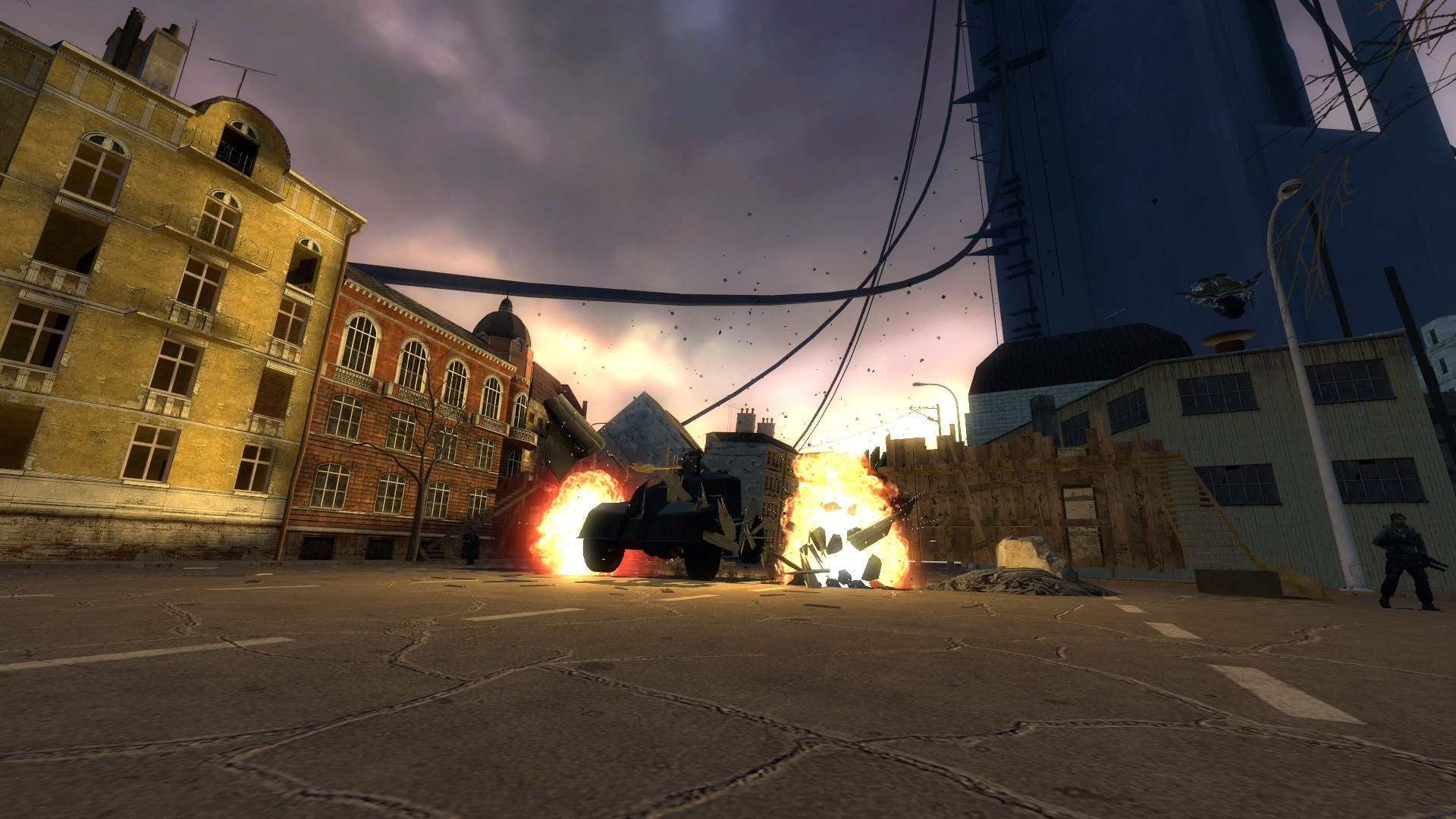 Also after gameplay video was released there were lots of complains about voice acting quality, so one of our voice actors - The Renegadist recorded a video to comfort those who have been worrying about the voice work, in which he talks about his voicework and demonstrates updated recorings:
That's all for today. Stay tuned and don't forget to vote for us.