Lost Hope Update 12: Aim and shoot!
Living among deadly mutants is not easy.If you don't equip yourself well you may end up dead. Melee weapons are awesome and are essential means to stay alive but, sometimes, they are not enough.With this in mind, we will talk now about ranged weapons and how they work in Lost Hope.
As we always repeat, we want Lost Hope to be a fluid and immersive experience. That is why, in order to open all kind of possibilities, you can aim at any angle you want.This way, you can have more strategies at combat because you are not limited by fixed positions.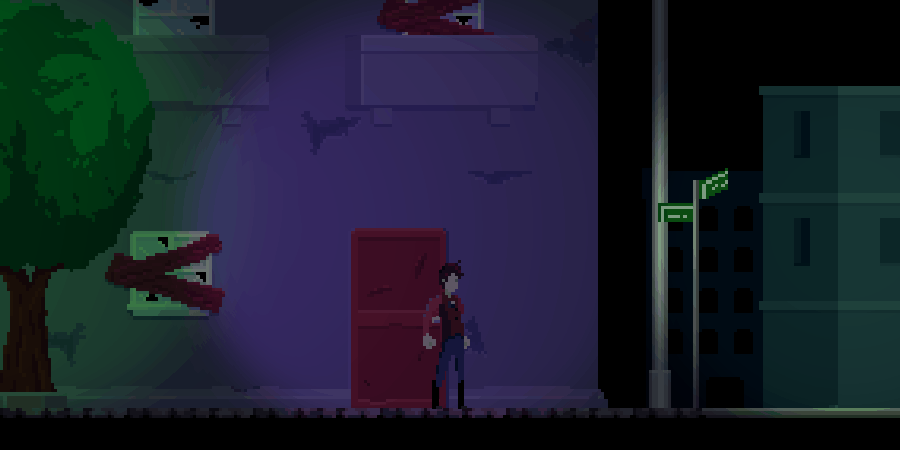 Another feature we added is the possibility to walk in both directions while still having control of the arms to change the angle. This allows you to keep your distance while trying to kill a vicious mutant.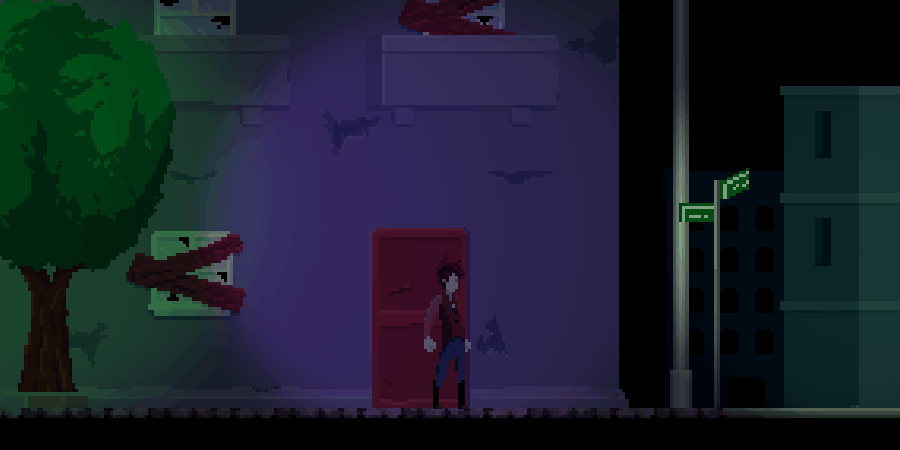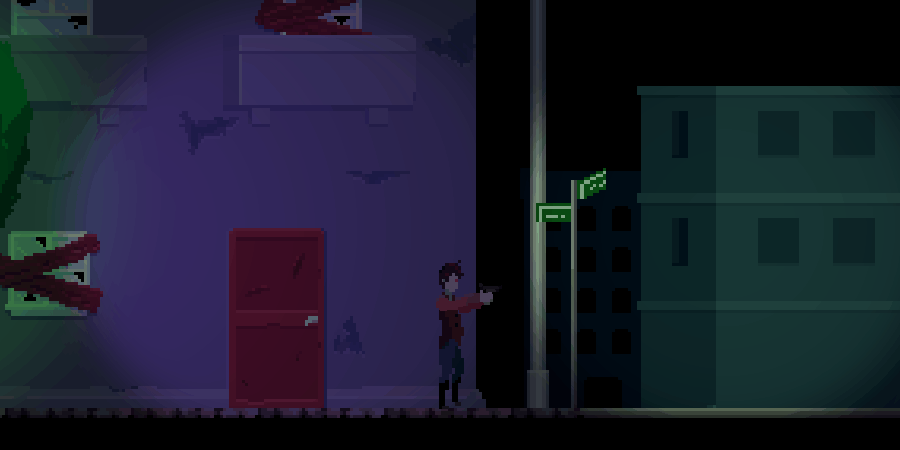 Some updates ago, we showed the gun fire animation.That animation was just for a fixed position. Now Lost Hope is programmed to support ranged combat at any angle, therefore, you can now shoot at any angle as shown in the following GIF image: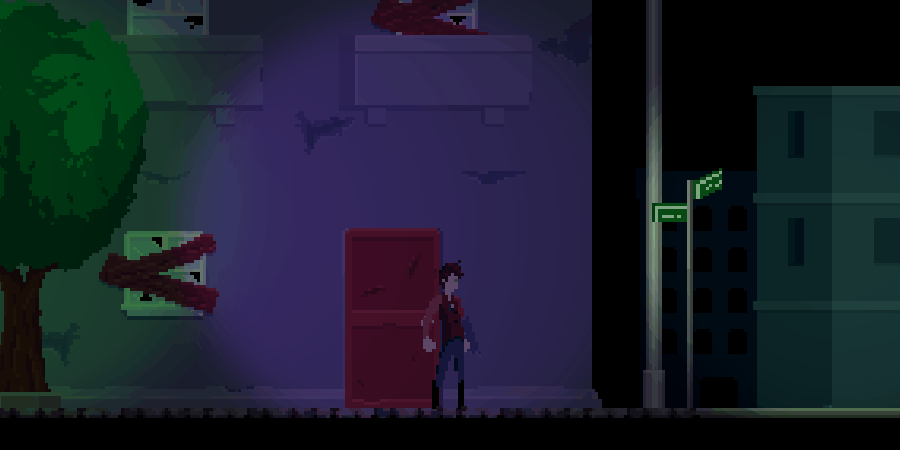 Also, we did not want you to be limited to just one direction while aiming, so we added a turnover animation that plays whenever you want to change direction:
This feature was designed thinking about the mutants from the game. Having the freedom to shoot wherever you want was the only way to fight some mutants we have not yet revealed! But expect more updates about them soon.
It is important to note that there will be various ranged weapons in Lost Hope. In the previous GIF images you can see a M9 pistol, but there will be more types of guns and other ranged weapons such as shotguns.
We hope you enjoyed this update! If you have any question,advice or anything to say to us, you can always comment or contact us directly! We always enjoy reading your feedback.Stay tuned, until next update!