We have collected various feedback and issues related to gameplay and not only from the Early Demo of Lost Dawn. In the last week we have been working hard and costly to bring a new version of the demo as soon as possible without these problems that have unfortunately and fortunately been redeemed. Below are some details on some issues that will be found fixed in the next demo version.
Saving and Loading
We have become aware of an issue with loading a save during a match. In the event that a load was done without closing and reopening the game, in fact, the player would be stuck in an infinite black screen. Problem solved, now loading a save can be done at any time.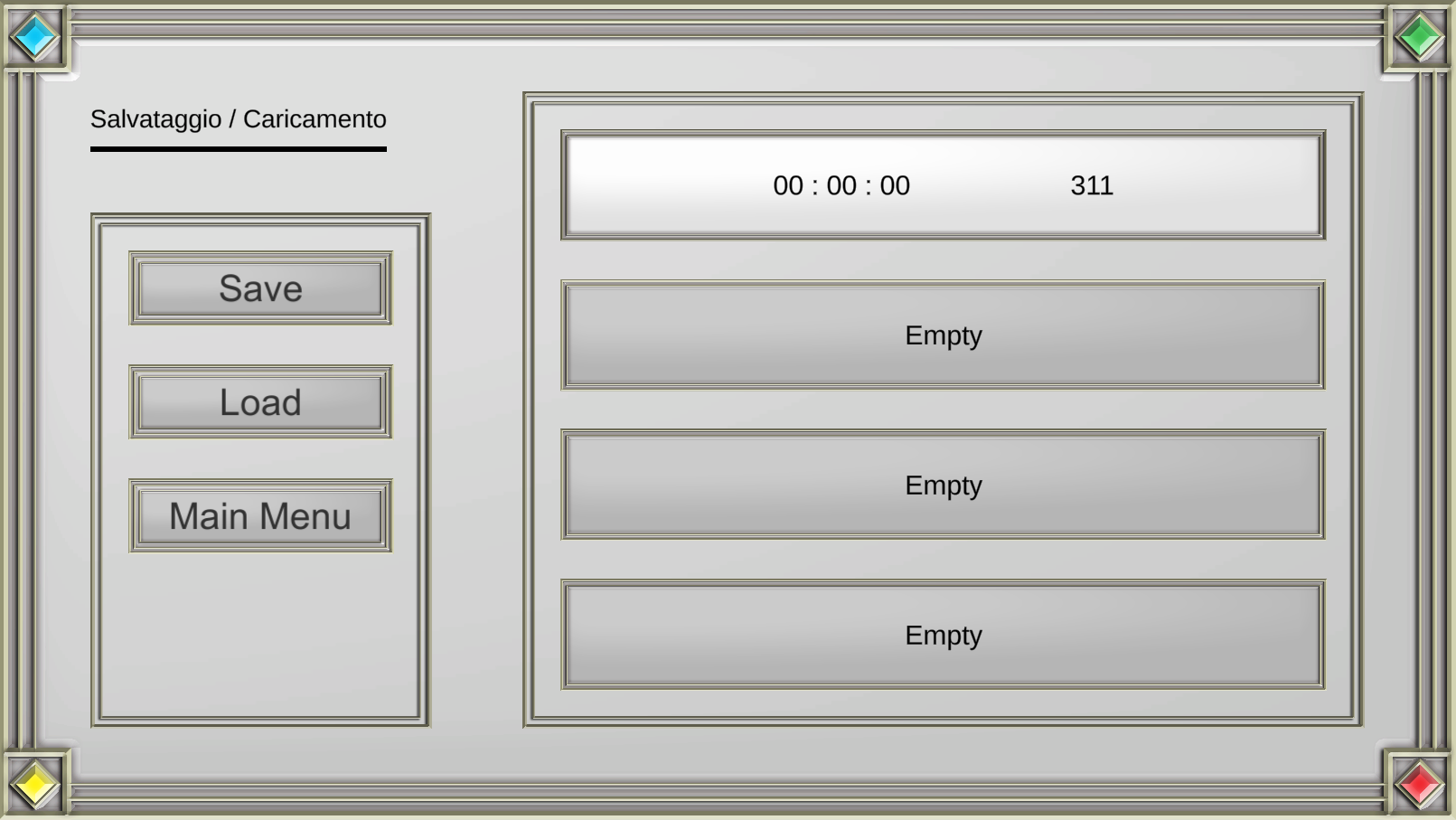 Initial Settings
The game did not start with the best possible settings, in fact it started with a low resolution and in 4: 3, which created problems in all menus. The game will now start in basic 1920x1080 resolution and can no longer be put in 4: 3.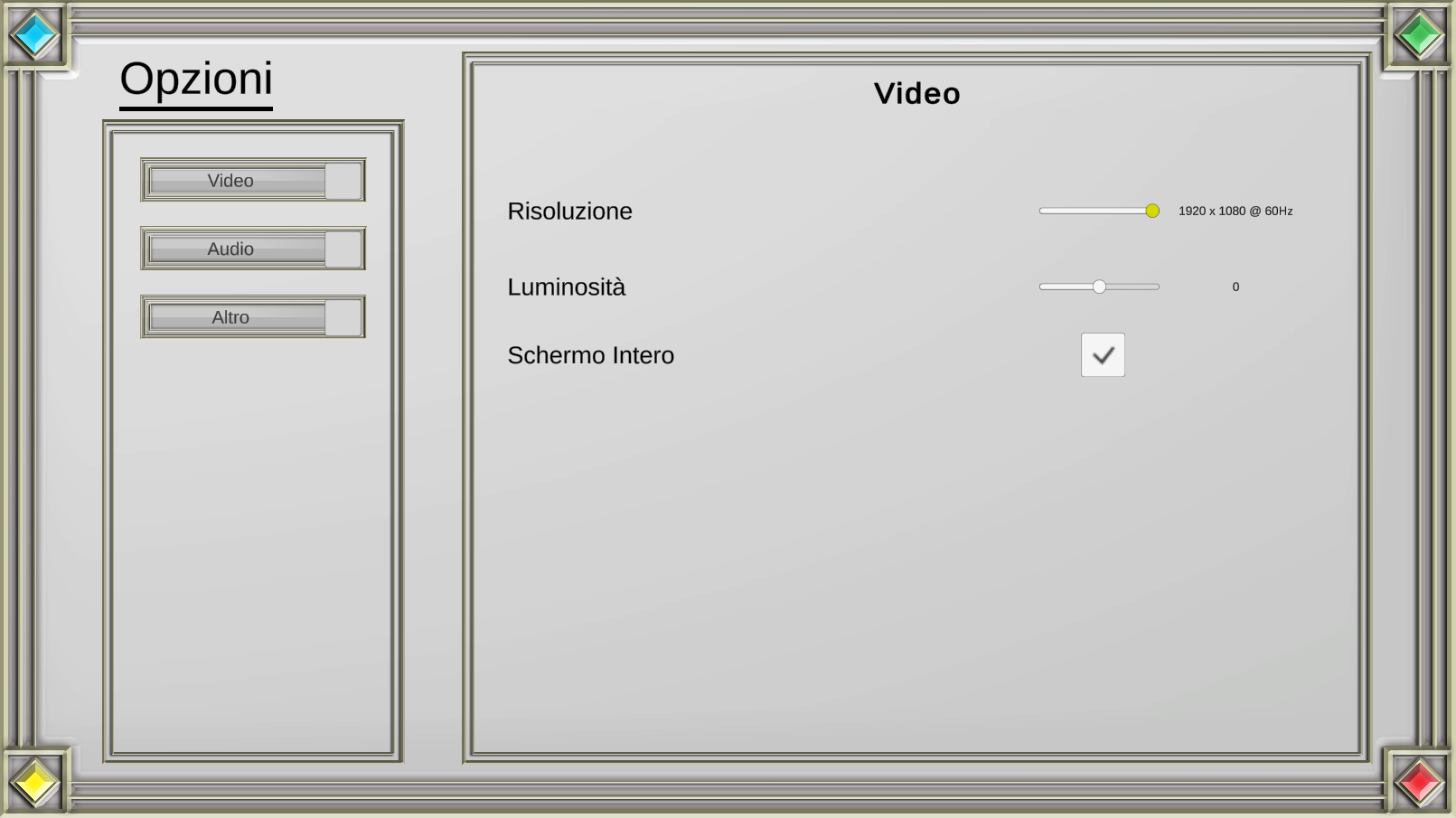 Added Character Icons
The icons of the temporary characters (i.e. of those who do not yet have the final images) have been added to the formation menu, so that you can have a clear indication of which characters are moving.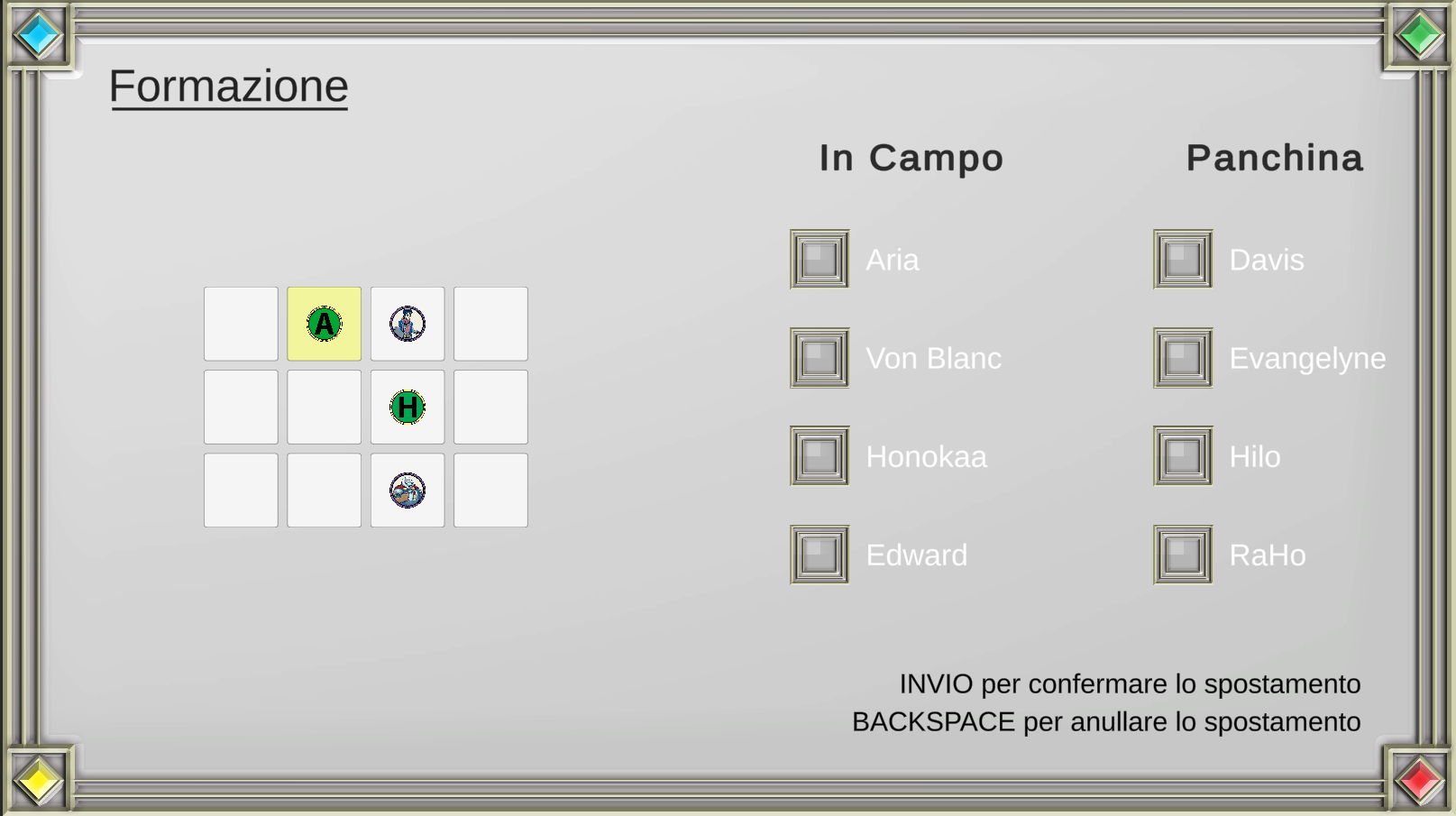 Autoscroll Stores
Fixed a bug that prevented all items available in shops from scrolling correctly. Previously there was a risk that some objects could not be seen by the player.

Soon the new version of the Early Demo (the 0.0.2) will be released, if things proceed as they should, it will see the light on Wednesday 15 December 2021.

In the meantime, we invite you to continue following all our profiles.
Game Jolt Primesoft Games: Gamejolt.com
Game Jolt Lost Dawn: Gamejolt.com
Itch.IO: Primesoft-games.itch.io
Twitter: Twitter.com