The beta is up!
This version is mostly graphics and feature showcase only. Feedback from this version will determine the elements that will be retained and make it to the final version. Be reminded also that this is just the first beta, there will be more to come until the game is very polished already.

One sneak peek: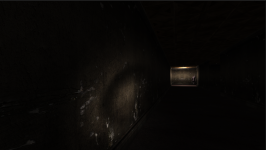 More screenshots of the game can be found here:
You can also get the game now here:
For Windows:
Hope you enjoy it guys!
Happy gaming!