For PC and MAC OSX platforms.

Available in: English, Spanish, French and German.





We are proud to announce that Lords of Xulima is now available on GOG.com. Finally, gamers will be able to play the DRM-free version of Lords of Xulima. To celebrate the launch, Lords of Xulima will be discounted by 30% discount for a week on GoG.
It is available on Windows and MacOSX. In just a few weeks to follow, the Linux version will be available as well.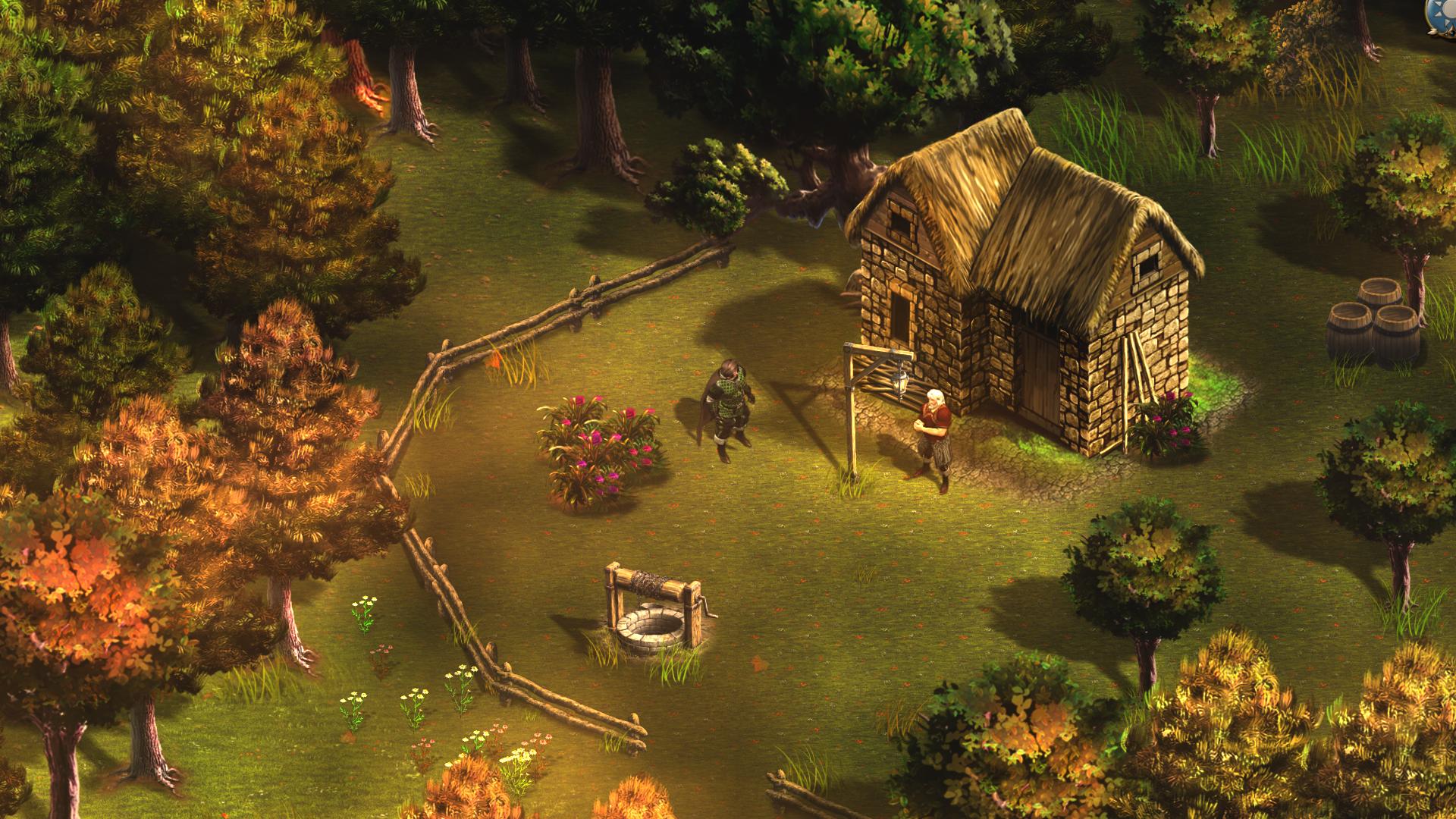 Linux Version Screenshot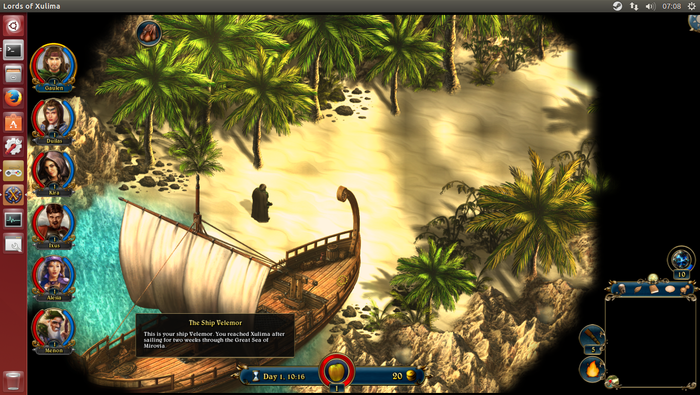 We are starting the testing of the Linux version of Lords of Xulima. We will use the Steam platform for the testing. And when finished, we will launch it on Steam and GOG at the same time.