Lords of Xulima is now on Kickstarter!
With the Kickstarter we are focusing on individual goals (14 total) to make the game that much better.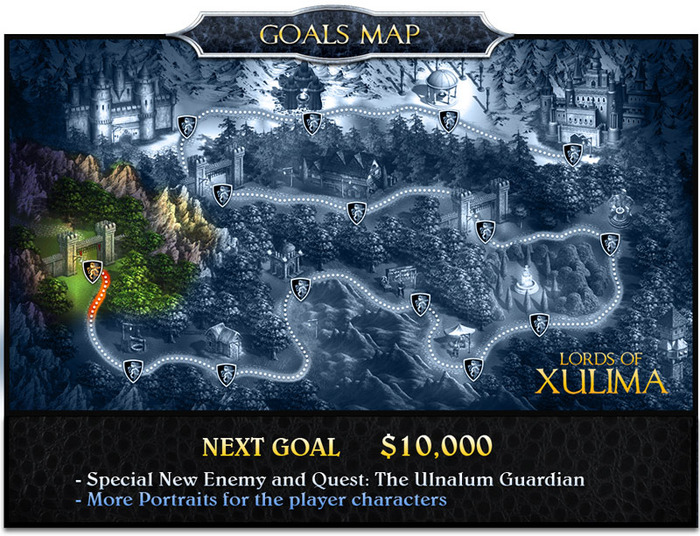 Our initial goal is only set at $10,000. The first goal is to add more than 4 hours of content by including a new chapter to the main plot, The Ulnalum Guardian.
As an independent group, we, the developers at Numantian Games, have the freedom to make decisions around every aspect of the game so that it is completely true to our artistic vision. Lords of Xulima will be a wholly original game with unique gameplay.
---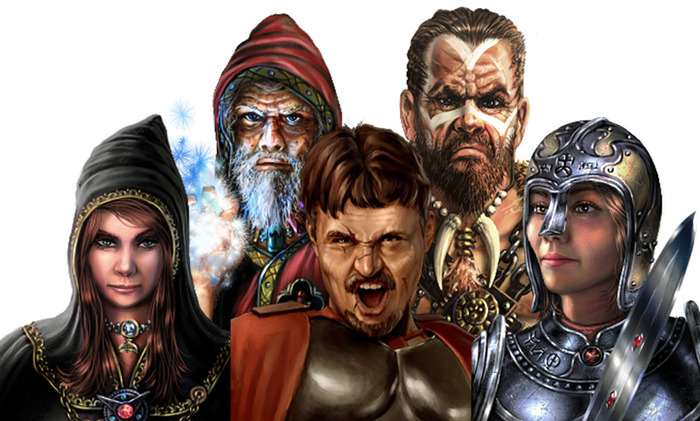 The first stretch goal at $20,000 will add a new character class: The Divine Summoner.
Lords of Xulima is currently 70% done. Some of the features include:
More than 60 hours of true role playing experience.
Create your party with up to six characters, choosing between 9 classes and more than 100 unique skills. Customize your companions for the best of both worlds: A story-driven, active main character and a party which suits your favorite playstyle!
Strategic turn-based combat in first person view: Battle more than 100 enemies with unique skills and powers. 16+ Epic bosses to test your mettle
A vast continent to explore, with different environments and climates: You are free to go anywhere you want from the beginning of the game, but take care; the lands of Xulima are extremely dangerous.
More than 30 dungeons: Castles, towers and temples await for you to discover their secrets.
The depth and challenge of old school RPG classics, but with a modern, intuitive interface. Non-linear progress, rewarding strategic play, various layers of character development & compelling story.
Enchanting hand-drawn 2D graphics for landscapes and maps, mixed with 3D, pre-rendered models to bring smooth animations for characters and creatures.
Available for Windows, MAC and Linux.
Languages: English, Spanish.
---
Take a look at the official site or visit the Kickstarter Page for more information.
---