We know that we have as big of an audience in France as in Canada, so we are very happy to announce that the official launch of Lords of Xulima will have French among the available languages. As you can see, the main store page is available now in French.
---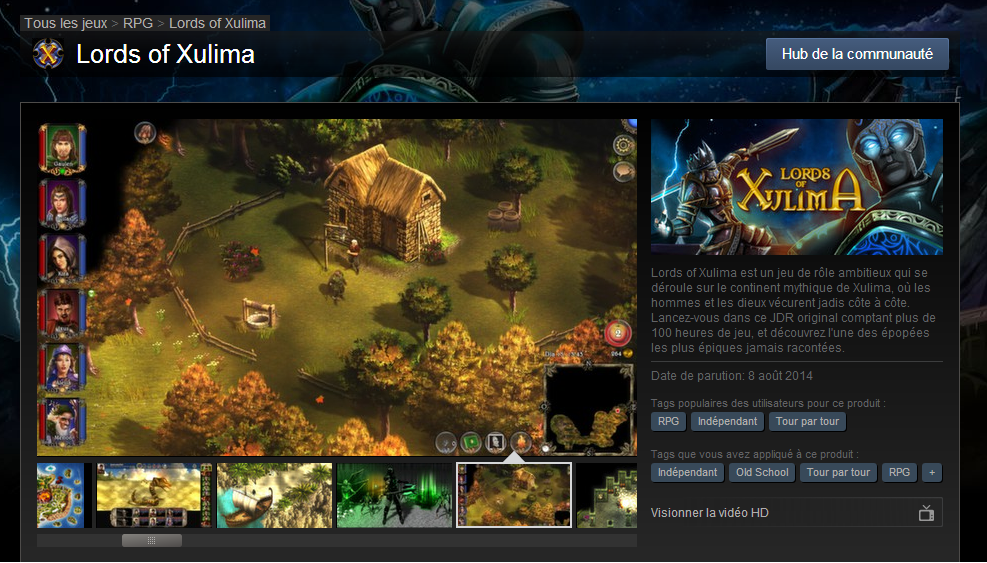 ---
And German?
We are now looking for a good German translator. We will hold both translations in parallel to have them ready for the final release. Any recommendation? If you wish to help us in this task you will be more than welcome. Please write us to info@numantiangames.com.
Additional languages
After the official launch, we will release a tool to add more languages to support fan translations. As LoX is UNICODE, it supports any language from Russian to Japanese. Finally, if someone wants to help us to include a new language for the official launch please write to us and we will talk about it.
---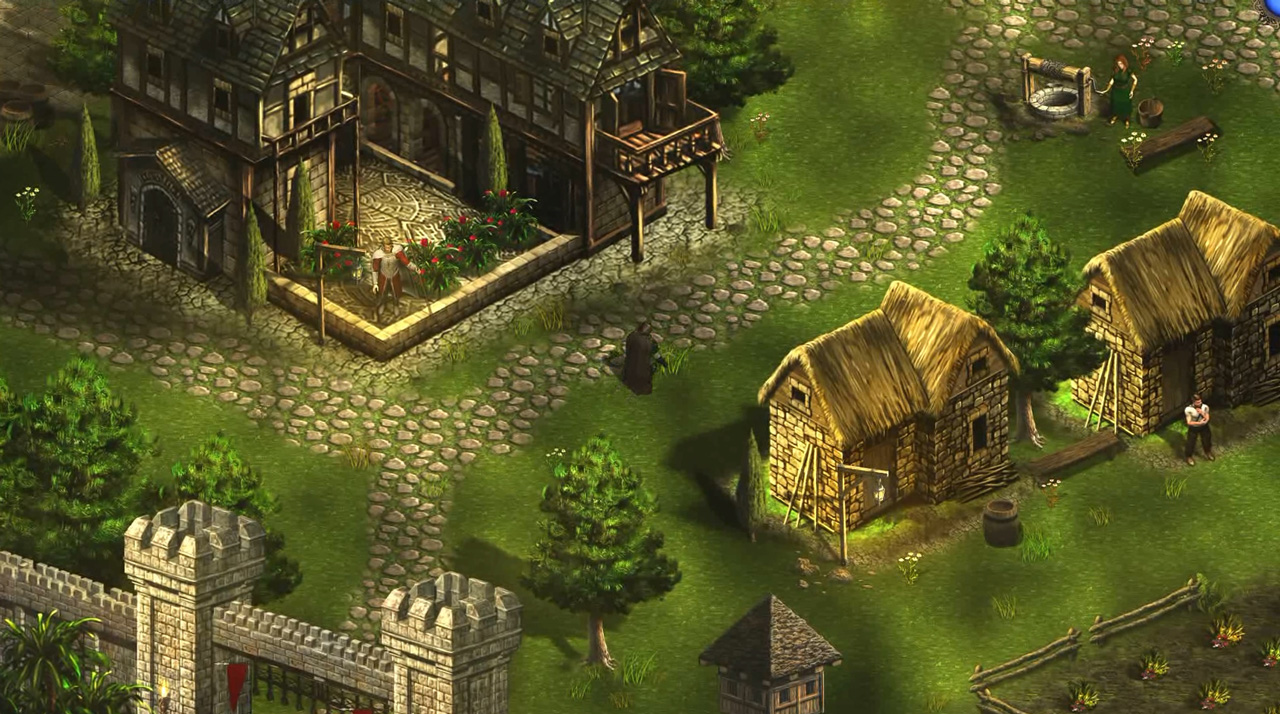 ---
New Version 0.13.3
Only some minor changes and bugs fixed.
Thanks for all the awesome feedback you are giving us in our forum!
Here is the list of changes:
Improvements and New Features
Added option to rename and delete save games.
Skill points saved are shown in the help message of the experience bars (in portrait and in character sheet).
Balancing and Game Mechanics
Special items (not the divine artifacts) can now be sold in the store, including the Mausoleum Keys.
Inn prices are fixed per Town.
The price of Food, Lockpits, Torches and Teleport Crystals now depend on how many of them have you bought. The more you buy the more expensive due to the low availability of those items.
Food seller only offers buying food reserves beyond the current party food reserves. Buying partial food reserves are taken in account to compute the price. For example if you only wants one day food and you have food for half day, only half the price will be charged.
Food is not consumed while walking within town limits.
Two-Handed weapons now do more damage.
Monsters that run because of the Fear Song spell, now give 30% of its experience.
Flaming/ Frozen weapon PP cost increased.
Learning skill improved (more exp bonus)
Some minor changes for the bonus of God Follower
Bugs Fixed
Fixed some English and French texts.
Fixed some minor bugs reported.
Fixed: Character creation does not allow to repeat names.
---
---