In the latest updates to Lords of Delusia, more ships have been added as well as the final changes to the planet re-texture.
The Planet re-texture included a remake of over 150 Planet images. Almost half of all the planets in the game.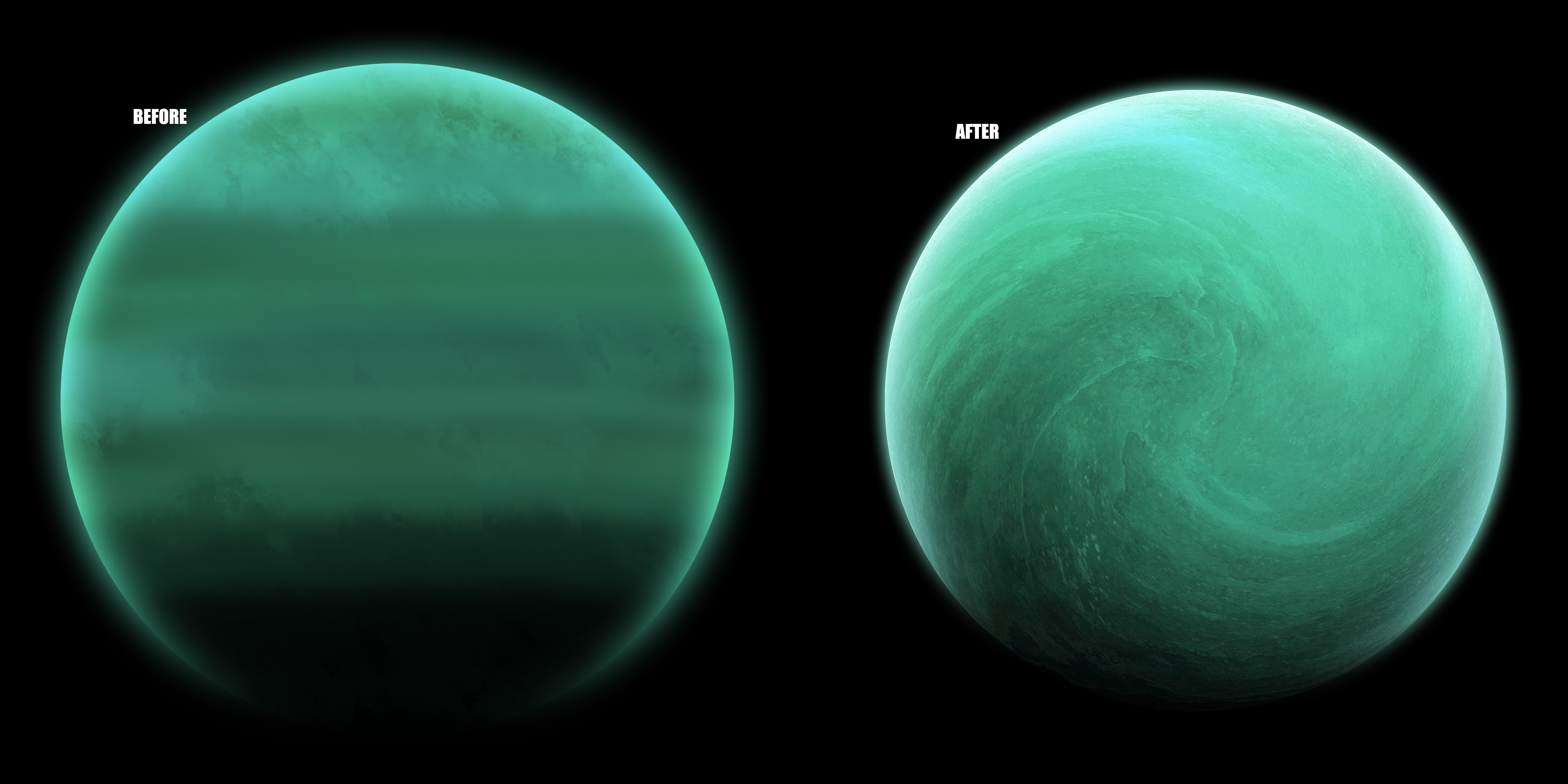 You might have seen this one in the previous article. Below are also 2 more examples of the re-texture done.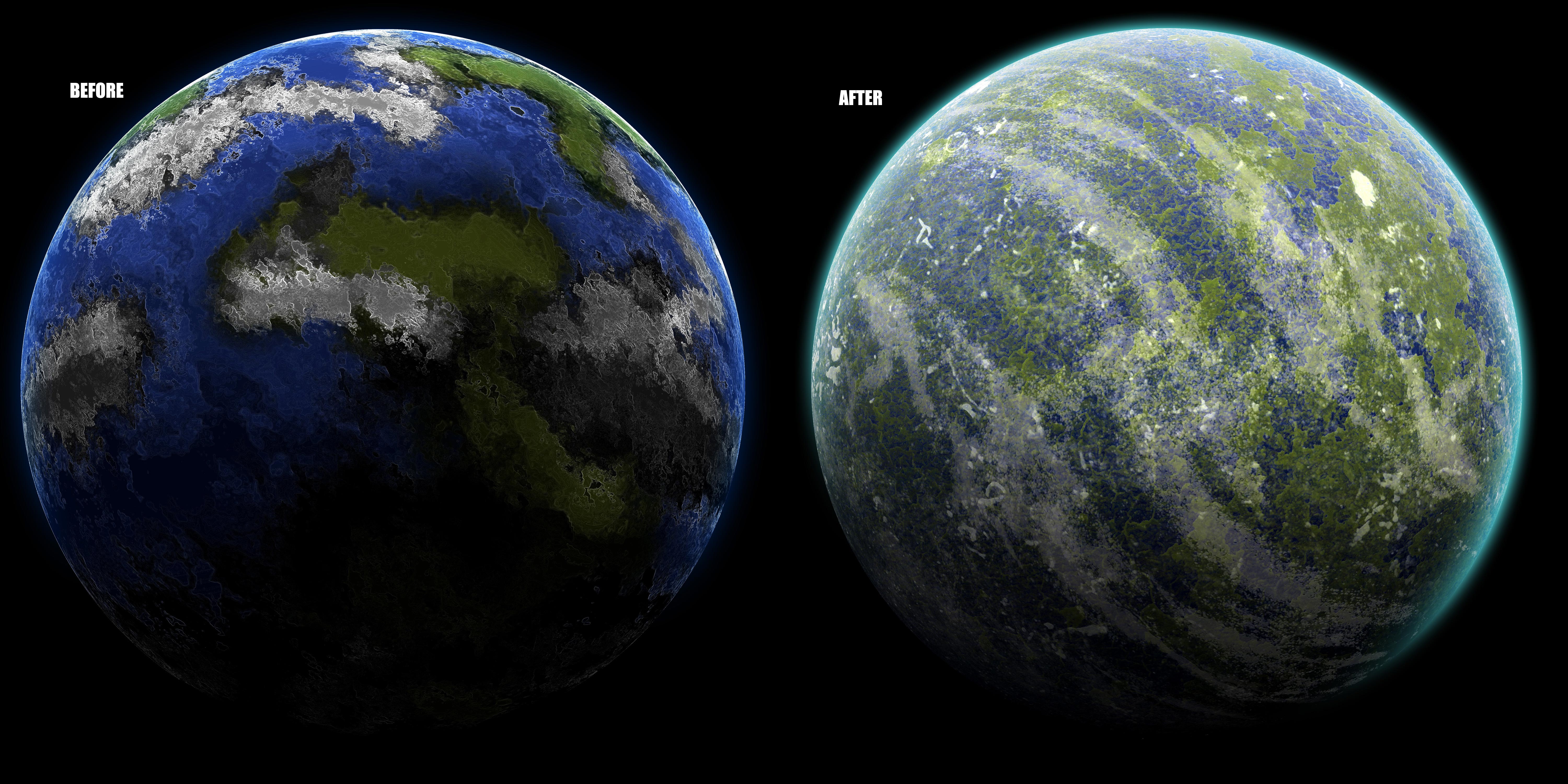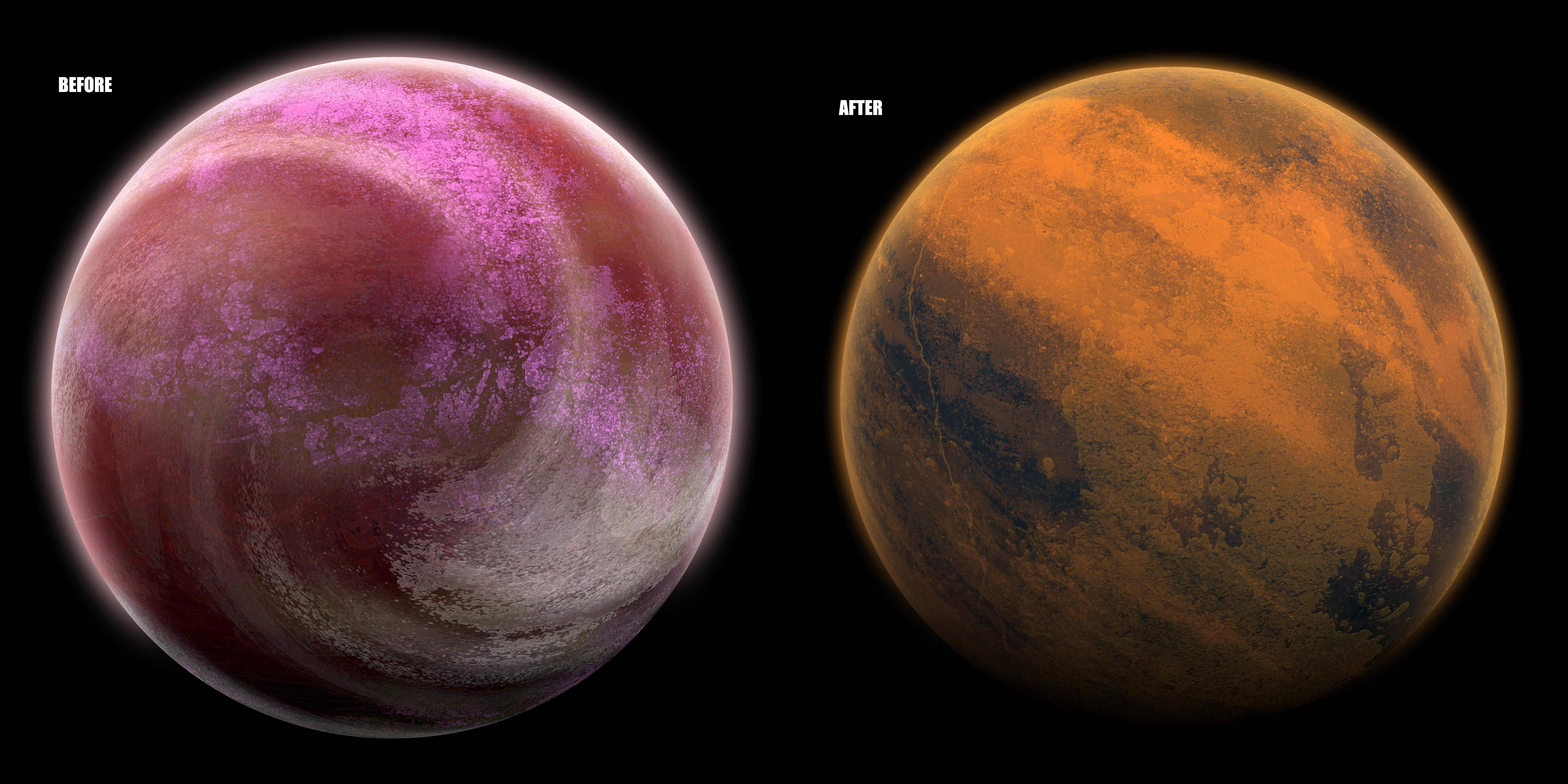 The past week also saw the addition of many new ships. A good selection of ships are now available, the game will hopefully see around 100 ships to choose from each with pros and cons. For example some will have large cargo holds, others will have strong hulls, and others will have many weapon mount points. A few example ships from the 5 factions are below:
DELSEC: Balanced all round, using Cobalt technologies.

VIPERSEC: Weaker hulls, but stronger offensive (Hydrogen Viperine weaponry strong against hulls).

GRIFFON: Strong hulls, using Missiles and Railguns.

CHIMERA: Weaker hulls, fast ships, pirates, and copper and cupronickel directed energy beam weaponry strong against Shields.

REINA: Strong shields, extremely high offensive capabilities reinold and reinium flame and energy weaponry.

The latest weekly devblog showcases some of the ships and weapons as well as the starting changes to warp, and how some of the new planets look in game:
Thank you all,
Luke Parisi