Hail, adventurers!
Sorry for the radio silence! We've been without some parts of the team as they worked on recent videogame releases, while others were out to recover from sickness. The work on Lordbound never stopped however, and we're excited to share new updates with you!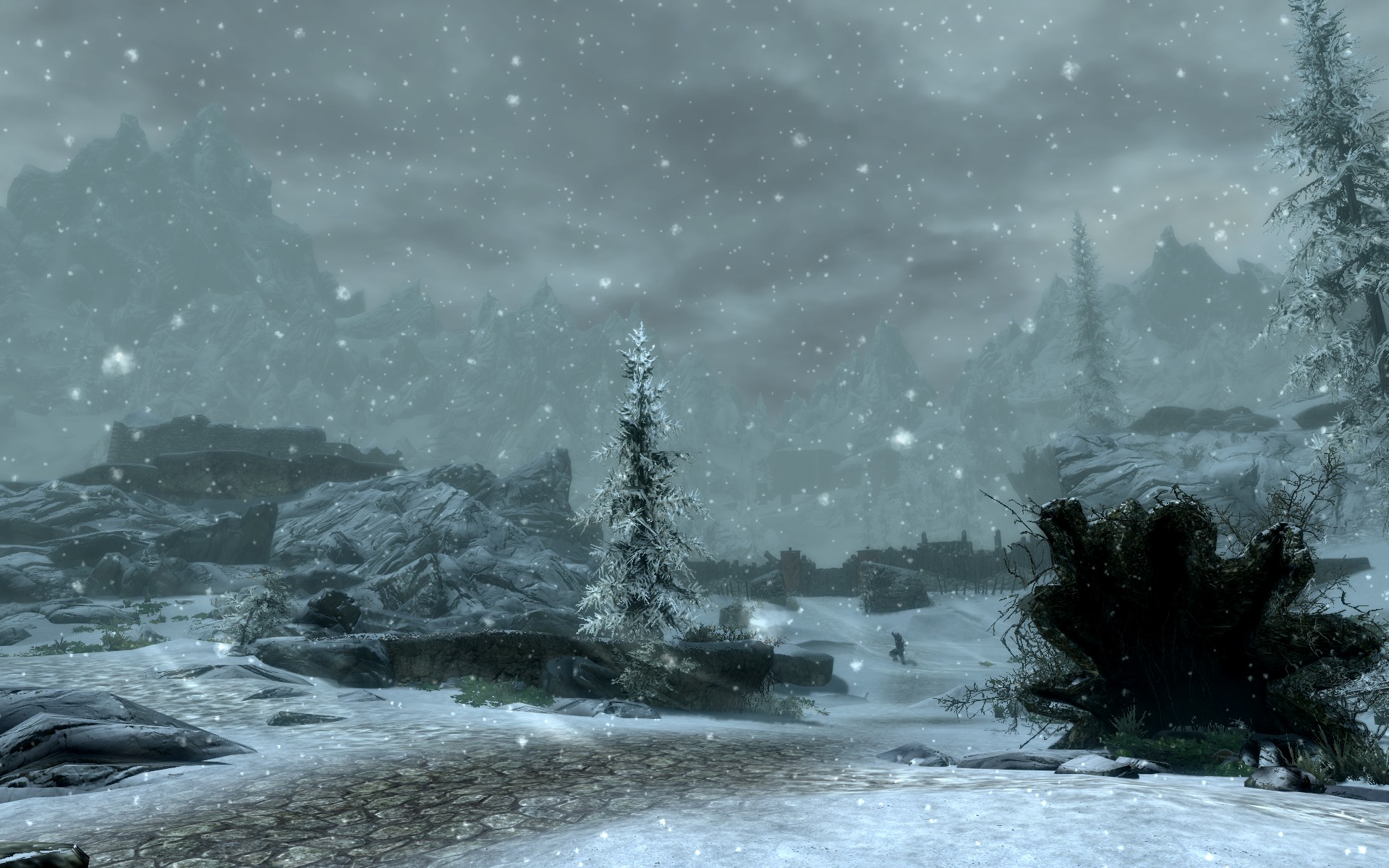 More on our weather system and debugging below, but we'll start with the obvious: how the team has been dealing with the pandemic.
On the whole the pandemic has allowed the team to grow closer together, with less time spent outdoors and more closer to our computers. Unfortunately, as some may had hoped, isolation did not increase our overall productivity. While the first month was promising, soon after we returned to a normal rate. Some crew, in need of something new, changed specialties which led to the Open World at large getting more attention. The team is doing well, all things considered, and development continues.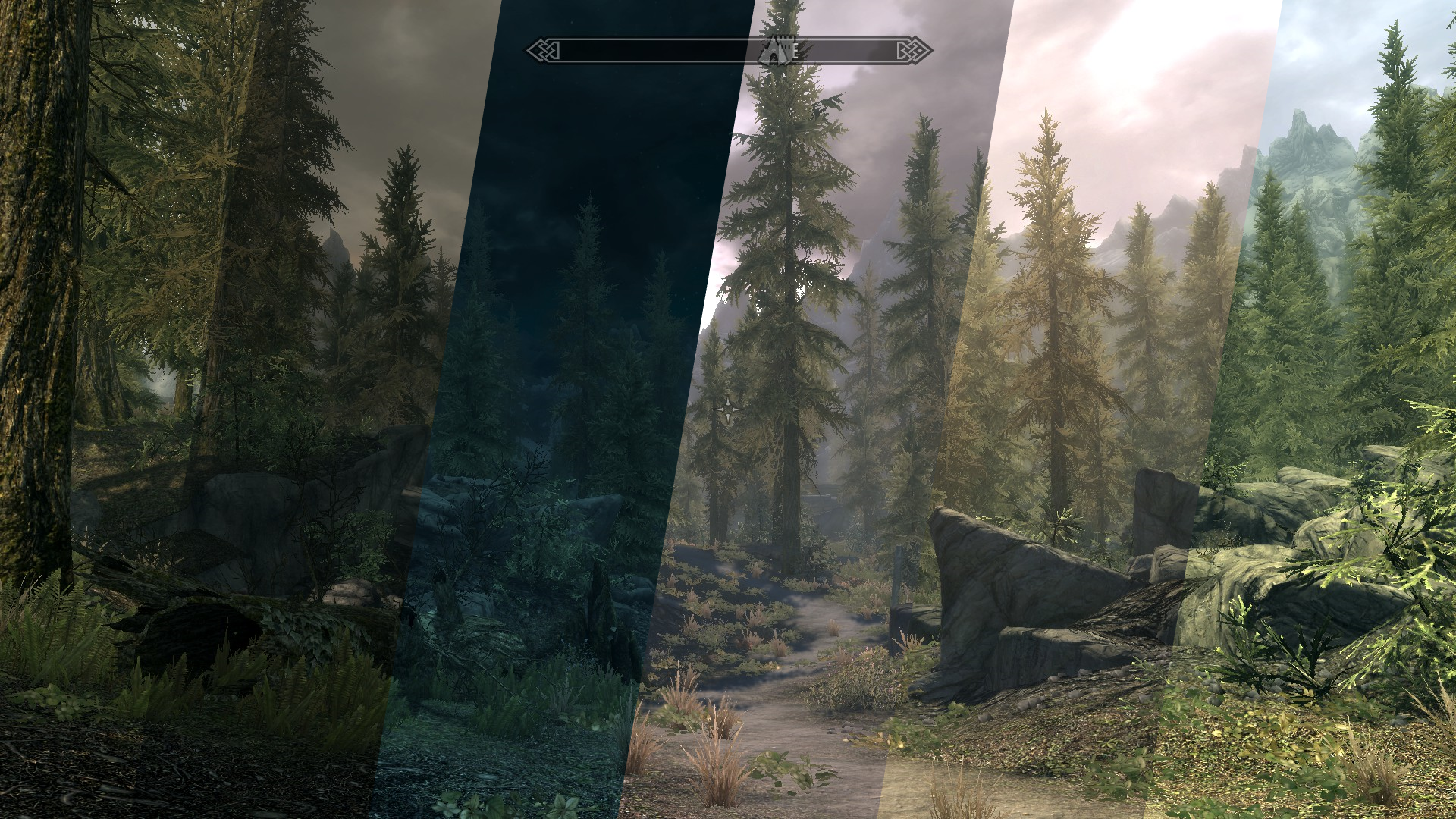 Meshes and textures make up the world, but to make an environment shine upgrades to the weather system are necessary. This finishing touch is delivered by Elena, a single designer who's been working on this feature since December last year. She has the task of making the world look decidedly like Skyrim, but without its washed out colour palette, across seven subregions; each with a distinct look and feel. Some are as cold and snowy as Skyrim, a few feel like a warm summer's day, and others blend the two, with the sun shining down while snow dwindles down from the nearby mountain peak.
Elena achieves all of this by duplicating existing Skyrim weathers and figuring out how to make them work in favour of the existing ones. Clouds are the biggest pain to get right, followed by making nighttime a good blend of colour saturation and darkness. Once one type of weather matches the feel, she makes variants to fit: No one area is perpetually sunny, rainy, or foggy (save for maybe that one place in our valley).
Every few months, a handpicked part of the crew is called to sit down together and walk through the valley for hours to critique the new updates to the weather. So long as Druadach's wizards haven't done anything funny, the valley will always feel appropriate to your leg of the journey...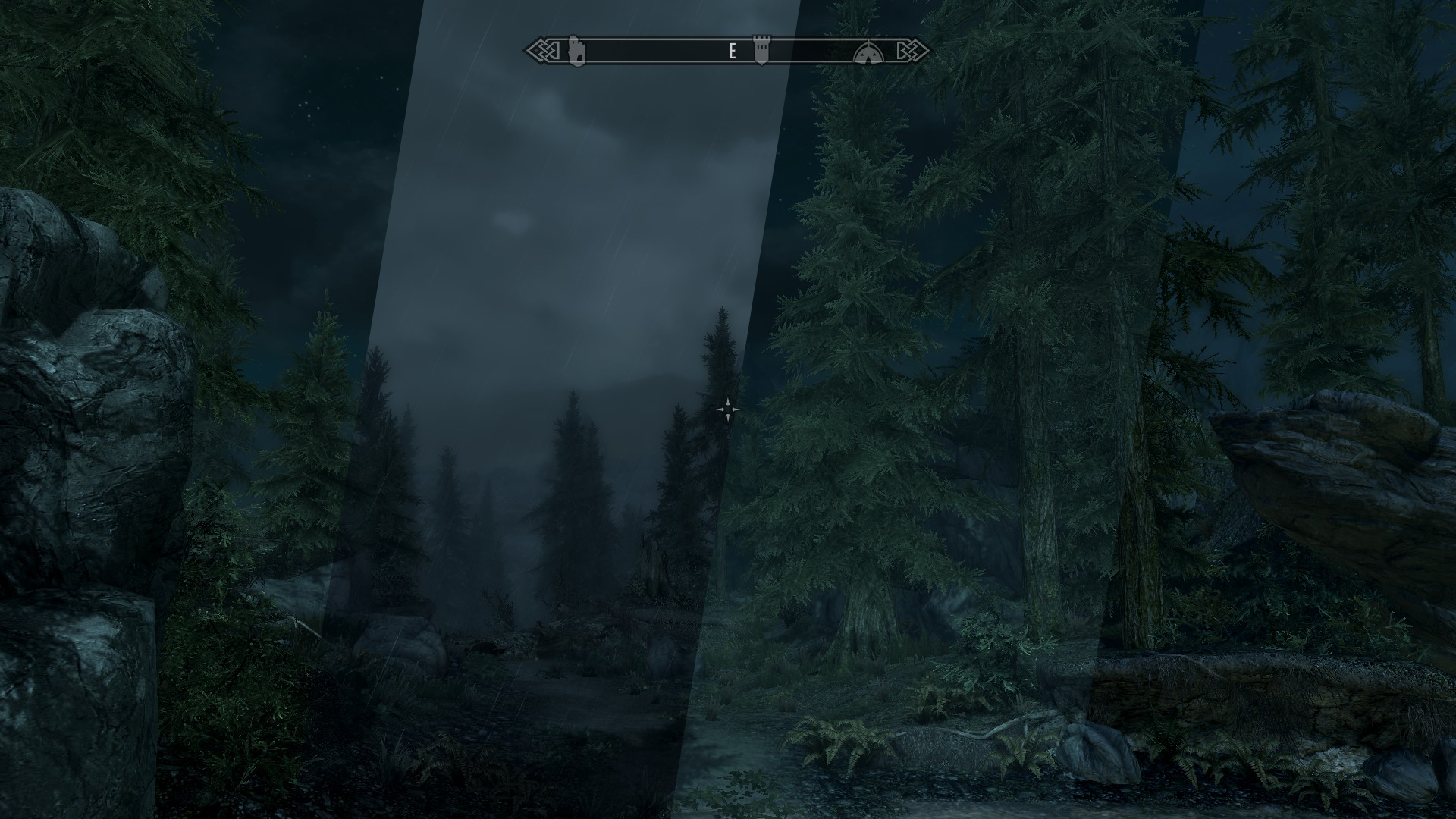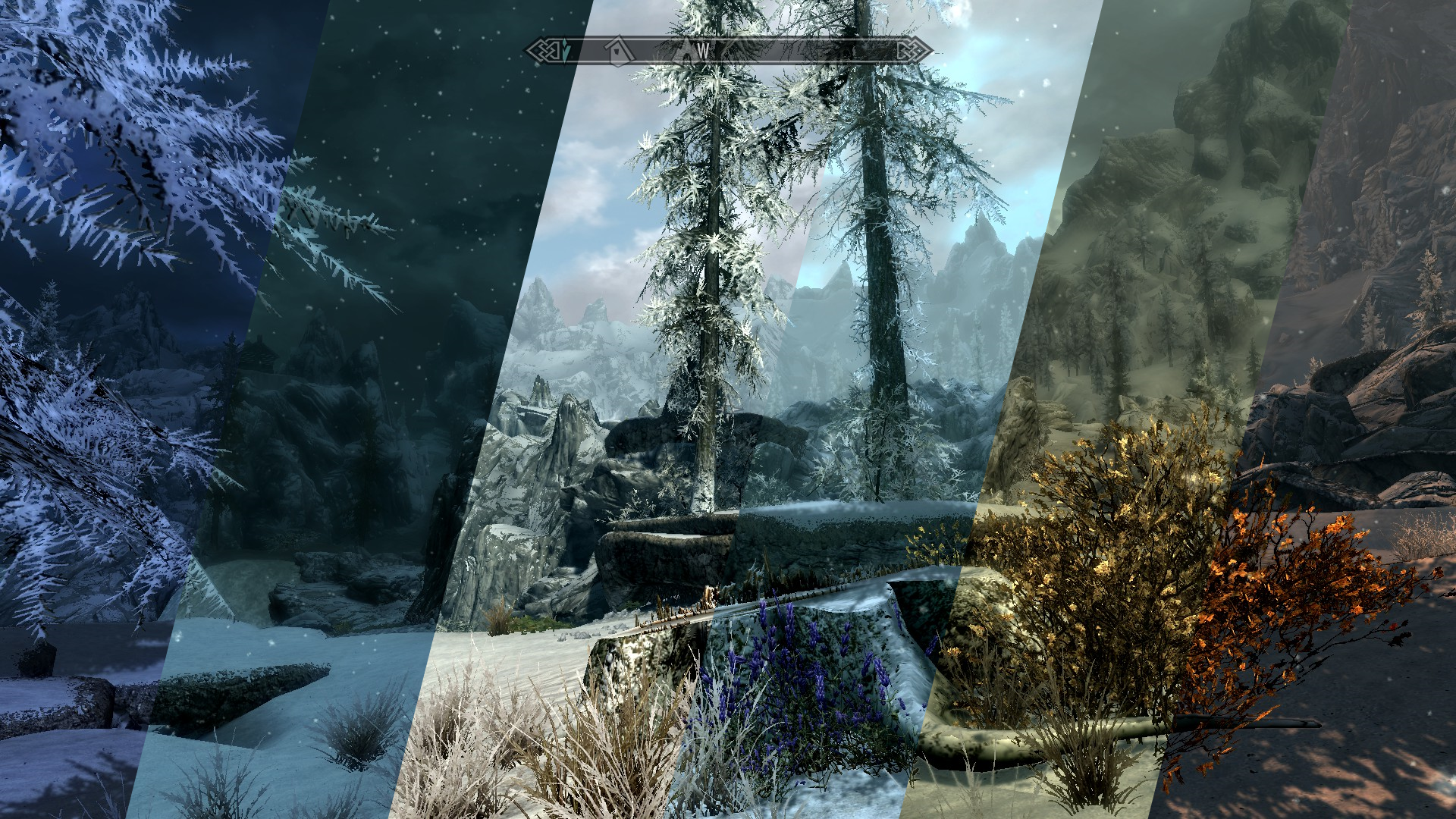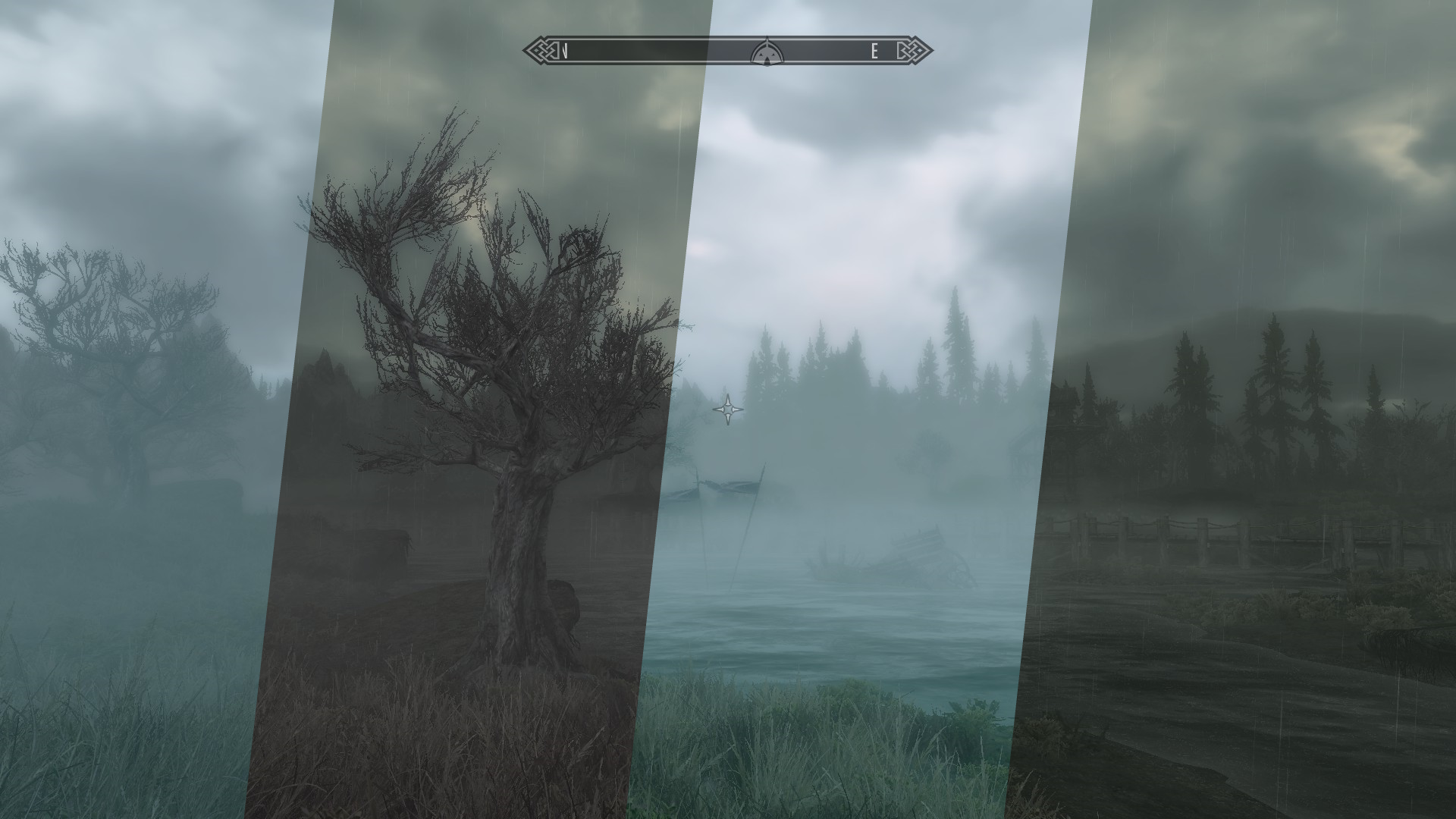 More good news awaits, as we'd like to bring your attention to a debugging phase.
Our QA team has been working hard to find all the problems in our finished content, with over 598 total bugs logged. To bring the bug count down and prevent a tiring slog at the end of development, we've started an early debugging period where half the crew is reassigned to focus only on debugging. We intend to reveal the number of bugs fixed and verified on our next update.
We are also open for recruitment!
We are specifically looking for:
QA Testers

Audio Engineers

Video Editors

Visual Artists

World Designers

Living World Designers (City interactions)
For more information check the Lordbound Discord and contact Neshkor#6497
Until next time,
-Ravnie