Let's start off with getting the bad news out of the way.
Lordbound will not be releasing this year. It's not done yet. Close, but not done.
Unfortunately, when we promised the Q4 estimate at the start of the year, it was based on certain circumstances that changed over the past few months. Basically, real life got in the way of core team members. With the limited time our main writers had, we haven't been moving forward as fast as we want.
We still require some additions and rewrites before everything is in a releasable state. We can assure you though that things are happening, and that we'll be showing you some of our quest content once we get things voiced.
The good news is that Lordbound's main story is two quests away from being playable from start to finish! Dungeons are also all nearly finished and ready to receive polish! We'll also be releasing a new trailer next month to show you that Lordbound is an actual thing that you'll be playing in the future.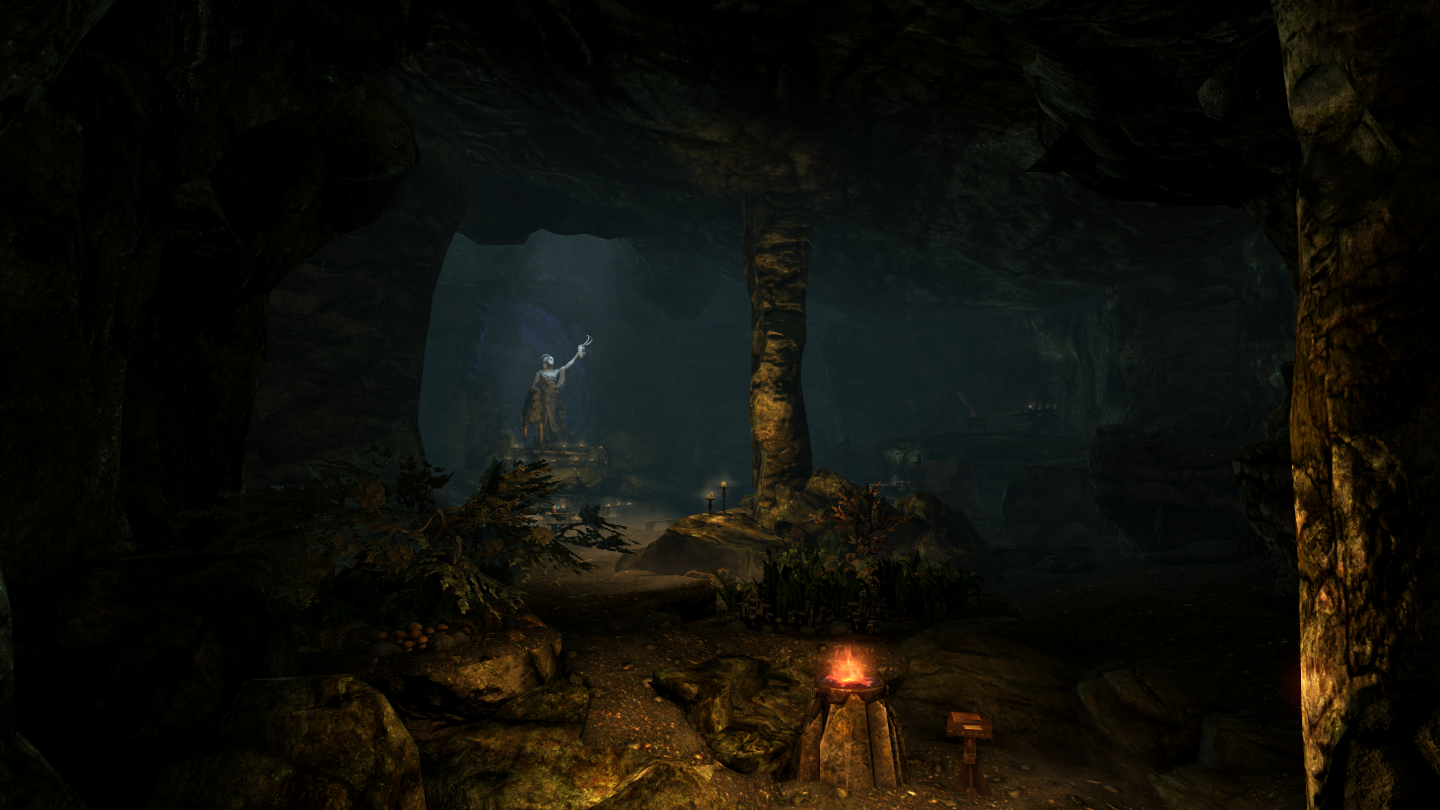 Unlike previous cases, we won't be announcing an estimated release window. It would be possible Lordbound is released a year from now, but considering the sheer ambition and time that's gone into it, we'd rather finish it as best we can.
The response to our search for voice actors has been astounding! On Casting Call Club alone we got more than 1700 auditions for our project. This blew our minds and also our capacity to deal with auditions, but we can assure you that we'll be smoothening our casting process in the coming months as roles and dialogue become finalized.
As always, here are some screenshots of our progress. Expect to see many of them in video form next month!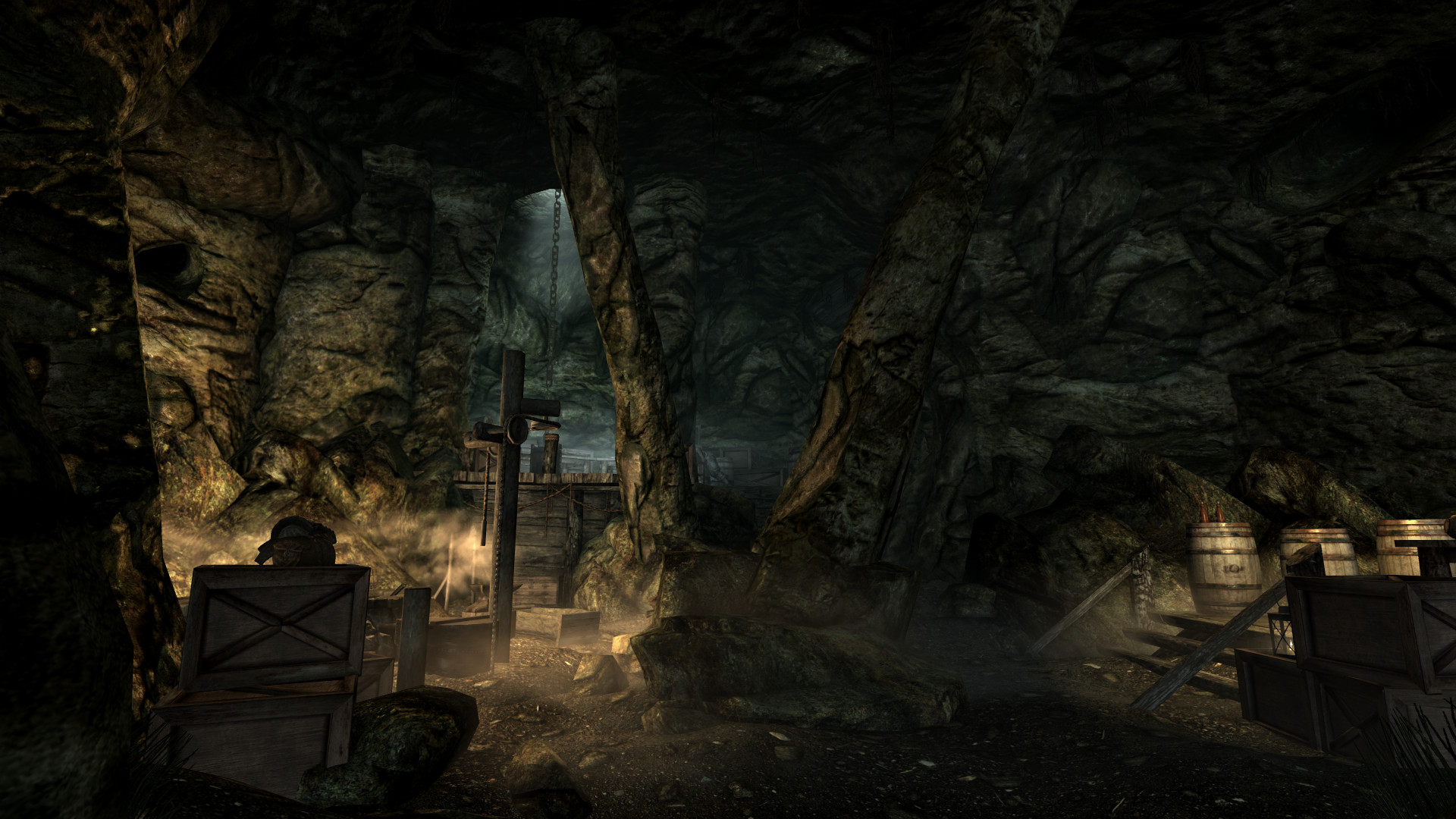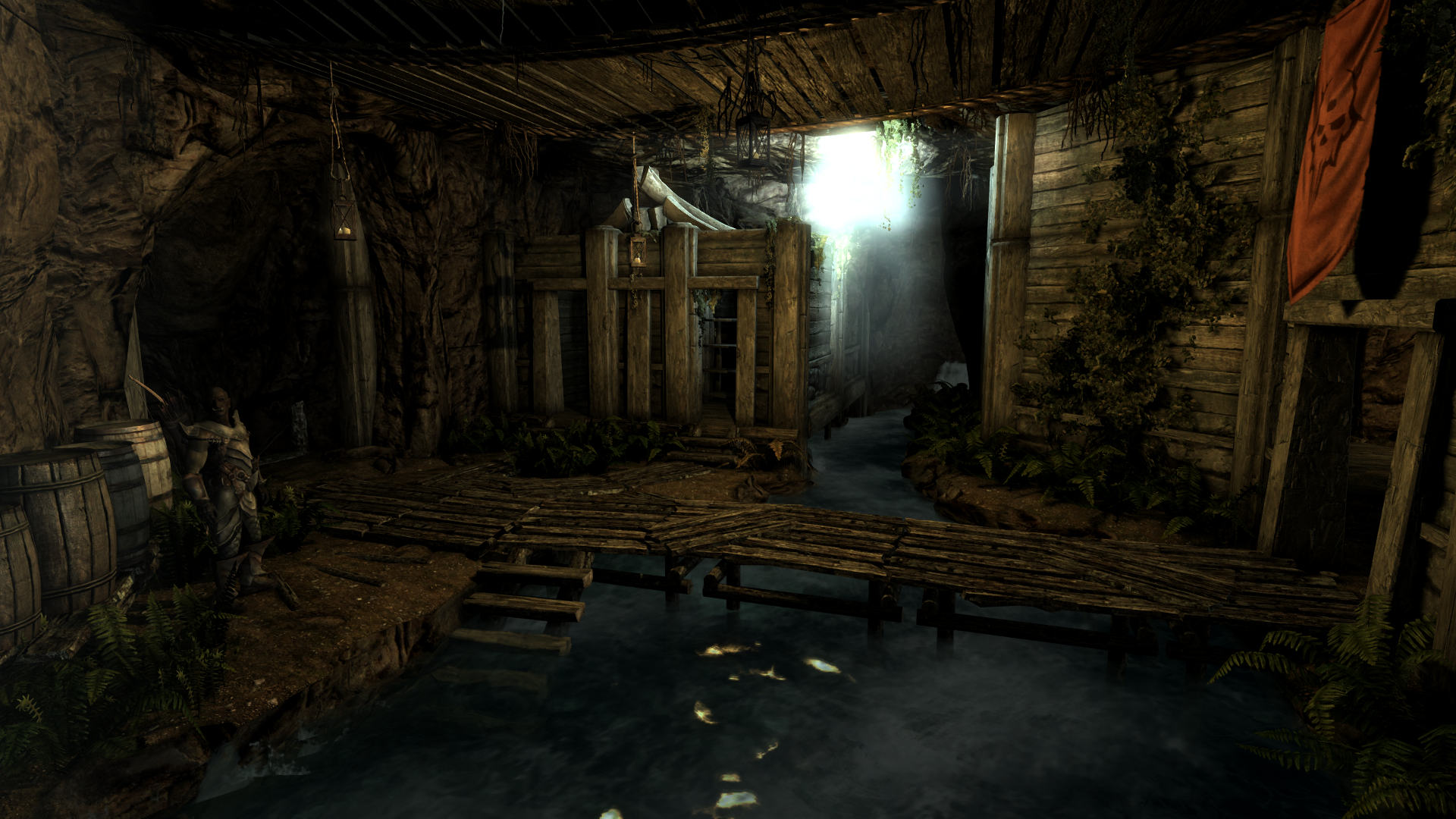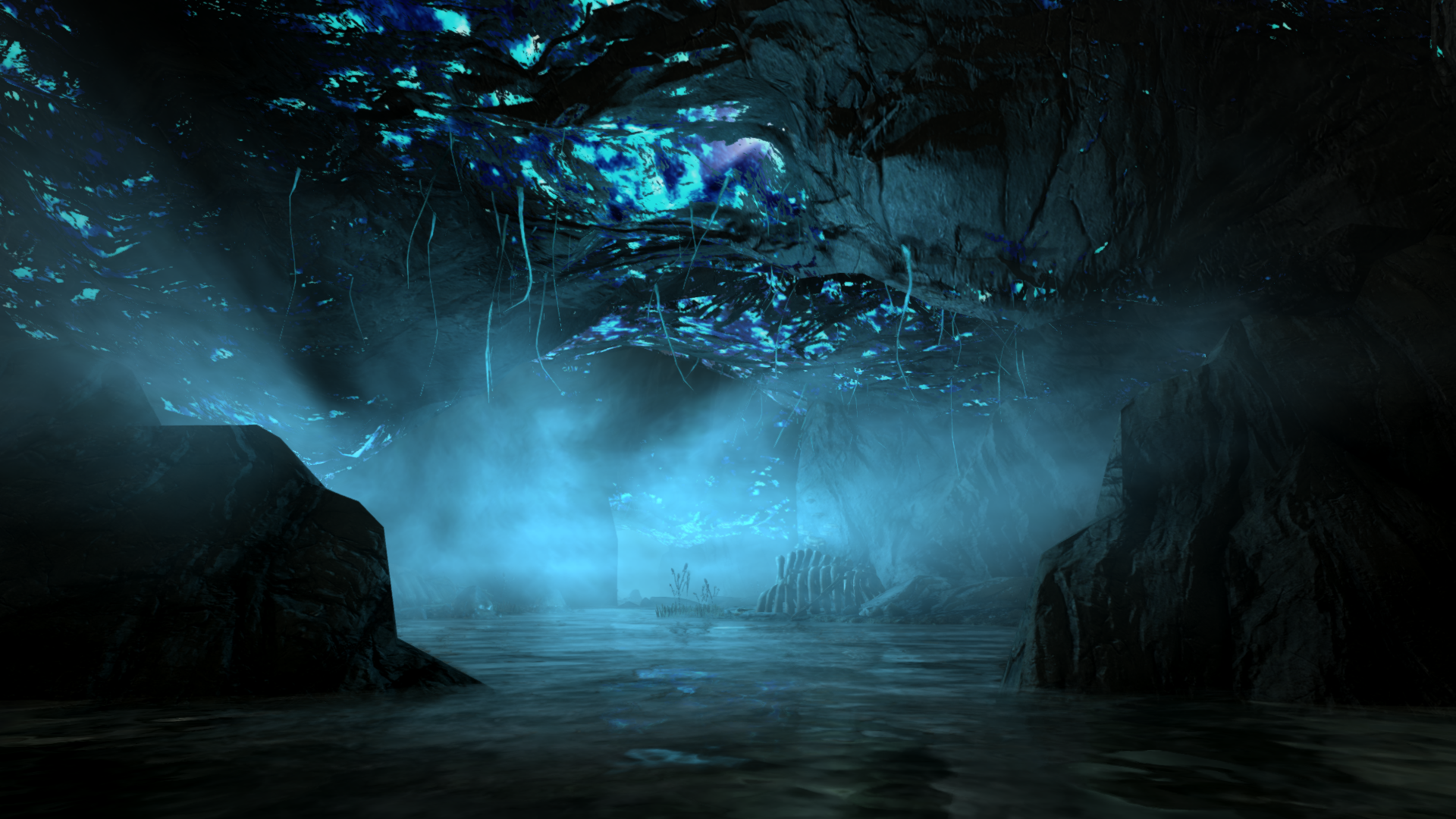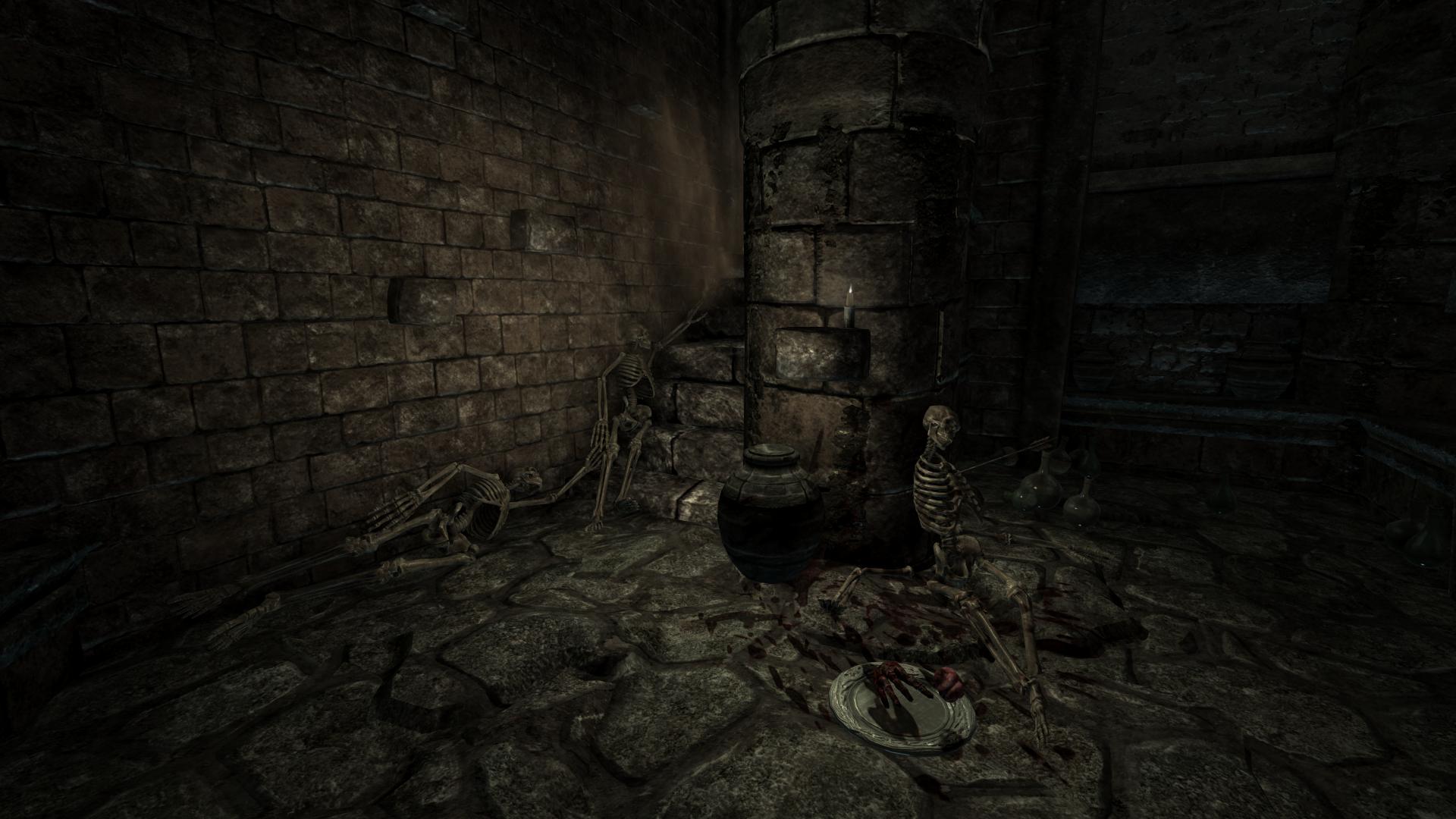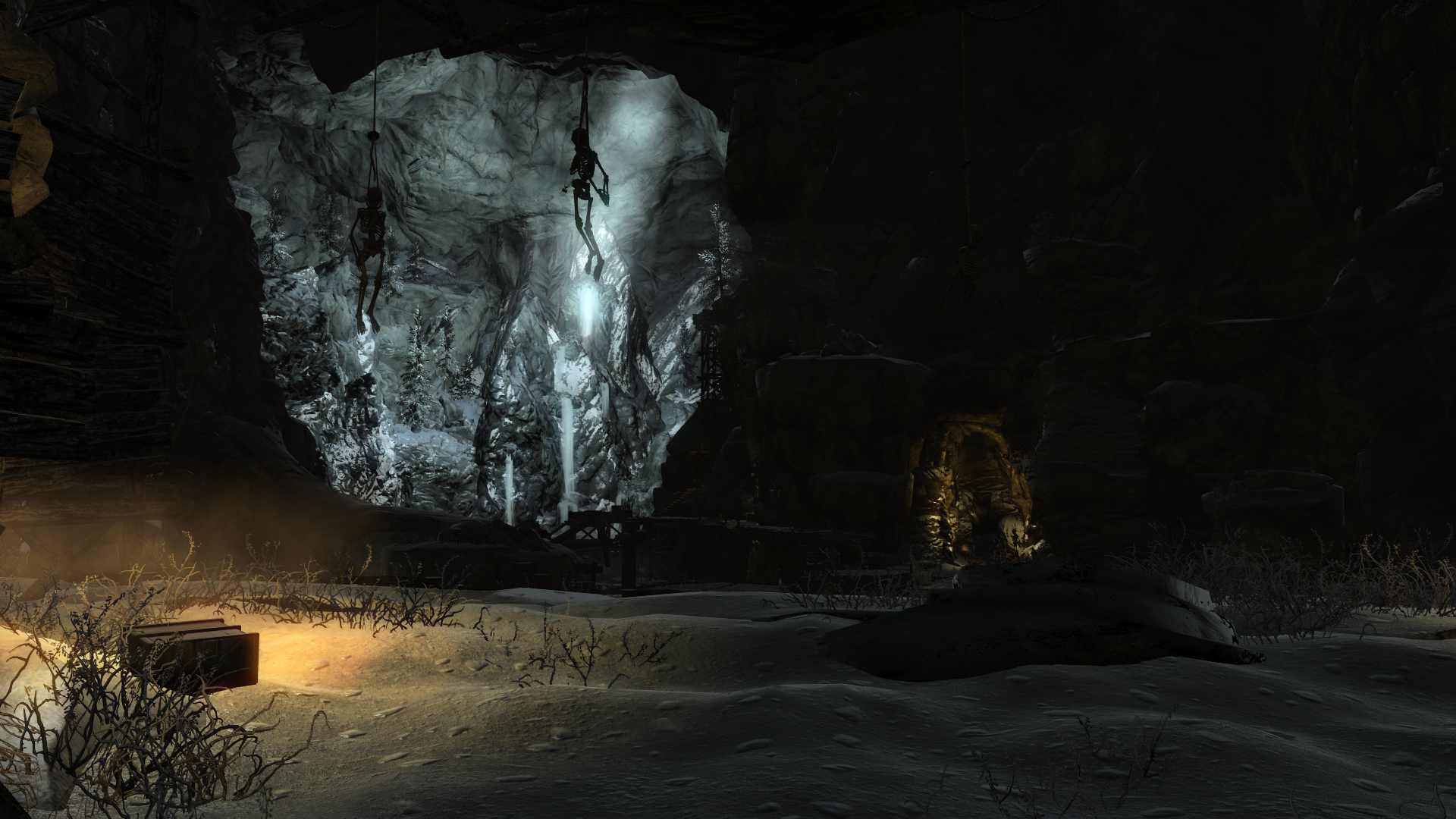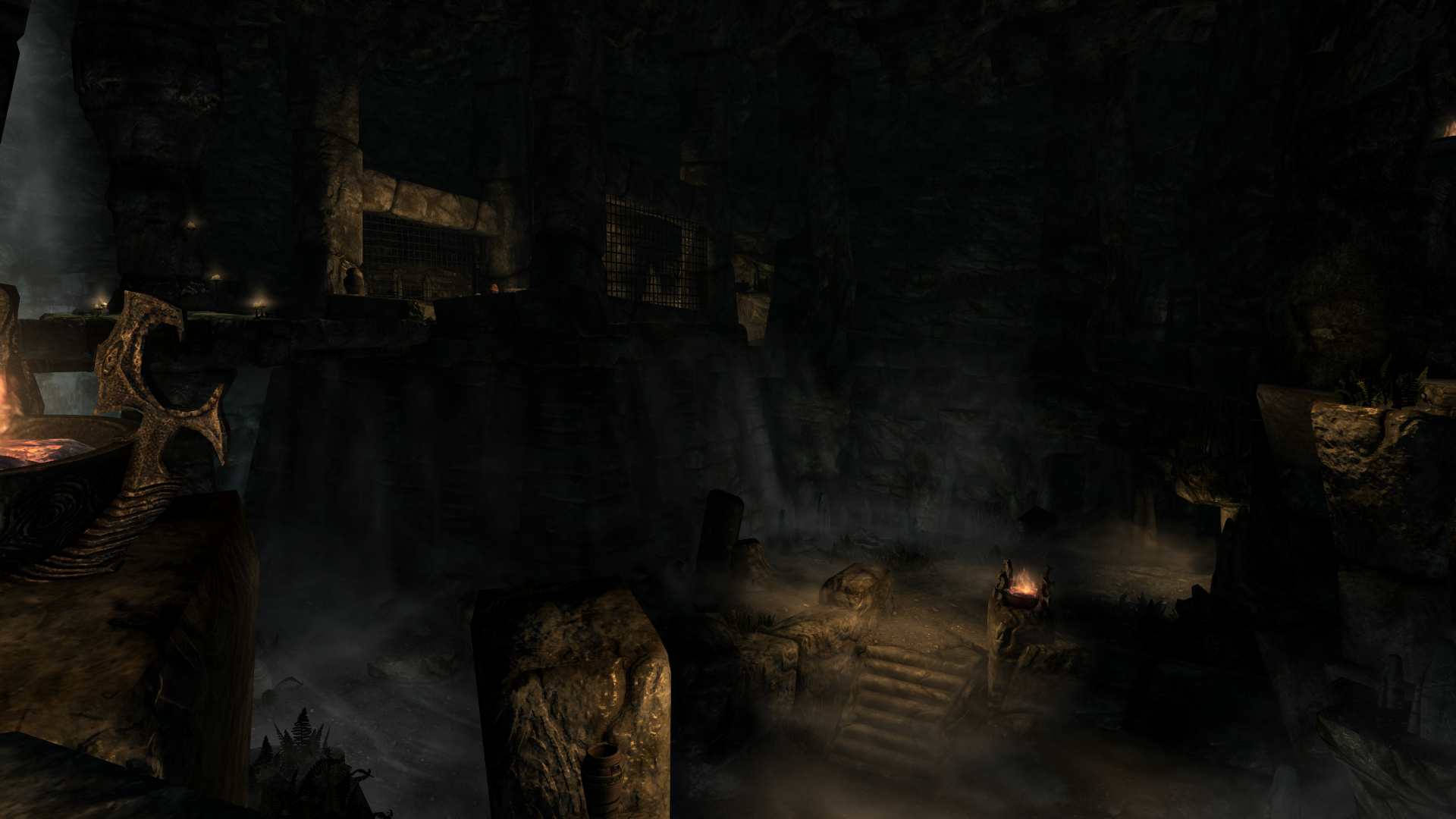 Thank you all for your support, we hope you stick around until launch and beyond!
-Arcky
Discord: Discord.gg
Facebook: Facebook.com
Twitter: Twitter.com