As time passes, our mods grows in content; whether it be through new landscapes, interiors, quests, or music. Speaking of music, we have another track composed by the lovely Luci Holland, available for you to listen to! We'll be posting more videos to our YouTube channel soon, so feel free to subscribe to remain updated on our progress. If you missed any of our previous trailers, they're available to view as well.
The team has had the joy of growing in these past few months, with old members returning to active and new ones joining the cause, making our team the largest it's ever been. Their work can be seen below, with great care put into details and environmental storytelling.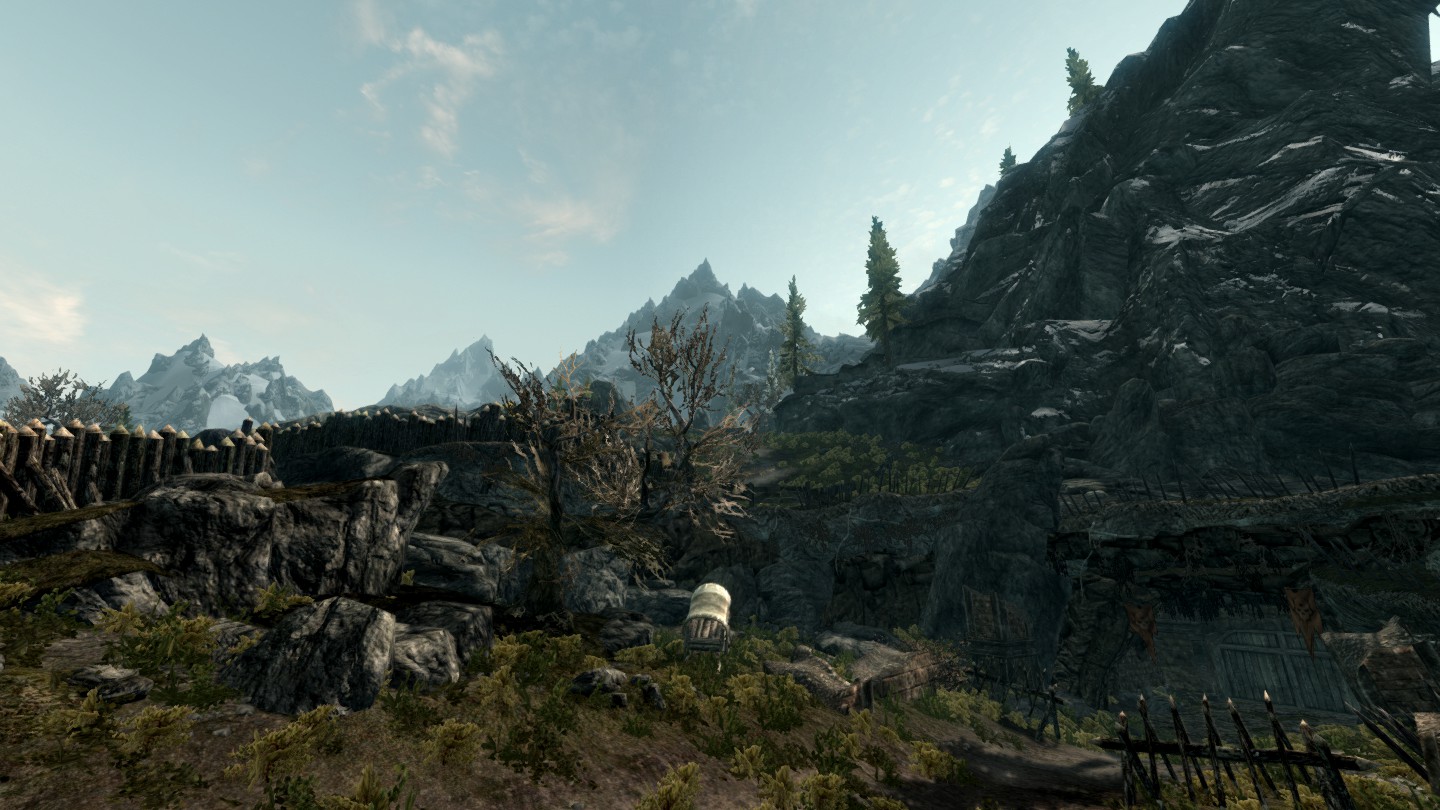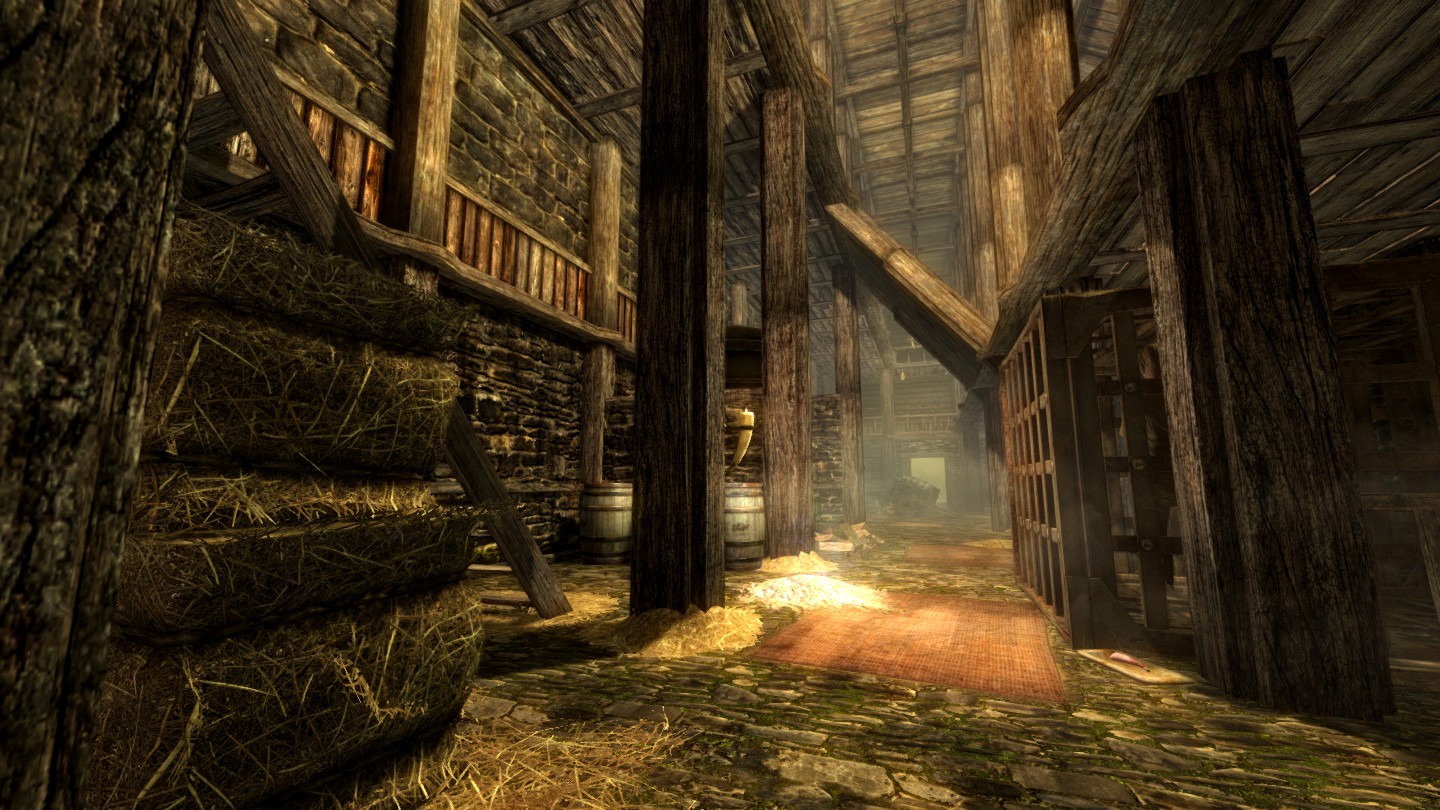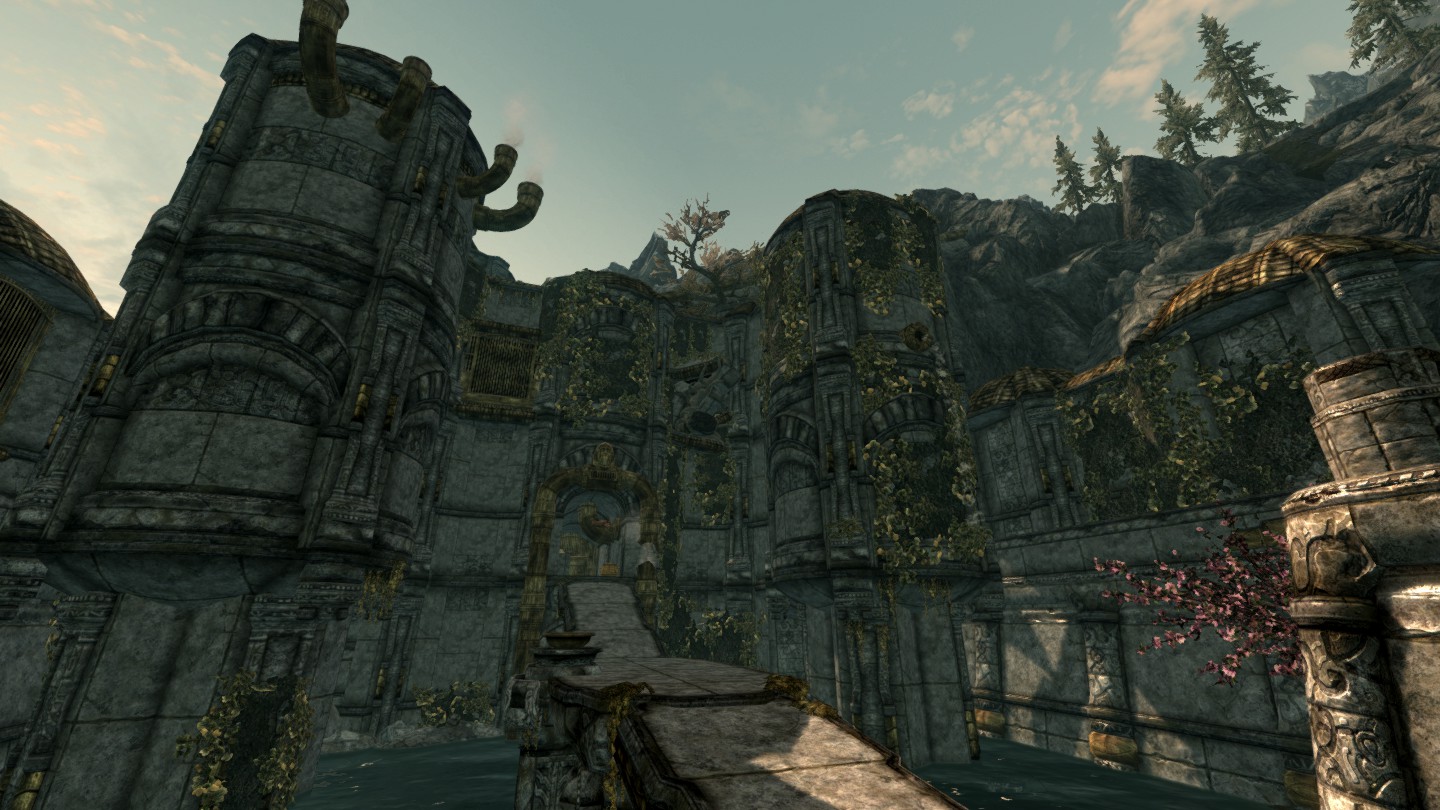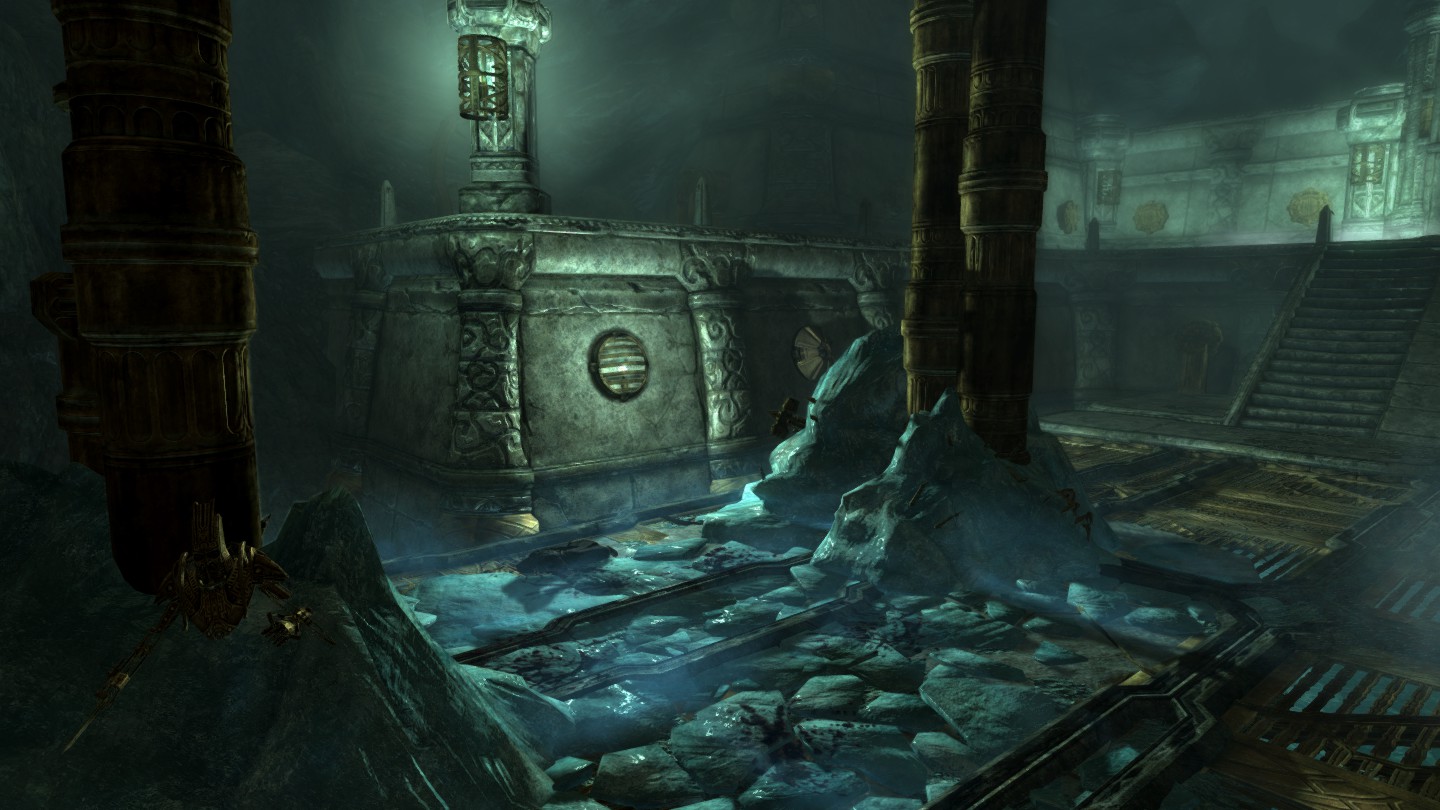 As always, we're still looking for talented and skilled people to join our cause! Want to be part of a huge DLC-sized Skyrim mod that'll finish in the near future? Want to make dungeons? Fill our worldspace with great and interesting locations? Or do you perhaps know other ways that you can contribute? Feel free to send us a message, and let's talk!
Especially if you're one of the following:
World Designers/Landscapers to enrich and decorate our landscapes and exterior worldspace.
Dungeon Designers for interesting main and sidequest dungeons.

Modelers/Kitbashers to create models that add that extra bit of personality to the mod.

Voice Actors for upcoming voice roles.