Hi Lordbound Supporters,
Now that spring is approaching in full mode, we've got some updates for you.
In March we spent a considerable amount of time expanding the world of Lordbound.
Our first World NPC pass is now finished, filling our major locations with interesting characters that reveal more about the Druadach Valley and the lives of its people. Over the next few months we'll be expanding the world even further - perhaps with a few extra tasks to enhance your player experience. ;)

As the main quests are nearing completion, the time of polish draws closer. Rewrites have begun on the earlier quests in our questlines. Internal playtesting will work out the kinks of our designs by highlighting the shifts and additions we'll need to make to deliver the best experience we could possibly provide.
Remember those mod collaborations we mentioned to you recently? Today we would like to draw your attention to… Madcat221!
To make our factions feel more unique we looked into supporting them with equipment that suits their style. Just like its members, one such faction enjoys magic with the protection of steel. Positive that certain characters and players would feel the same way, we needed some new equipment. Thanks to Madcat221 we now have the Robed Steel Armor available for those who can afford it. Robed Ebony Armor will also be at your disposal for the more powerful battlemage. These, plus some other armors, will be prepared for you. Of course, to wield magic and steel into battle as one!
Today we also have a few new screenshots for you highlighting parts of our progress!
The dangerous lands of Druadach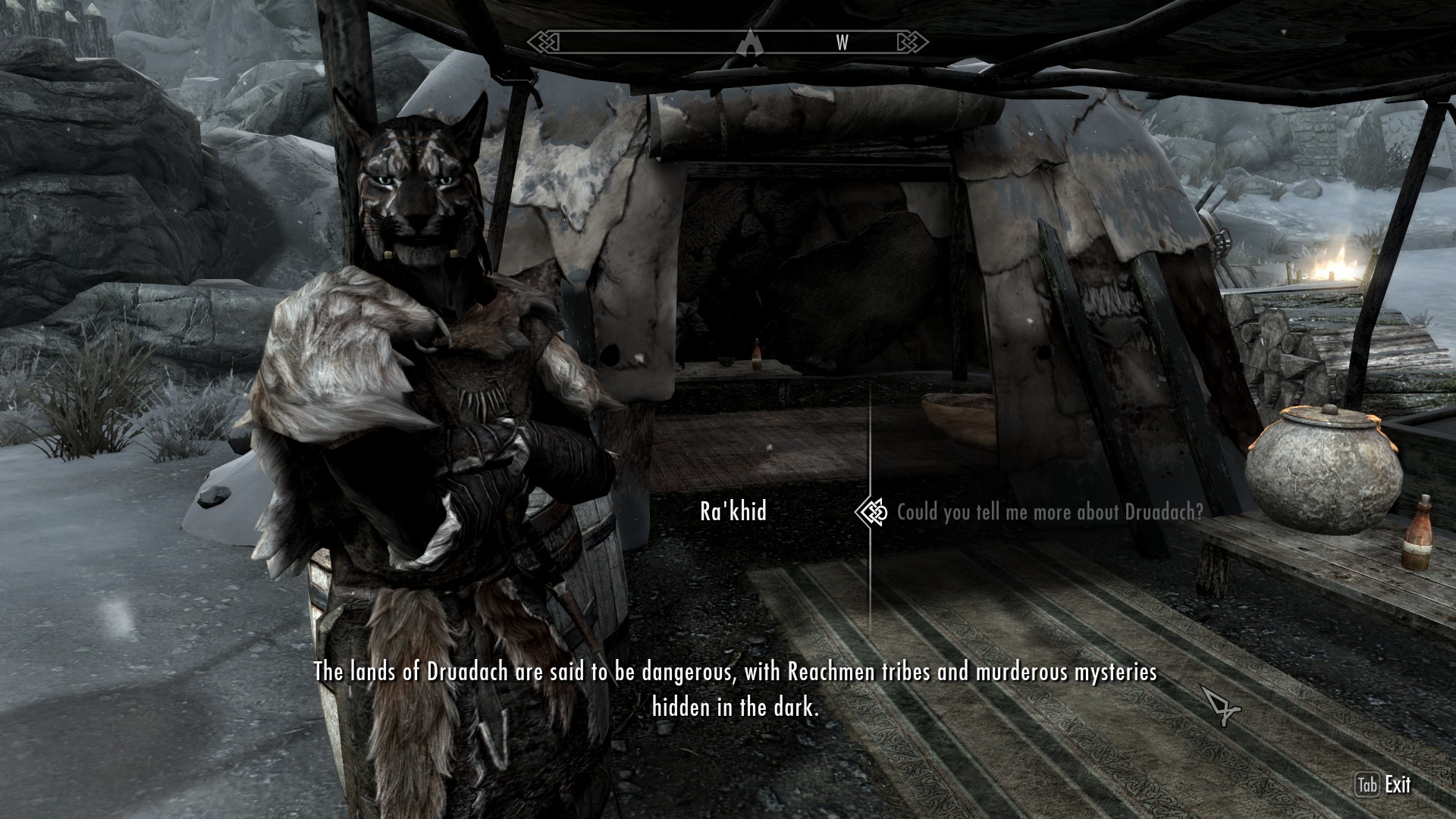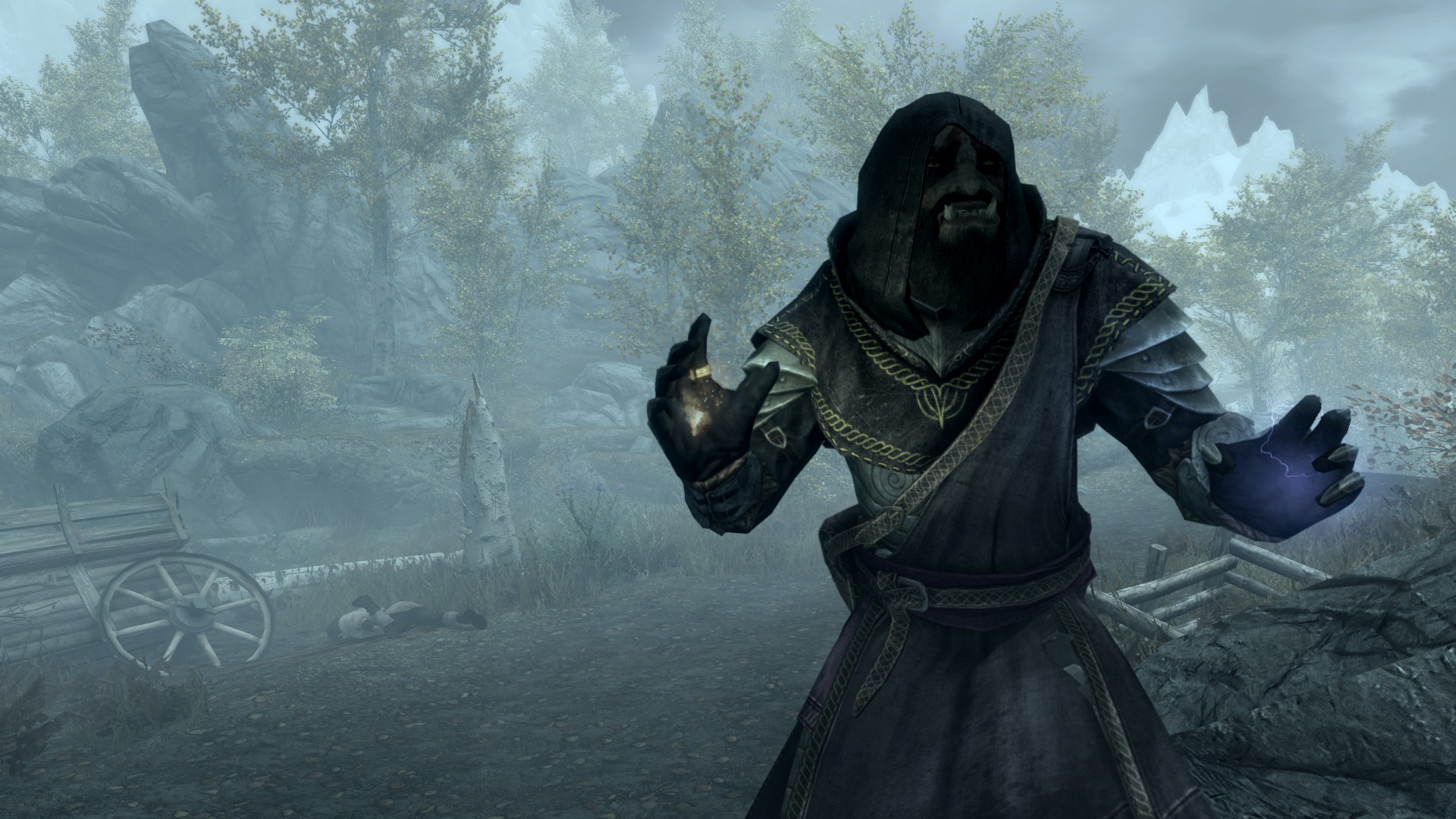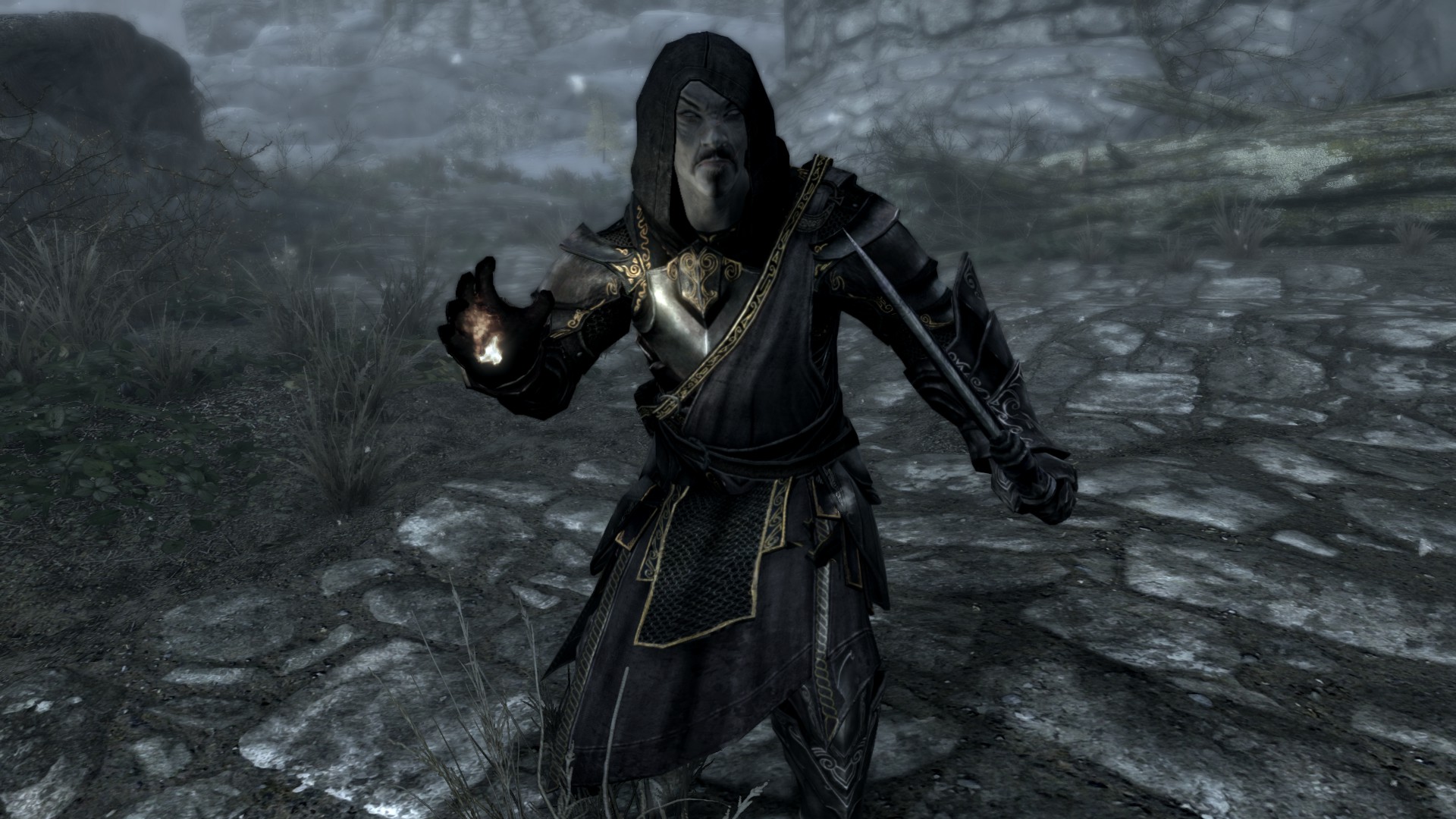 Last but not least; an extra interior screenshot for you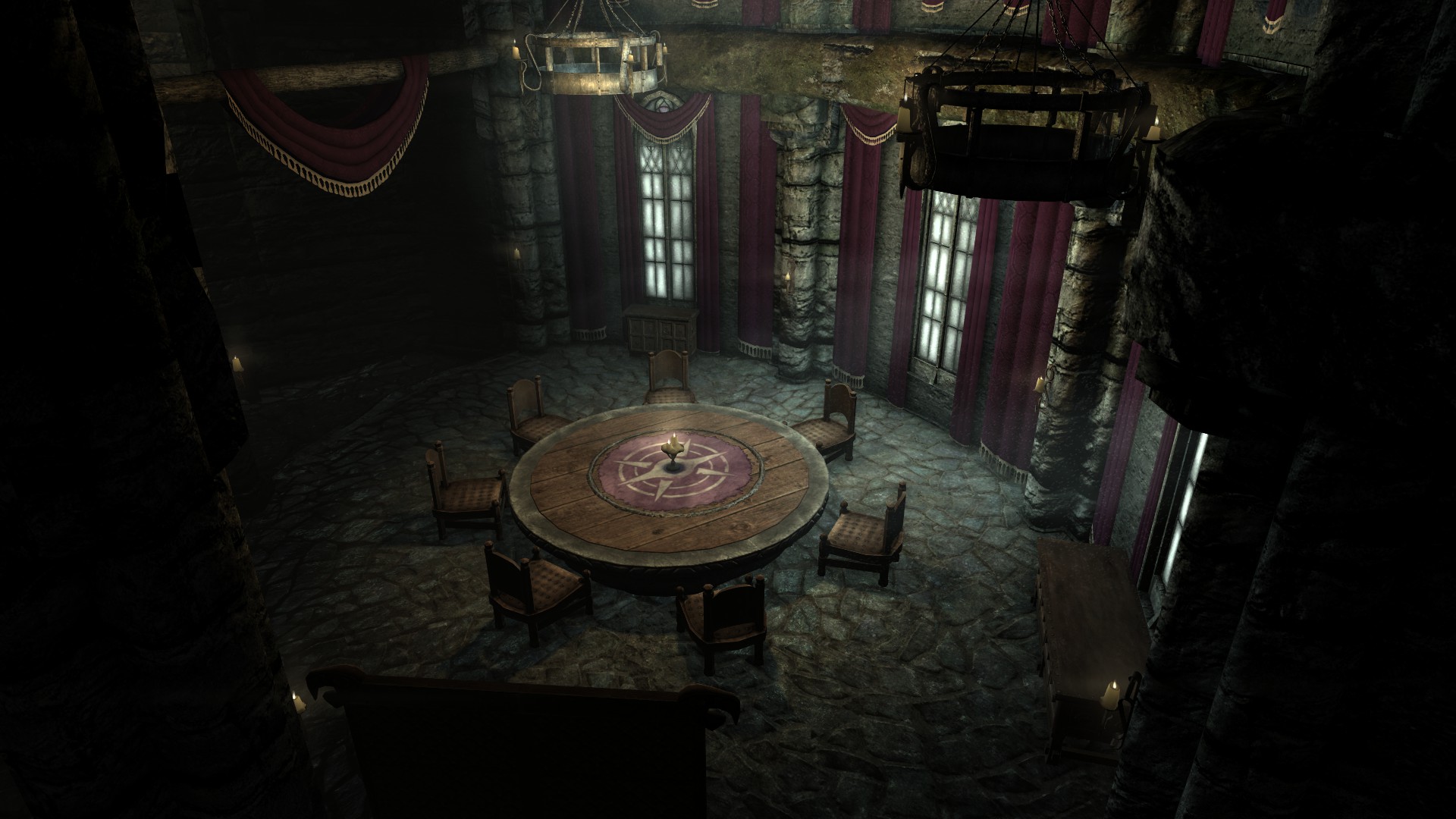 Enjoy the lovely weather and stay tuned!
El / Your Lordbound Team