Resource Gathering
In Lord of Dwarves you take control of the fate of a band of dwarves. Instead of directly controlling each individual dwarf you assign tasks that the dwarves will then execute. Assigning hundreds of tasks is quick and easy. Just sit back and watch your dwarves do all the hard work!
The first fundamental task is resource gathering. Harvesting raw materials is the first step in crafting ever more useful and powerful items.
Gathering Wood
Simply click and drag over an area of trees and your dwarves will dutifully get to work chopping the wood and gathering the logs. Wood can be used for all sorts of useful items from chairs & tables to barrels & ladders.
Gather Wood
Wood Crafts
Gathering Stone
Dig deep into the earth to find stone. A variety of stone types are available which can be used to craft items in various colors. Use the stone to craft hearths, cauldrons, masonry, and other sturdy items.
Mine & Gather Stone
Stone Crafts
Gathering Ore
As your dwarves dig through the stone they will find deposits of valuable ore. Digging deeper will uncover ever more precious ores. But be wary, dangerous monsters wishing to be left alone live deep under the earth. Smelt the ore you find and use the metal to produce a variety of tools, weapons, and armor necessary to run and defend your kingdom.
Mine & Gather Ore
Smelt into Metal
Metal Crafts
Craftable Items
Lord of Dwarves is currently in development. Already there are hundreds of craftable items in the game with more being added all the time!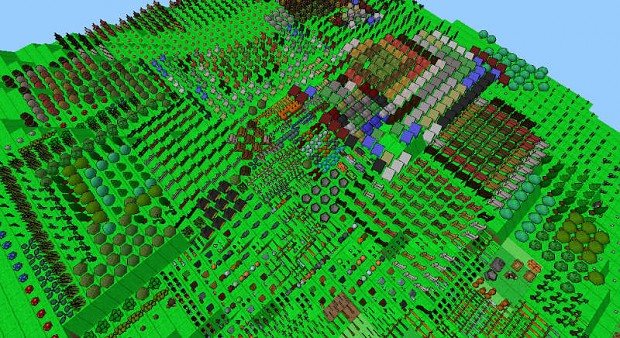 Find out more about Lord of Dwarves at my website www.lordofdwarves.com
Also follow me on twitter! Follow @BitwiseNick