Hello, everyone!
Another week has passed by, leaving us to wait Creach: The Depleted World release. Don't worry. It won't take long.
This time we made a tutorial-like update. It means that each point represents a new feature: enemy awakening system, animation of dead bodies disappearance and loot system - but they are listed to form a tutorial.
How to get loot in Creach: The Depleted World
1. Enemy Awakening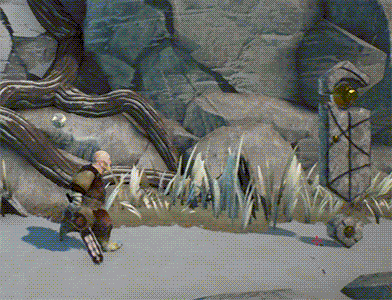 If you come close to some types of enemies, so they can see or feel you, they'll try to kill you. Creach is all about the personal space. And as far as it's a platformer, you're intended to become a serial private territory intruder.
The good thing here is that there is always a chance of getting some items from a dead body, just like in real life. If you want to get loot, don't hesitate to wake up some golems or spiders and kill them!
2. Watching the body vanish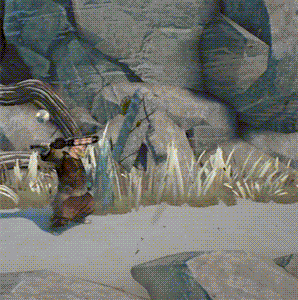 After the hardest part is done, you'll see your foes disappearing and leaving some cool stuff behind. Or not.
3. Collecting items!
It was tough, but the moment of glory has come! Here you can see Sterk collecting new armor: dfg (Deadly Fury Gauntlets) and Temple Vanguard Armor, and a great sword of the Ancestors. A little bit rusty, as everything in Creach is, but still quite dangerous.
That's how you get loot in Creach: The Depleted World!
Here's one more important thing we wanted to tell you about:
We were chosen to be a part of the October edition of Indie Game Magazine! (p. 48). We all are very excited and greatly motivated for the future work.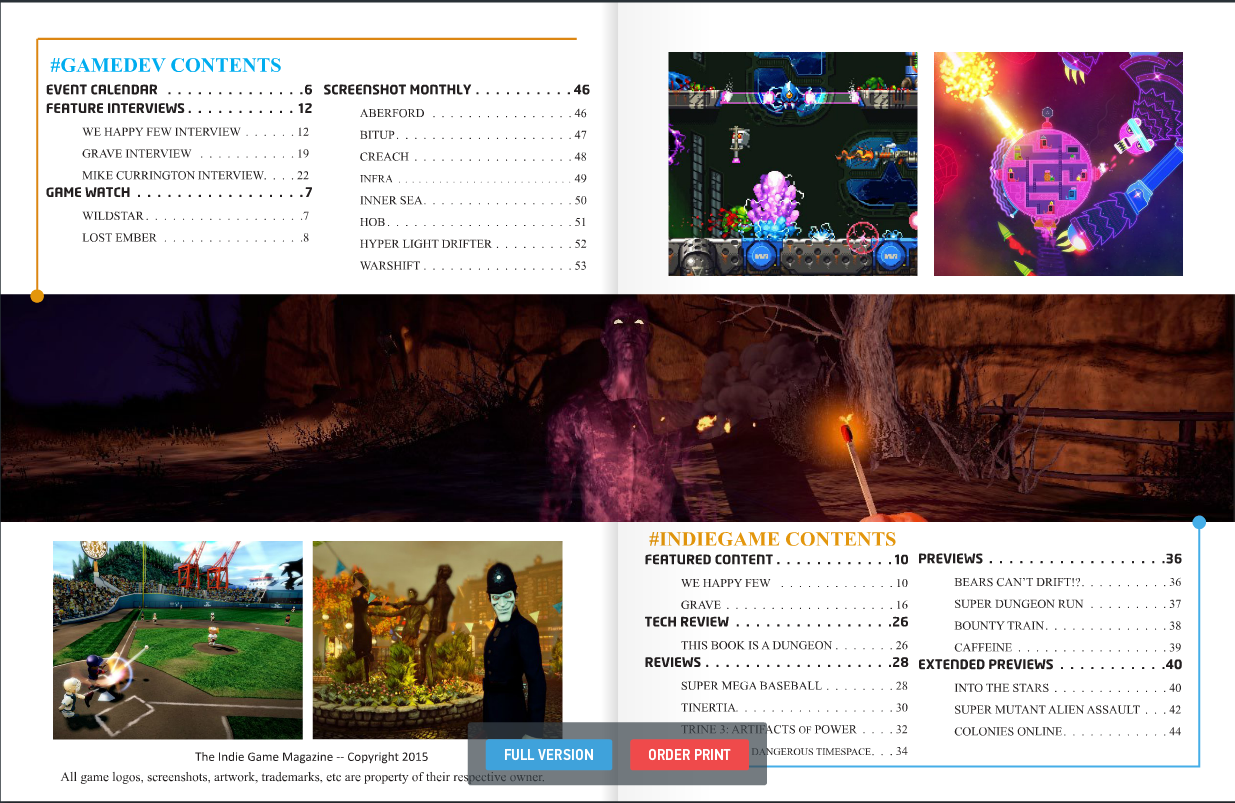 ---
That's all for this week! We hope you enjoy watching our progress and waiting for the release as much as we do! Stay tuned!