Hello everyone

We need the help of talented individuals who would like to make various Concepts and/or Environmental artworks to assist us in the design of the Maps and other environment/models.
It would be very helpful to be familiar with the Portal/Half Life Lore, however it is not necessary
Your task as an Artist would be to create various scenes, based of descriptions and references/sketches.
Most of the scenes will relate to industrial infrastructures and Caverns Usually they will be from the inside with a few rare exception
We may need help for designing models such as large machines, Train, etc...
Here's some example of previous works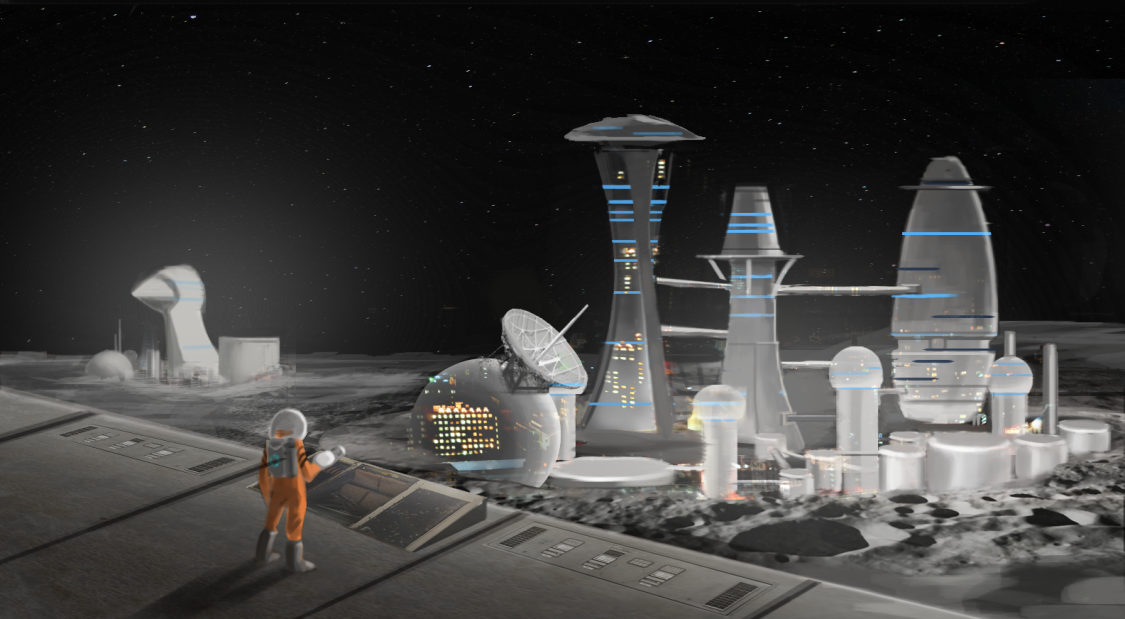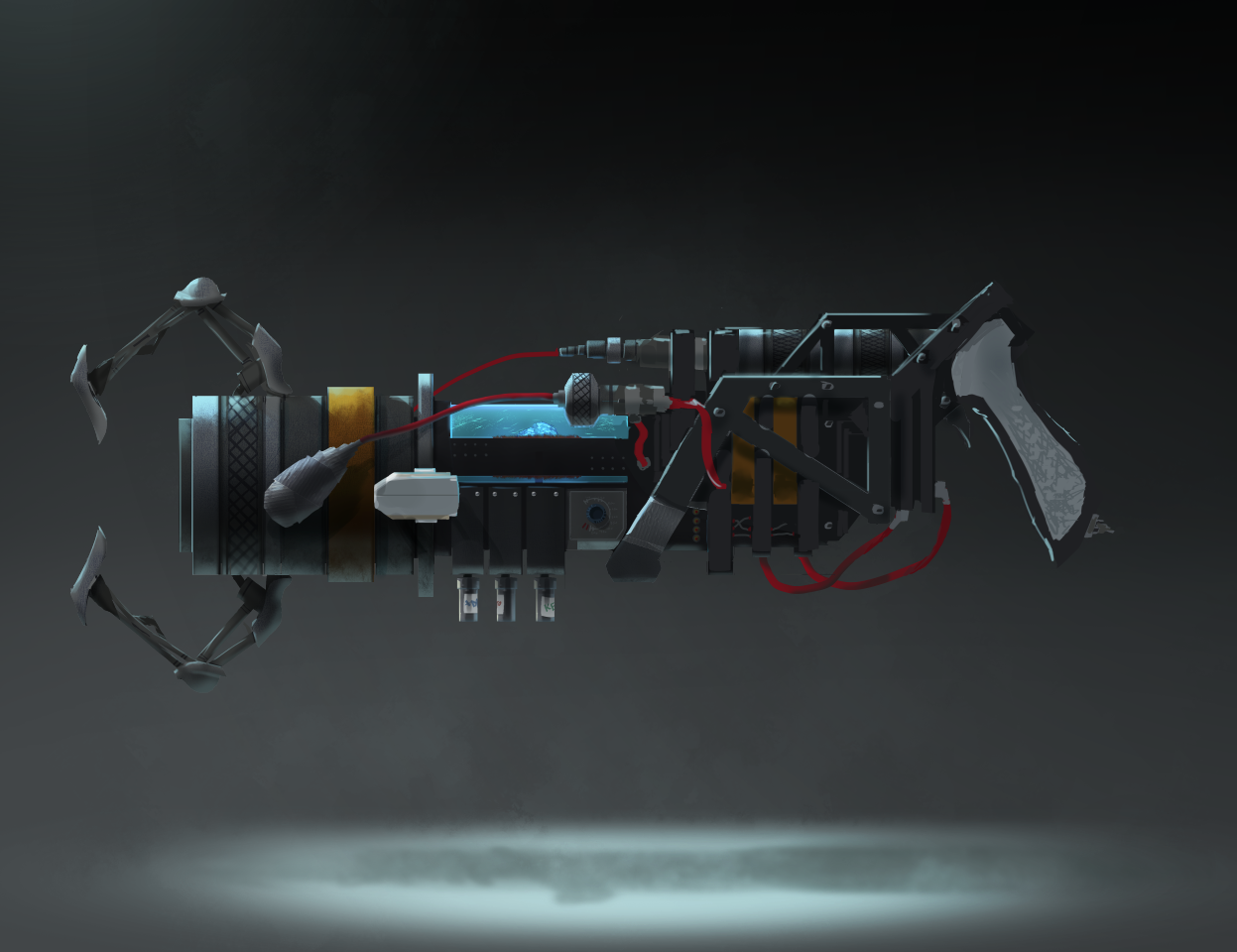 Unfortunately, we've lost many members during the last few years, slowing down the development drastically.
I can't blame then, We're working on our free time and many of us are students or have a full time job.
Thank you for your interest.