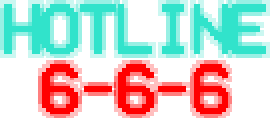 Simply put, I am a programmer, when it comes to artwork or map creation, I'm not exactly what one would consider a professional. Most would agree that a game consisting of naught but programmer art wouldn't be a very nice looking one. Thus, if I am to continue working on the mod in the direction I wish to take it in, I'll need some artists and mappers to join the team. At present, the only map in the mod is a recreation of a Hotline Miami 2 map, generously sent to me by Zeberpal, and the only artwork in the game is from Hotline Miami itself (sans a few very specific things).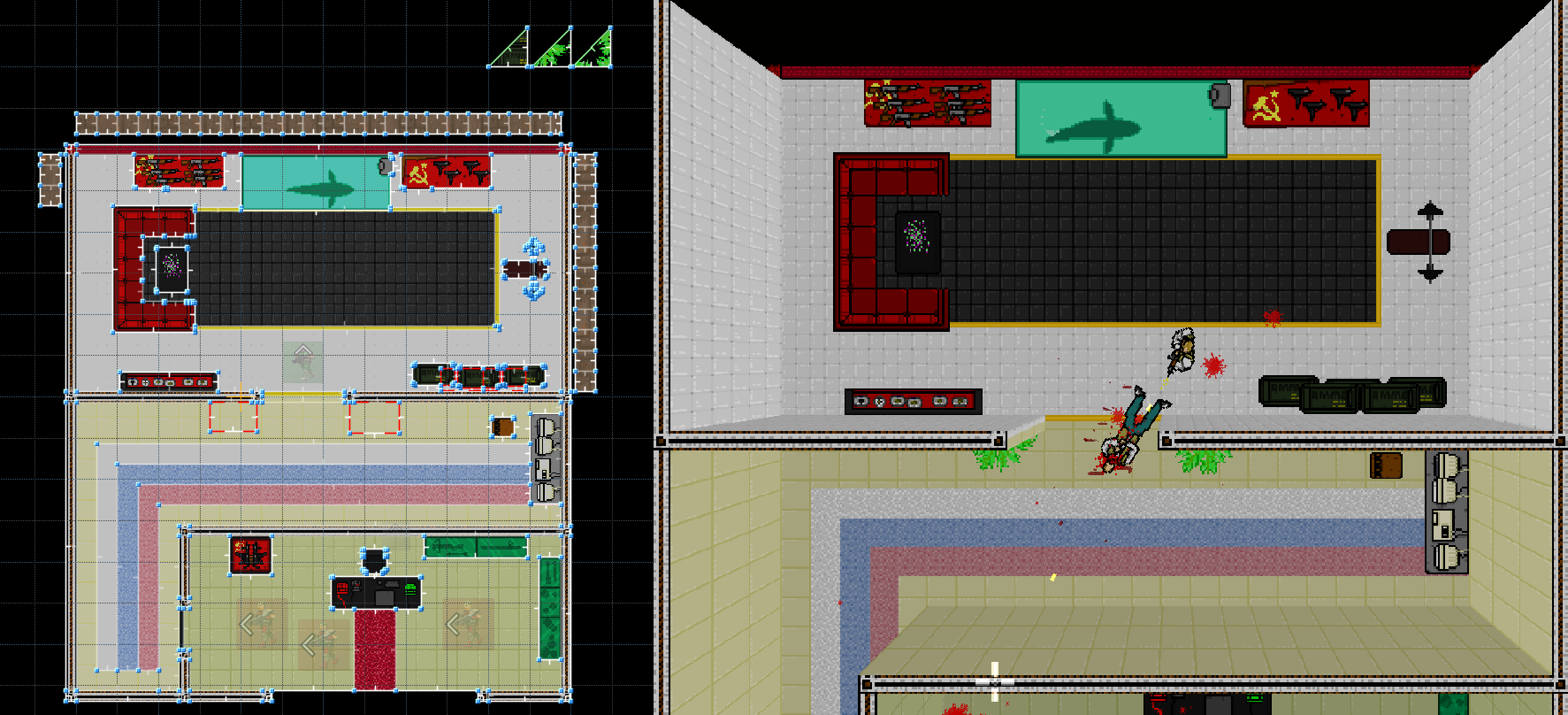 If you're new to making maps in Doom, but not making levels in general, then never fear! Level design in Doom is rather simple, yet very powerful. There are plenty of video tutorials available for mapping in Doom, and the vast majority are incredibly easy to follow. The map editor of choice for Hotline 666 is GZDoom Builder, a fork of Doom Builder 2 with a vast array of improvements and features. Luckily, all Doom Builder 2 tutorials should also apply to GZDoom Builder.
As for artwork, I'm primarily looking for artists that are able to create new mask artwork. For those not in the know, Hotline Miami features several "masks" that are obtainable throughout the game. Each mask grants the player different abilities for the duration of a level. As an example of art style, here is one of the masks (to be precise, the mask the player starts out with) from the game: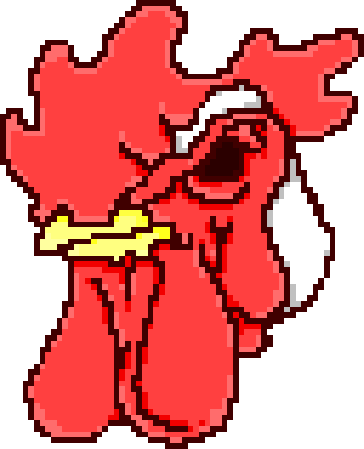 Eventually, I hope to have an entirely new set of masks in the game, all based on Doom's demons.

Although I'm primarily looking for artists and mappers for now, I'm a mere programmer, not a storyteller. While I can likely handle the story on my own, I'm very open to suggestions and ideas from the community.
That's all for now, folks!