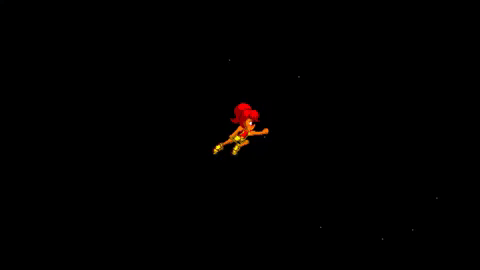 I've gotten request to make a gameplay video about Fractured Layers but I have yet to come up with a good idea for a trailer. At this point, perhaps a simple video of gameplay may suffice but I haven't decided yet. For now, I'll do the next best thing, animated GIFs. You should get a better idea of what this game is about by these GIFs though I had to zoom it in to make it fit in this article. For a better idea at how the game will appear, check out the screenshots.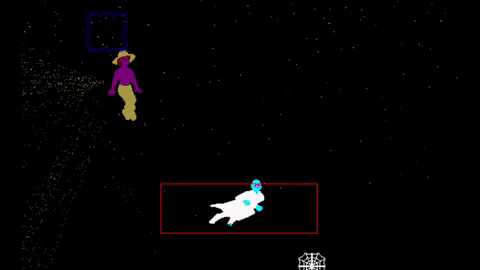 For the past two weeks I was working on art. This included character selection profiles, updating some of the sprites, adding endings, and the intro images. The sprites were simply modified to make them bigger, or in the case of Xip smaller, and be more simpler. You can see the difference in the new screenshot I uploaded. Compare that one with the old characters select screen.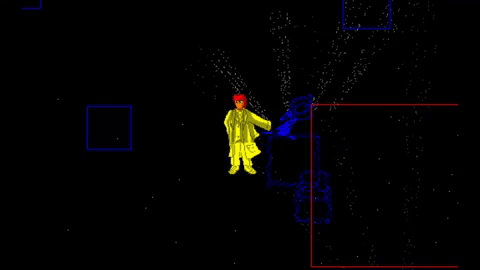 So with the artwork mainly done, I'm going to finally finish the game. However, there is still much to do and one of the things that needs to be done is get feedback so I'm back to looking for playtesters.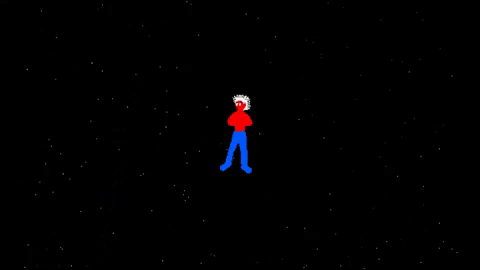 There's not much I can offer as compensation other than credits in the game but I happen to have an offer called "The Friends of Till" program that is coming soon. This is simply just a promise that someday I will compensate you for helping me out as well as get rewards further down the line. If you are interested in getting something in the future when I am able to then consider being a playtester. Contact me at my email: toolkitzgames@hotmail.com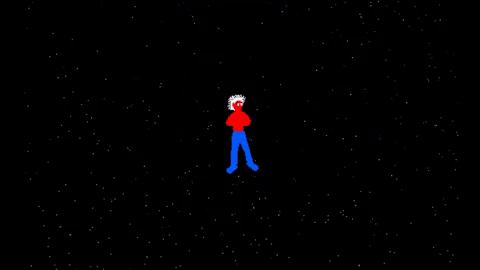 As said before, the game is slated to be released next week. I just got to wrap it up, playtest it a few more times, update the AI, and add music with sound effects. However, the game may be finished but it will not complete. There are going to be features I would love to add but can't at this time so I will be asking for more help later on. For now you will get a basic game and I will be aiming to get aid to expand on that game. More on this when the game comes out.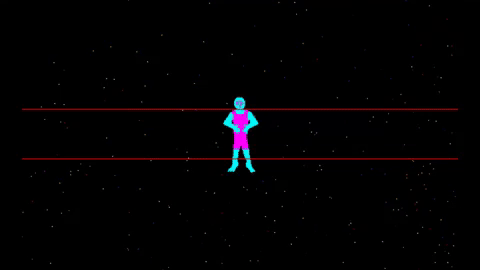 That will do for now. If you are interest in playtesting this game, please contact me and if you are interested in this game in general, follow me in the Toolkitz Facebook page.