Another media update! Also.. we need some help!
We're back with yet another small update (mostly to gather some talent, hopefully). But we've uploaded two older renders of the re-designed human weapons (light machine gun & sniper rifle) as well as the most recent screens of the Quagmire level (created by both myself and Jenn0_bing).
The screens were taken on the following specs:
2.0Ghz Processor
2GB Ram
GeForce 7900
Everything is on high and runs @ 60FPS.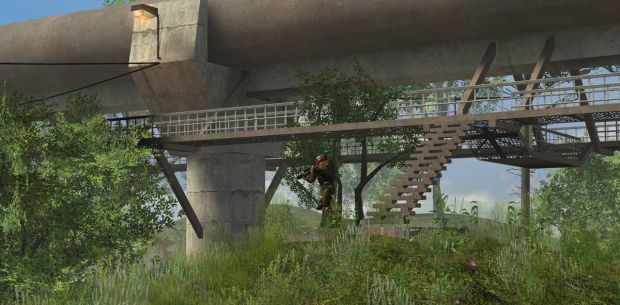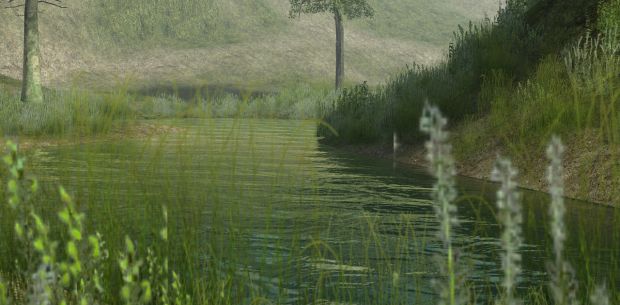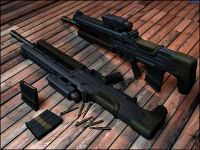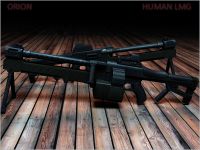 Now to the hiring part. We need someone proficient with decompiling and compiling models on the Source engine. This includes familiarity with bones, attachments, applying rigs, decompiling models, recompiling models, and switching out weapons on different animation sets.
We are also currently looking for a web developer to re-do our main site with a new layout and new functions.
If you believe you can help us and want to play ORION early, please throw me a message at any of my personal contacts:
(e) david@prassel.com
(msn) praz34@msn.com
Or just reply here!
David Prassel
Project Director / Lead Game Designer
ORION / Unannounced Project
www.orion-project.net