Full details will continue to get updated on our game page. In the meantime, we've recorded a video of the classic levels and uploaded it to YouTube. All of the original classic levels will be included with the game (43 normal and 7 hidden), redone in UE5 with 2.5D graphics.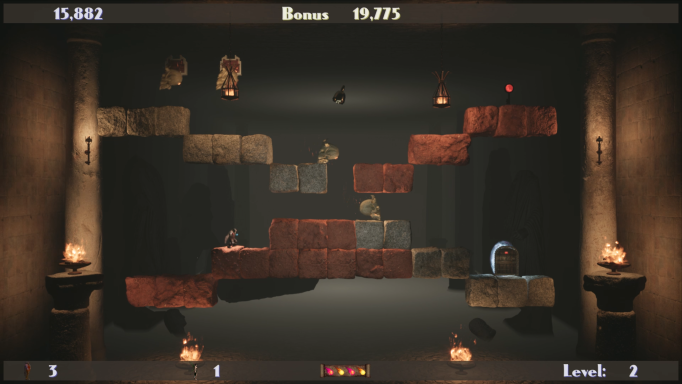 We are hard at work putting together a beta for later this month which will include a bunch of classic and new levels for testing. There's a lot of work left to do after that, but hopefully the feedback we get from the beta will help with the direction of that work.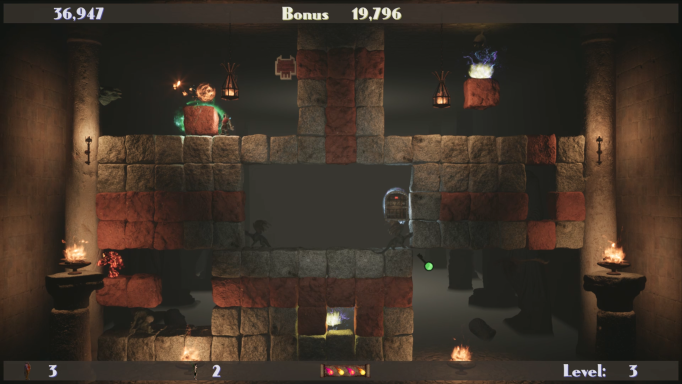 In addition to Windows, we hope to publish on some console platforms once UE 5 stabilizes. The game isn't very large nor demanding, so it should work just fine on current, previous and perhaps even 2-generation-old consoles. We have the hardware, just not the support from Epic for testing on them yet - builds for non-Windows platforms are largely broken in UE5 right now - at least for us!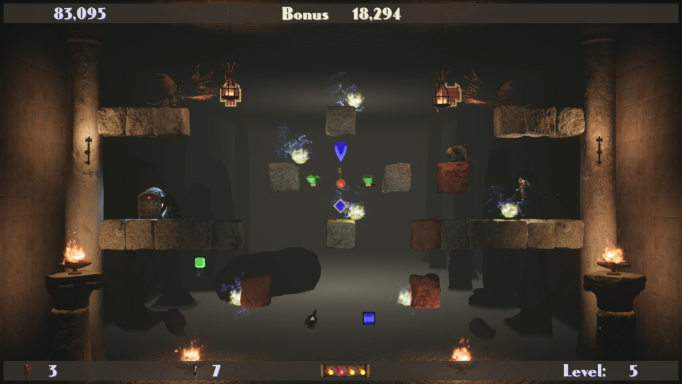 Support for online leaderboard, achievements and speed-running is already in, but won't be shipped with the beta. No multi-player capabilities are currently planned.
We've learned a ton doing this game in UE5 EA, including a lot of do's and don'ts for small/indie teams working in Unreal Engine. We'll drop another post in the next few days with some of our insights on the process.