News type stuff:
Well this page most certainly got neglected. I guess that is what ends up happening when you're managing things on multiple fronts. Noct started out on imgur/Tig/IndieDB, so this page definitely deserves an update.
What is going on with Noct?
Since the last update on here, Noct had a successful run at Kickstarter , which really helped get the game off the ground. Noct was signed by indie publisher Devolver Digital shortly after. Since all that, Noct has been demoed at PAX South, PAX East, Rezzed, and SXSW.
Currently I am getting the closed Alpha ready for testers, which will be rolling out June 2nd, 2015. Still a lot of work ahead, but making steady and stable progress!
Below are some GIF's recorded from players enjoying Noct coop at the PAX Events: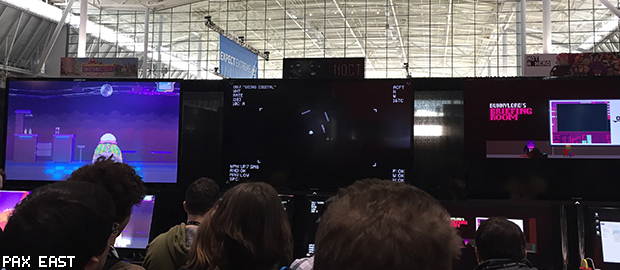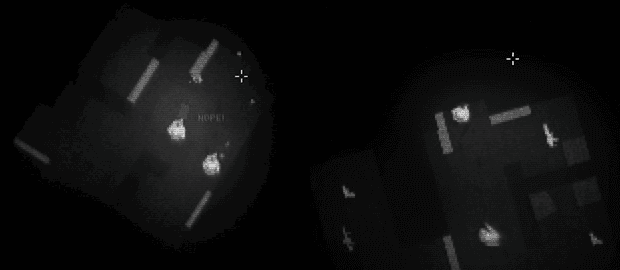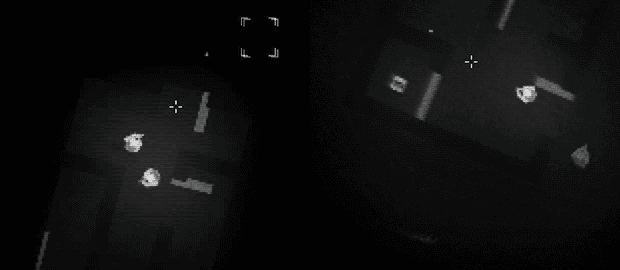 Want more news and updates? Follow via:
Twitter <-
Steam <-
Facebook <-