Sorry for the confusion over our release date being changed has caused.
Update: We have two indie music guys working on music for the game, Lucidstatic and Glueonsmile both from Alaska. This is great news for us they are both awesome at what they do, we are very happy to have them helping us.
We are still hard at work on the game and should have a new multi level very early alpha demo ready for play testing and feedback, we look forward to you all trying it out and letting us know what you think so far.
Here are some pictures for you to enjoy.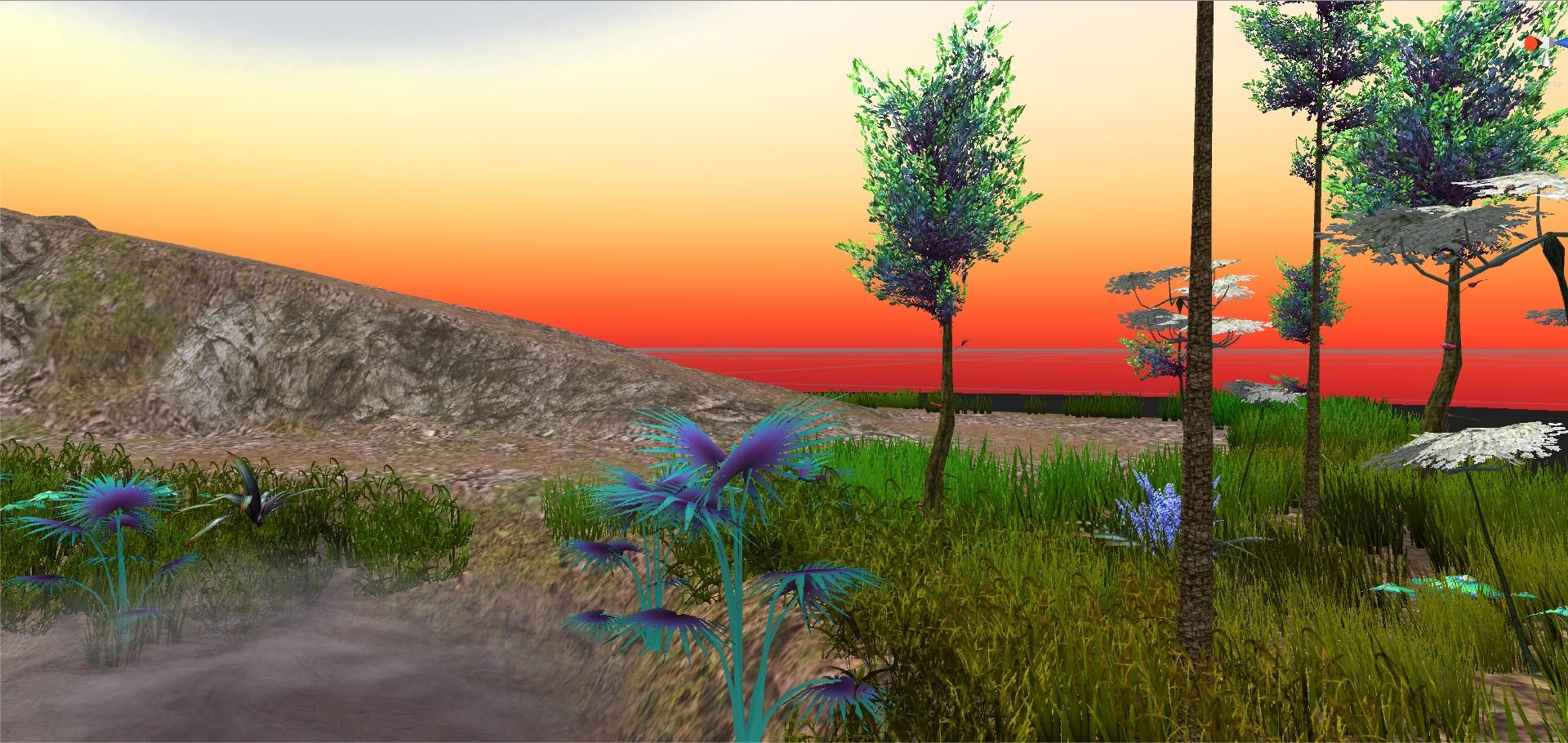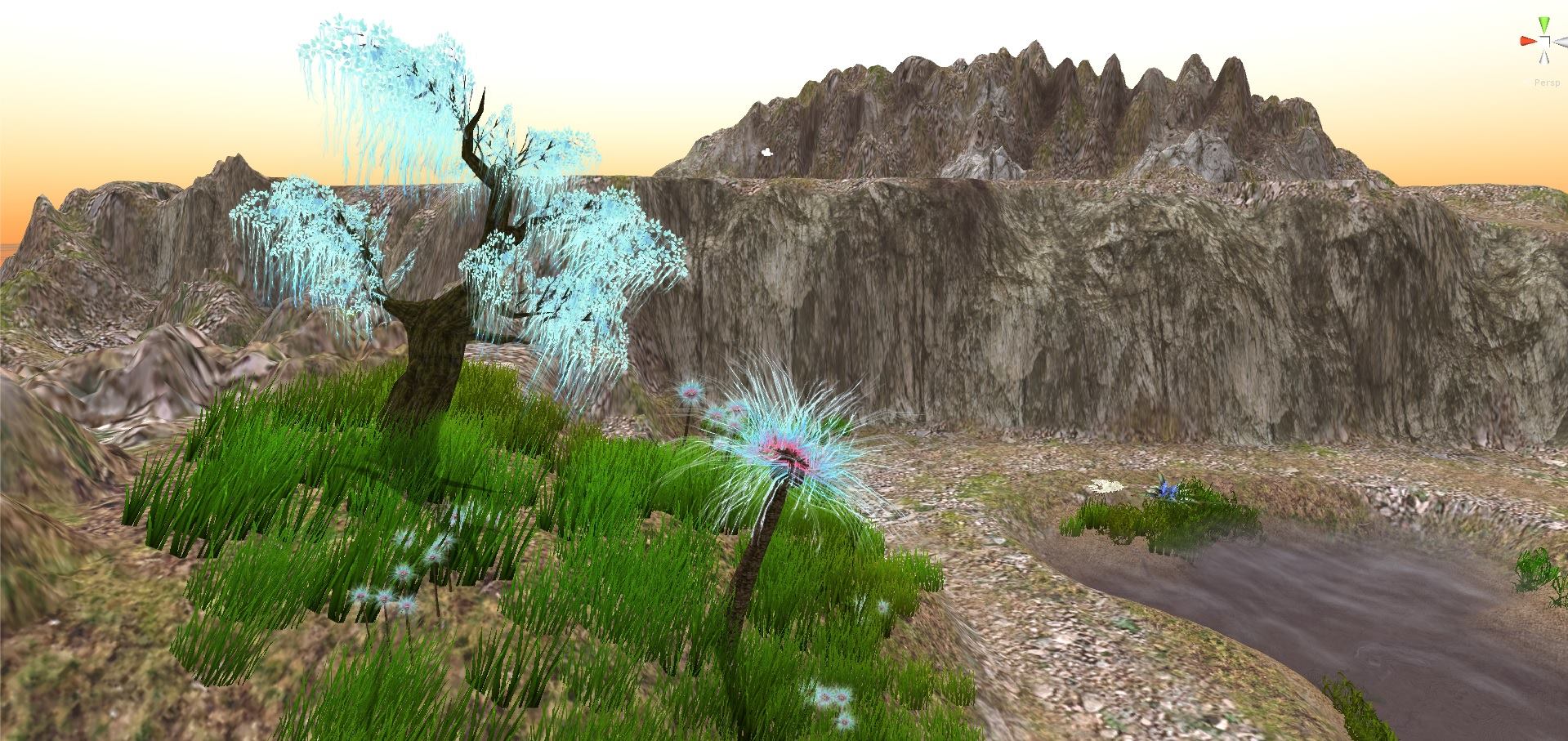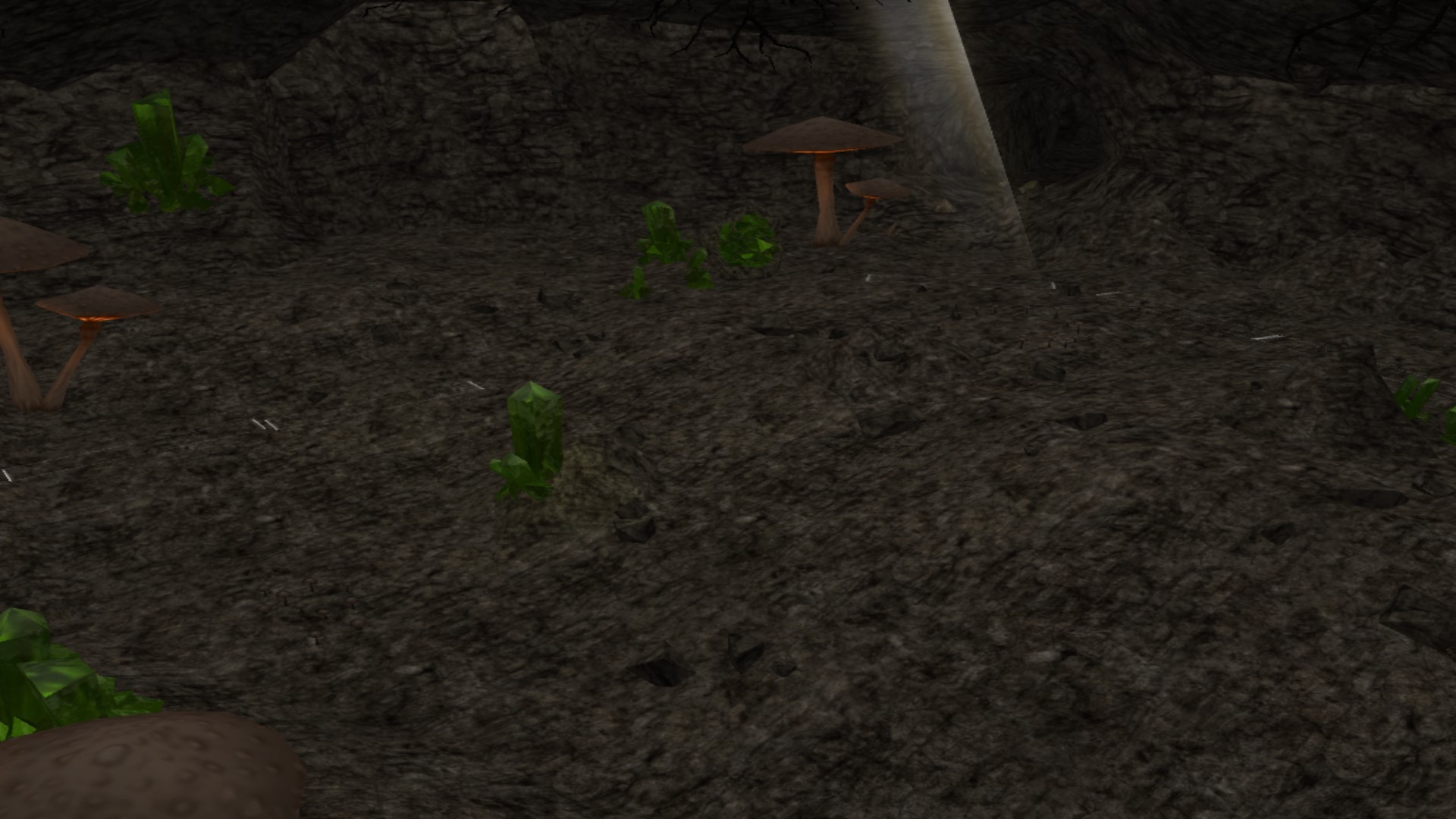 There will be many different types of maps ranging from small to very large and different areas of the alien world including caves and underground where the aliens came from.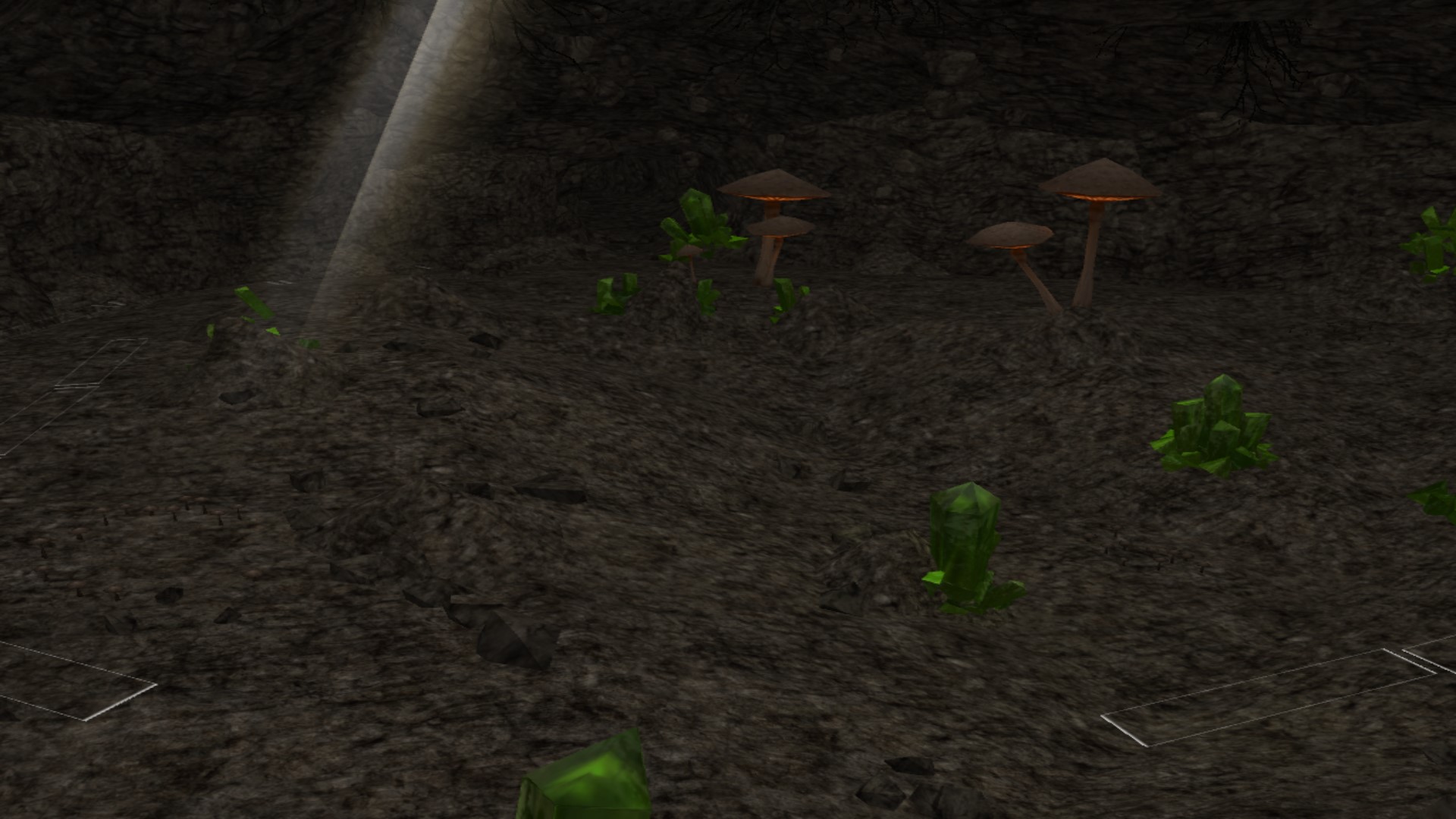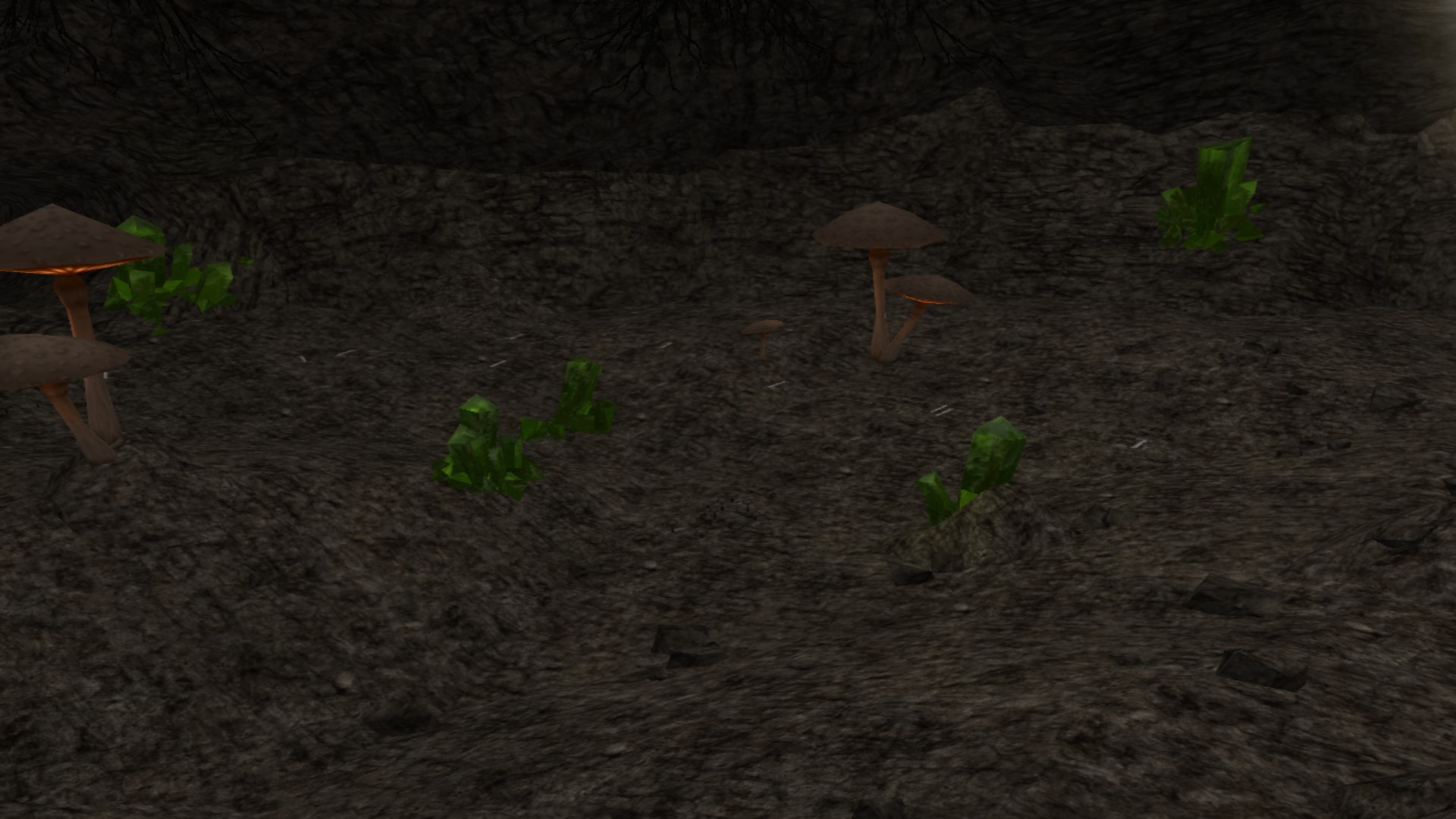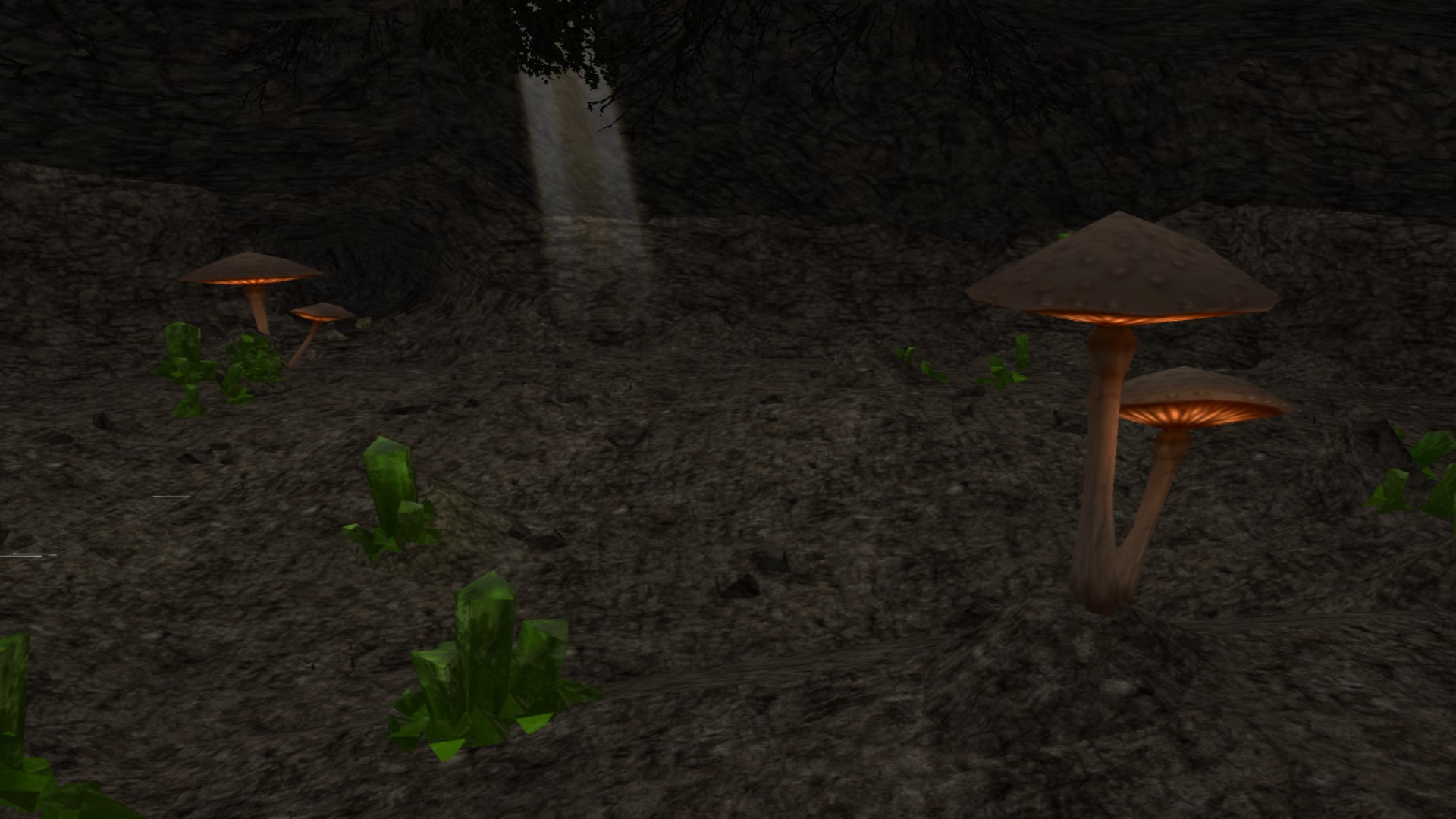 And here are some pictures from Alaska for you to enjoy.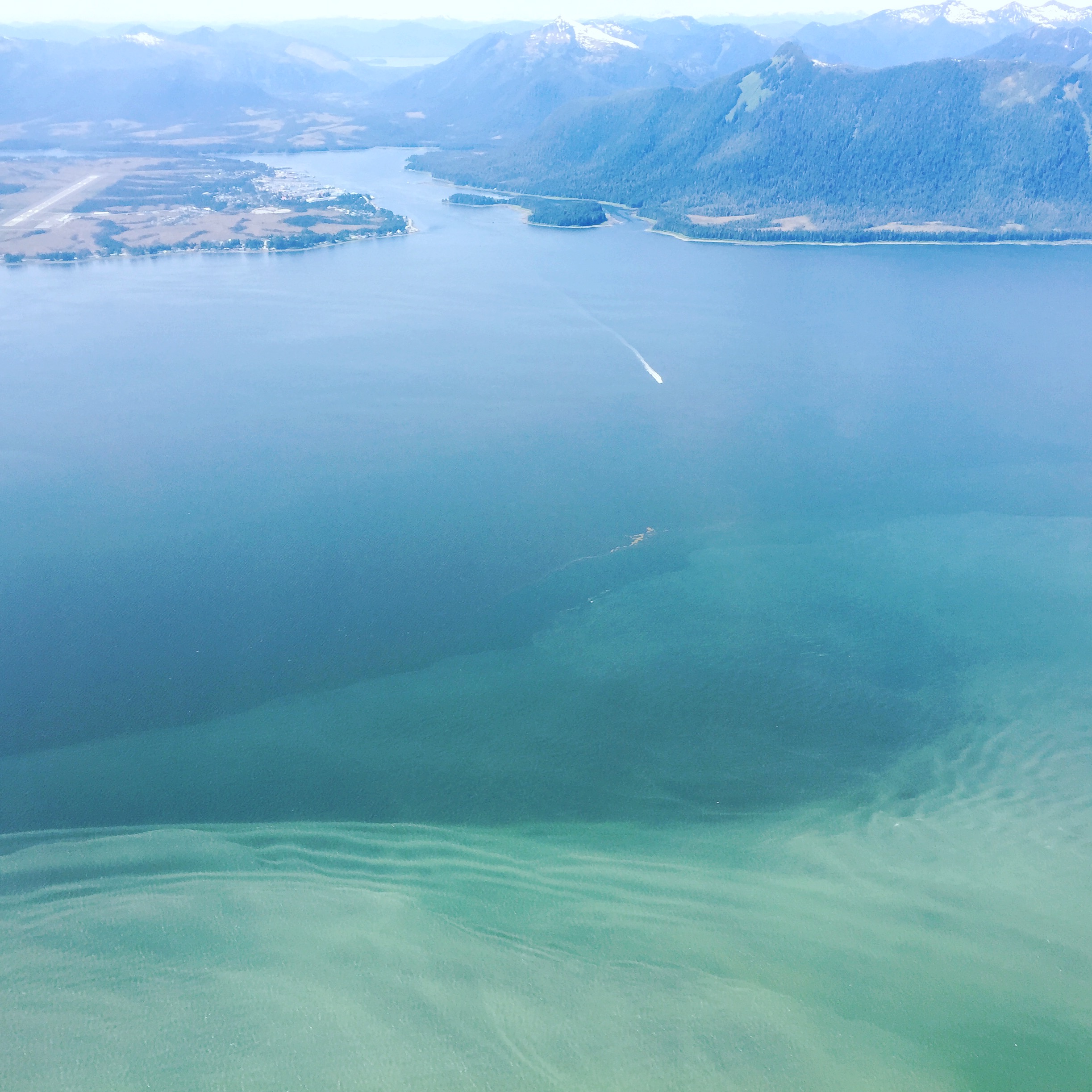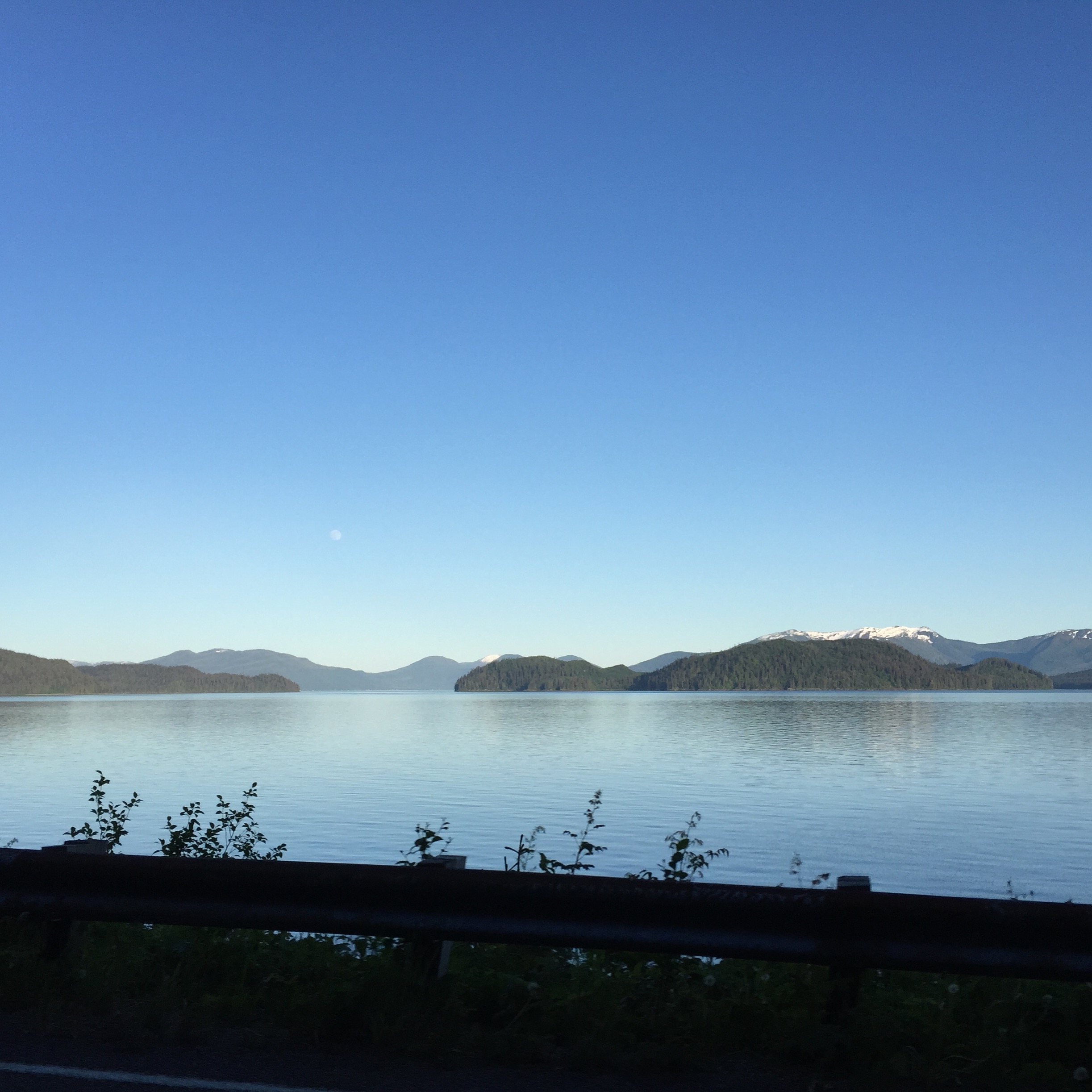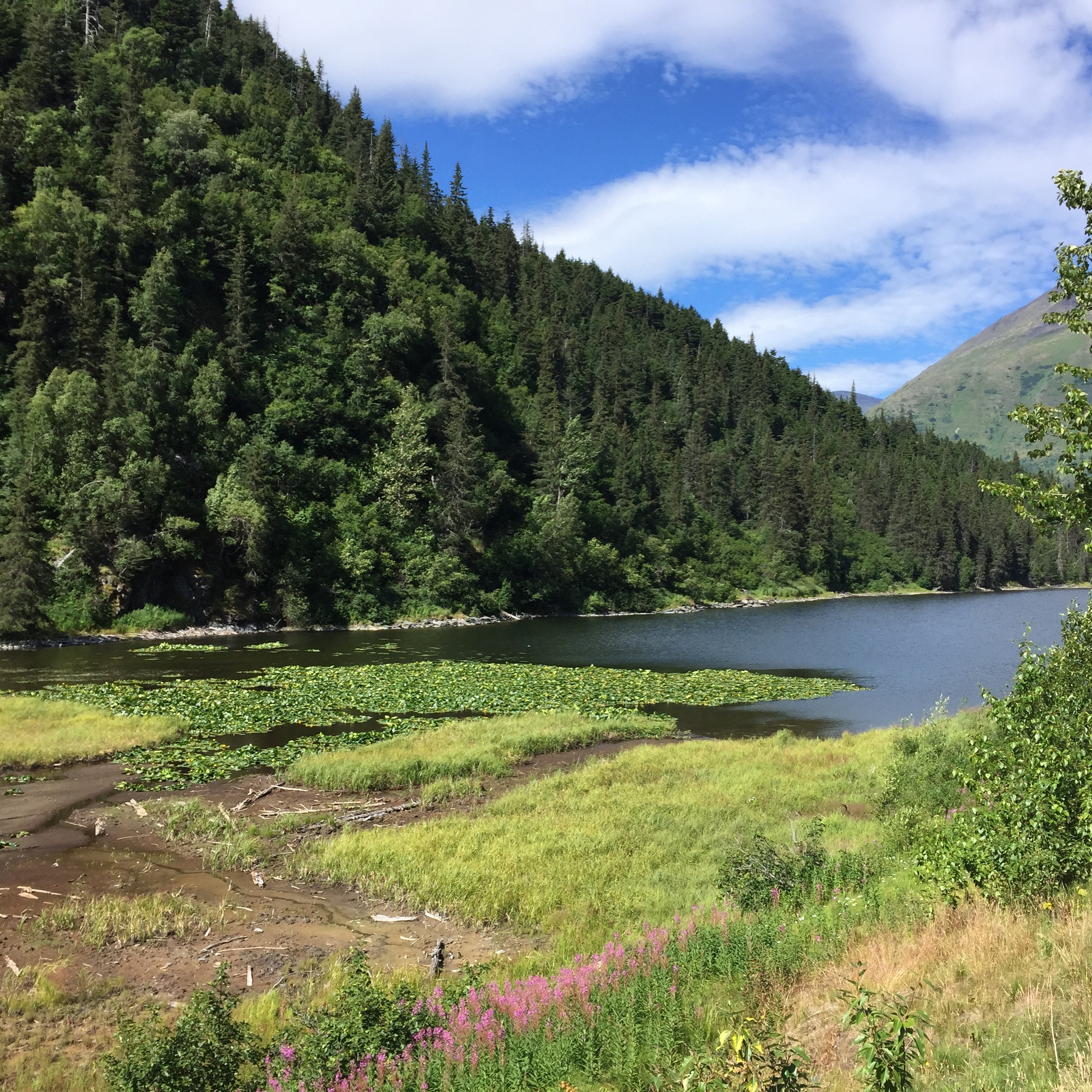 Hope you enjoy these pictures of the game and Alaska. Stay toned for more.
More updates to come.