We're happy to announce the sequel to Super Trench Attack is finally finished and now available on Steam! + 10% launch discount. Available here. Our Indie page is here!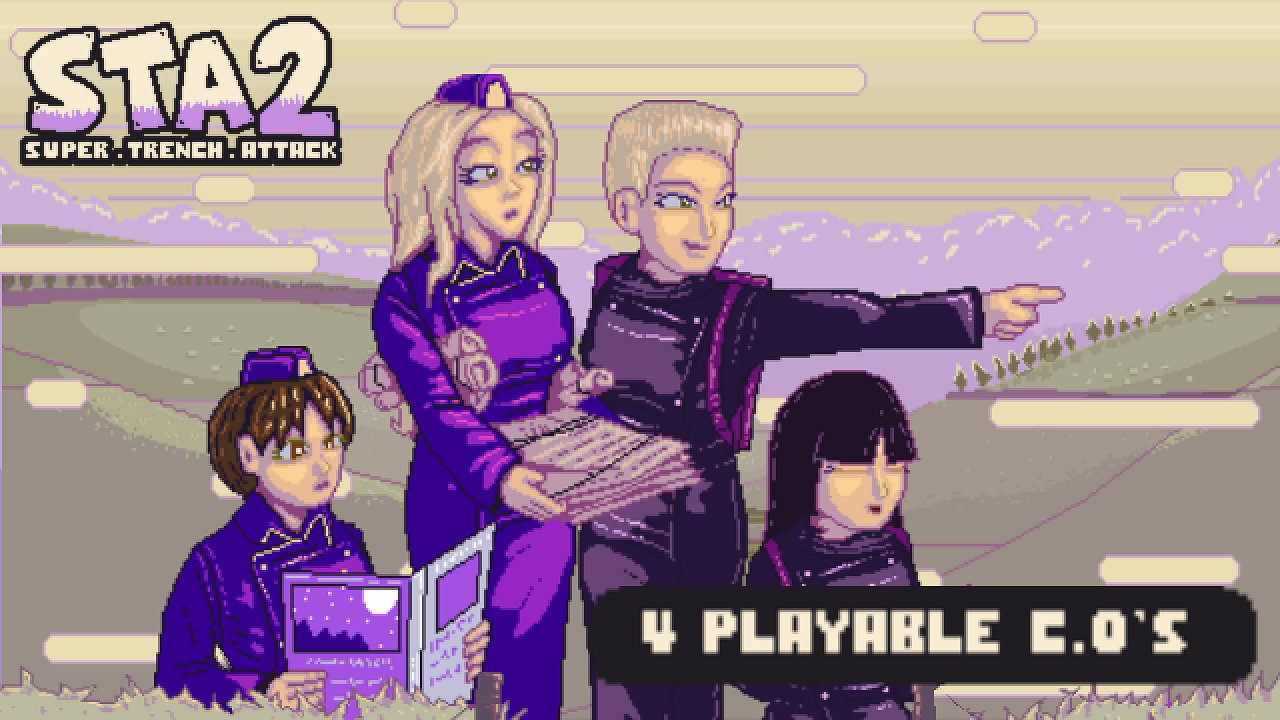 You are Ada Frost, a lieutenant of the blue army. You find yourself deep behind enemy lines, with the stolen black army plans in your hands, you can end the war. That is, if you and your squad can make it home alive!
Game Features
- Tense survival gameplay,
- Procedural generated levels, and missions
- Over 2000 random events, no play through is the same
- Play blackjack and hunt for food
- Four different C.O's to choose from
- Recruit four different character classes to your squad
- Upgrade your troops with the flexible 'weapon pack' system
- Goofball humor throughout
- Enemy commanders have different tactics and A.I
- Fight through snow, deserts, beaches, cities and forests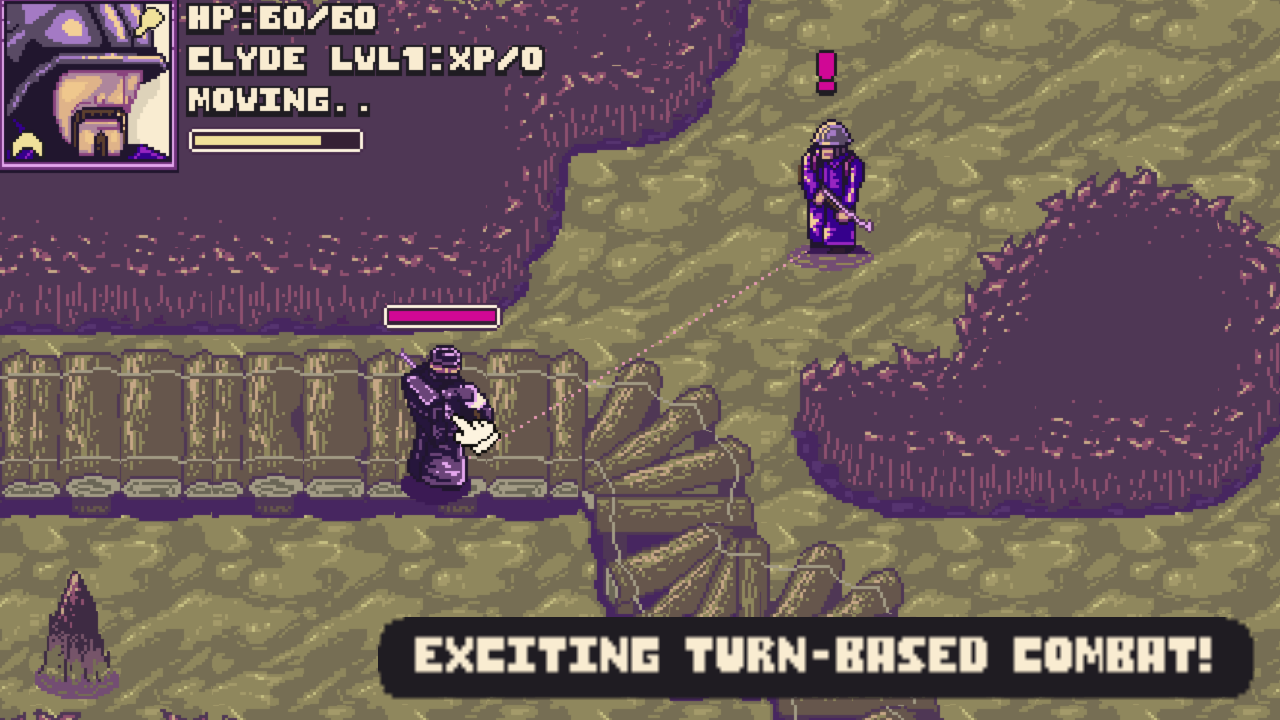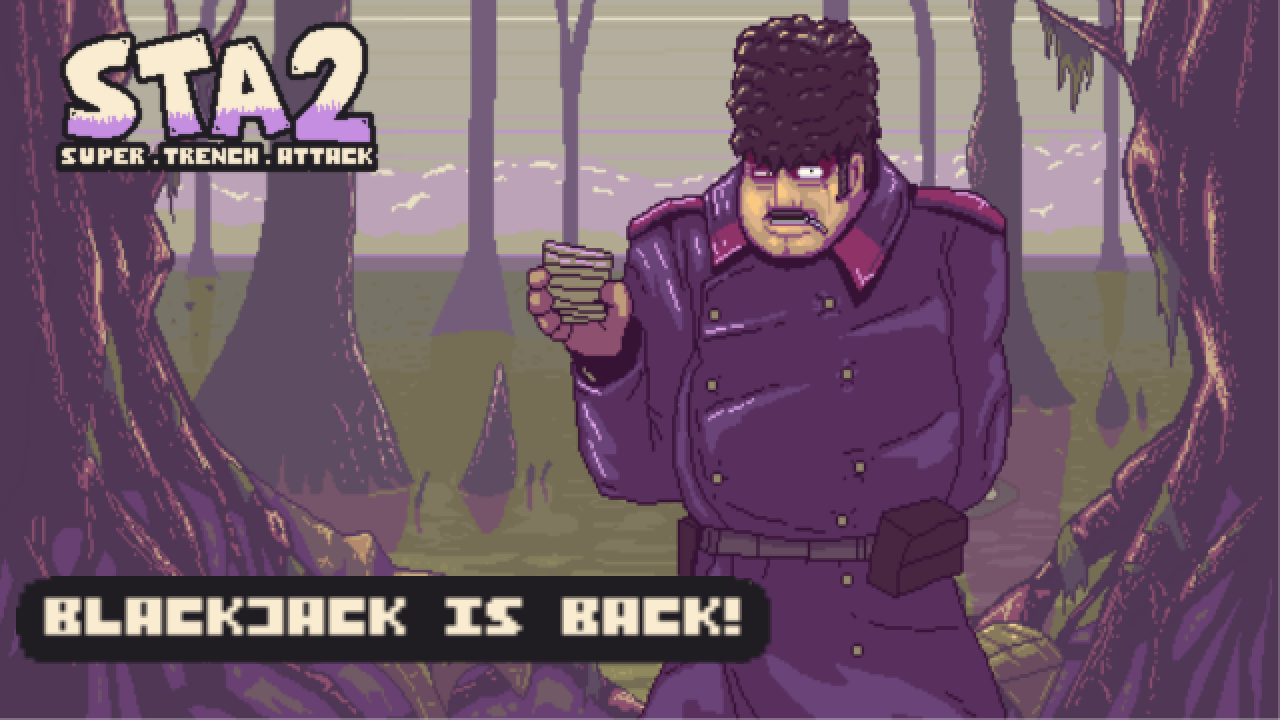 Links->
indieDb page : Here!
Steam page : Here!