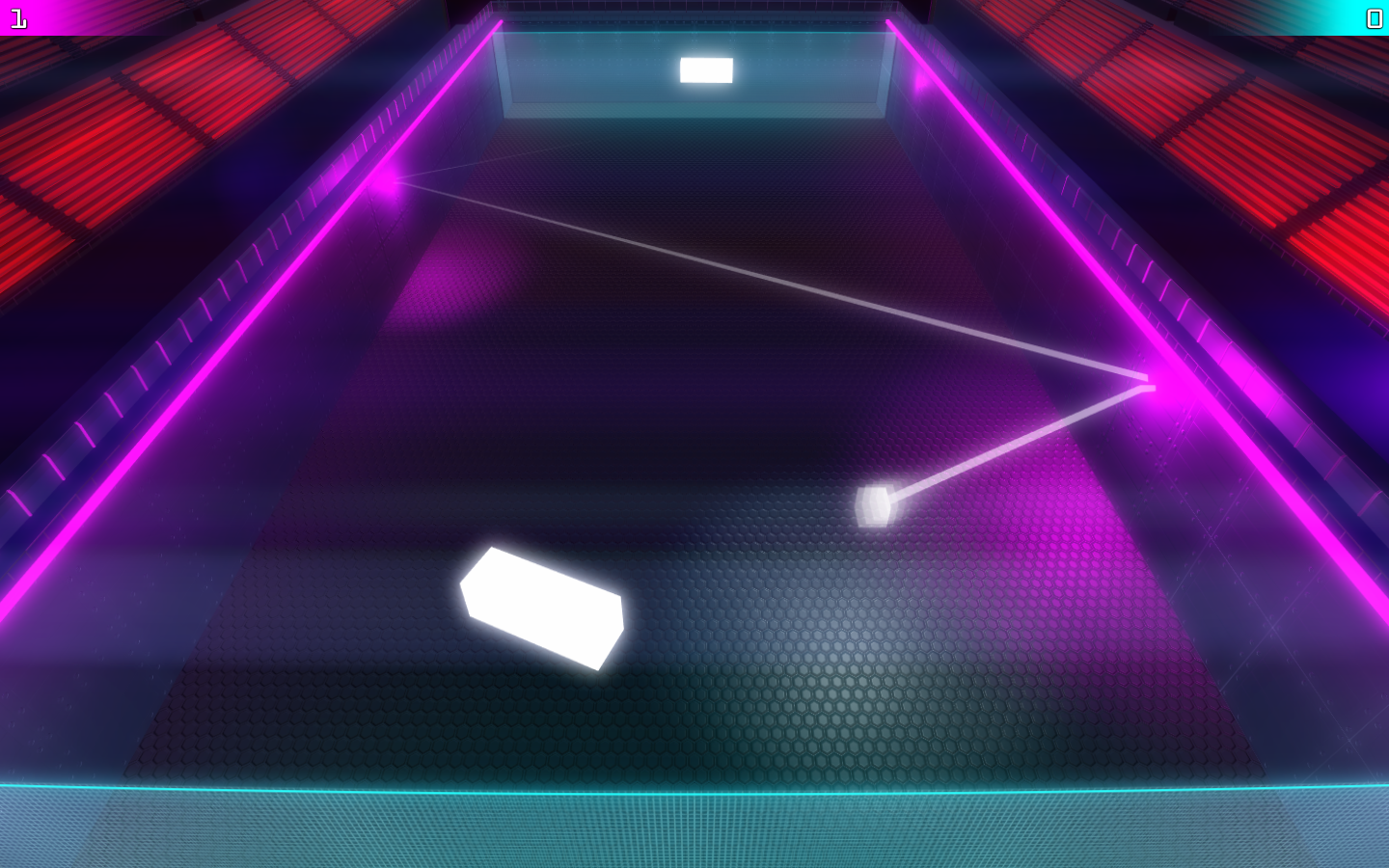 We have just released version 0.2 of IMPOSSIBALL which features the new game mode: "LONEBALL". This love-letter to the game that started it all features neon lighting and a "chip-tune" soundtrack.
There are now three game modes in total: Impossiball, Loneball and Dodgeball. Our next task is to create a Linux version of the game- so stay tuned for that.
As always, we invite your feedback, comments and suggestions.
IMPOSSIBALL is currently in Early Access on Steam:
Dark Duo Games