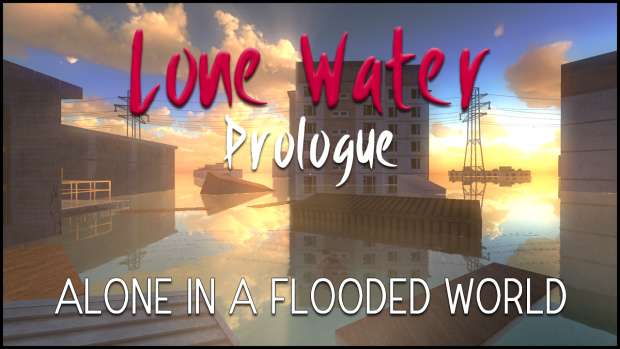 Hello friends, the time has come!

We launched a Steam Greenlight campaign for Lone Water and we need your help.
Lone Water is a first person adventure horror game that tells a story about a Post-Apocalyptic FLOODED World. The game combines loneliness, sadness and dread with a very peaceful environment.

It's your job to determine whether humanity has finally destroyed itself.
You are a lone survivor in this world and must find clues to figure out why the world is flooded.

Story driven campaign
Puzzle physics
Physics based buoyancy
Platforming
Voice acting
Collect and find secret memories to uncover events of the past
Hub system - In the main game you'll have a home base that connects to another areas of the game
Light horror elements
The prologue is available to DOWNLOAD here: Indiedb.com
Please support us, your vote is really appreciated :D
Thank you!