After a couple of weeks of voting in the discord (Link to the Discord in the mod's header at the top of the page), the community has voted for a single player based Christmas themed scenario for LOME! This is exciting for me the most, as I've always wanted to make a Christmas event, but since my experiments with making an Easter Event go completely unloved, I wasn't sure -- a Christmas event was reliant on a community vote to come to fruition.
Between December 20-25th, I will be releasing the map both here, and to the mod's workshop directly. You will simply need to update your game that morning to have it it. The map will persist in LOME indefinitely as always replayable content, but I can't see people really ever playing it out of season.
What's the Christmas Event about?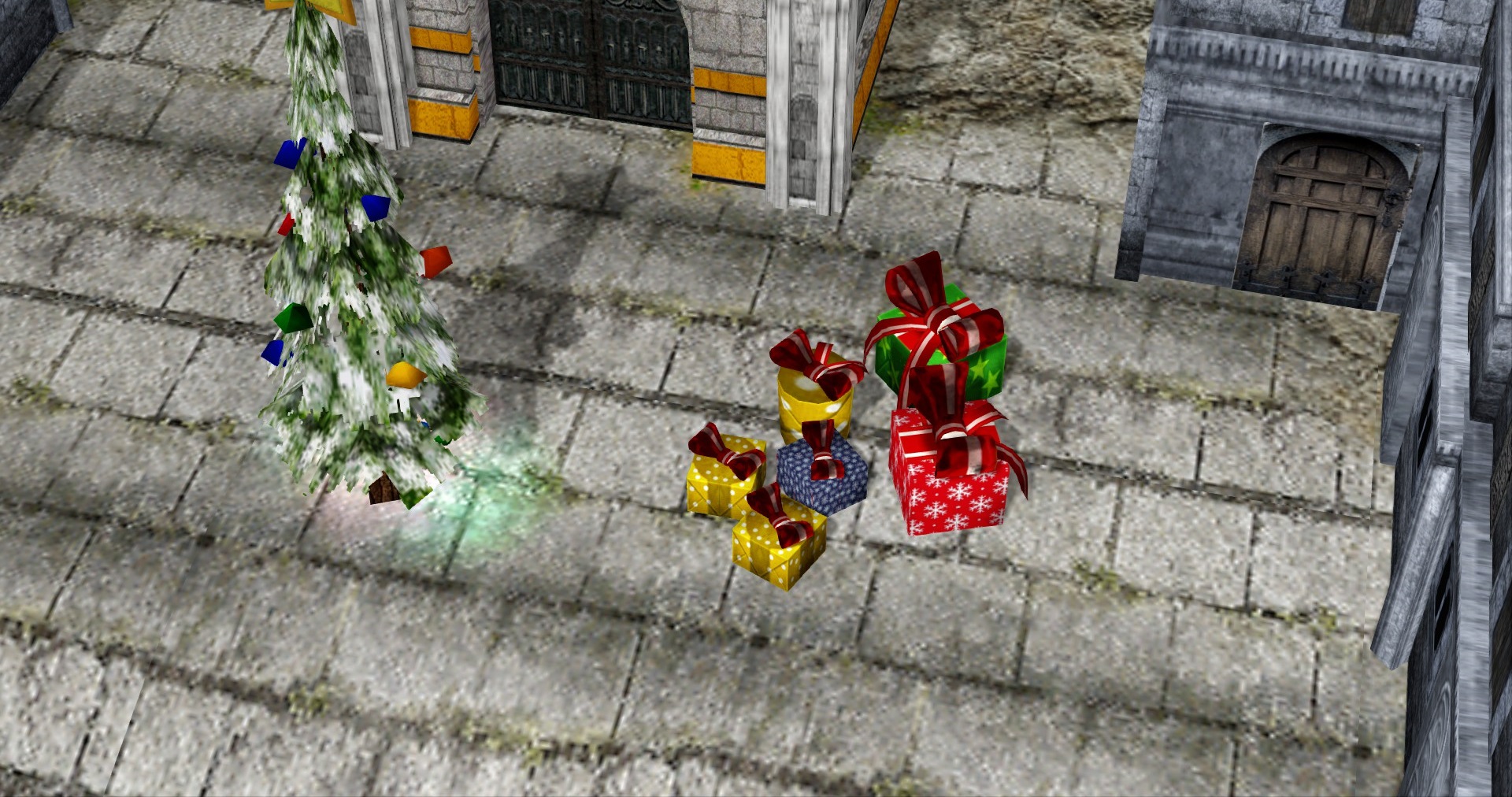 I'm glad you asked! This year, Christmas is in jeopardy! Haradrim Pirates are stealing presents from all of Middle-Earth! It's up to Gandalf the Claus to deliver everyone's gifts, and keep them safe from the greedy pirates!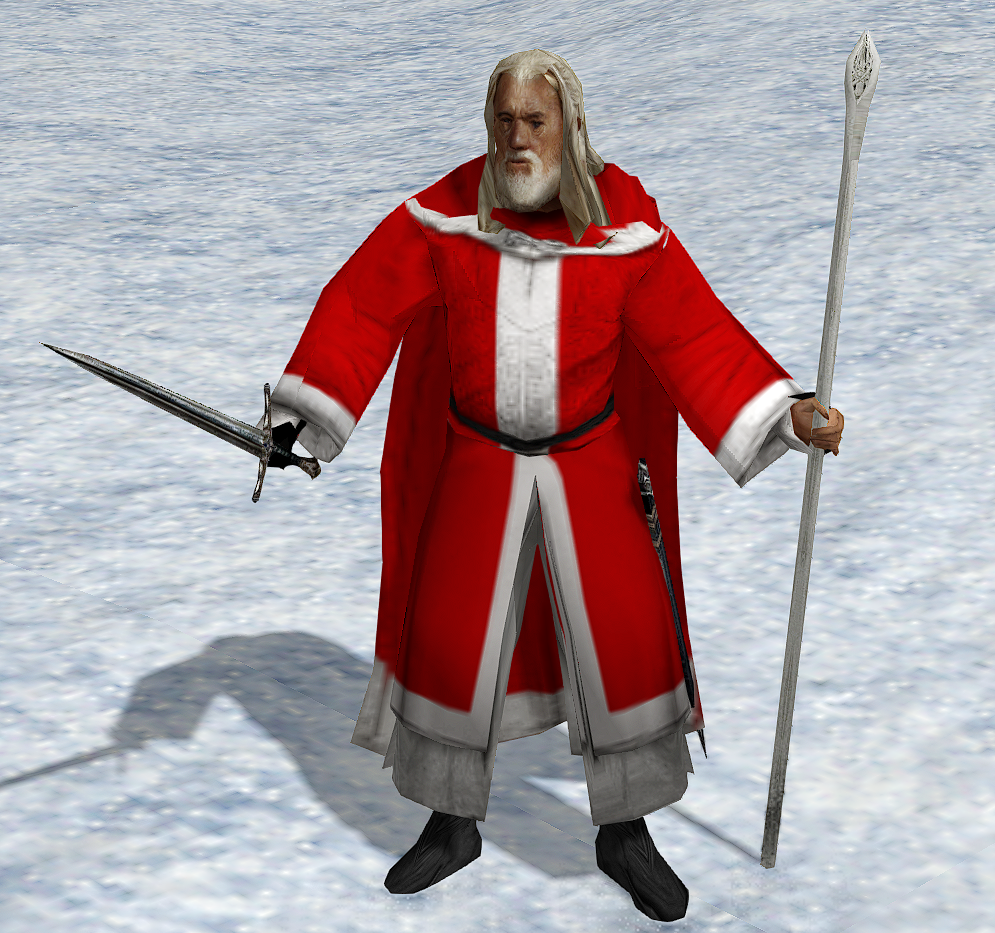 Gandalf is here to save not only Middle-Earth, but Christmas!
Yes, this holiday season, even Sauron is in spirit! And even orcs and trolls will be getting a visit from the Claus himself. It's up to the player to collect the presents across the map, and deliver them to settlements across a scaled map of Middle-earth. Alternatively, if you need a little boost, you can consume a present to gain strong bonuses, and new special attacks!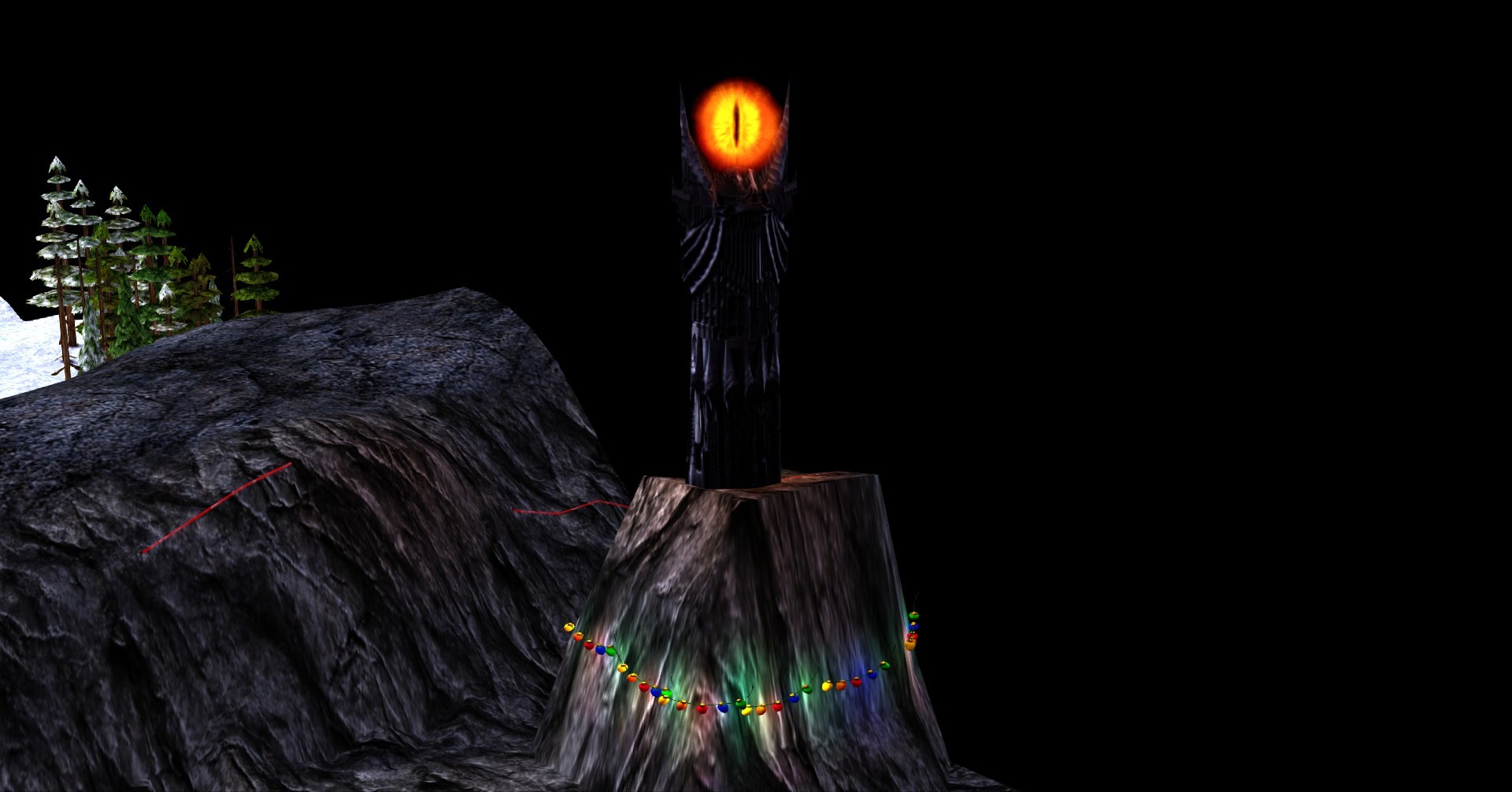 Sauron getting into the spirit of the holidays, too!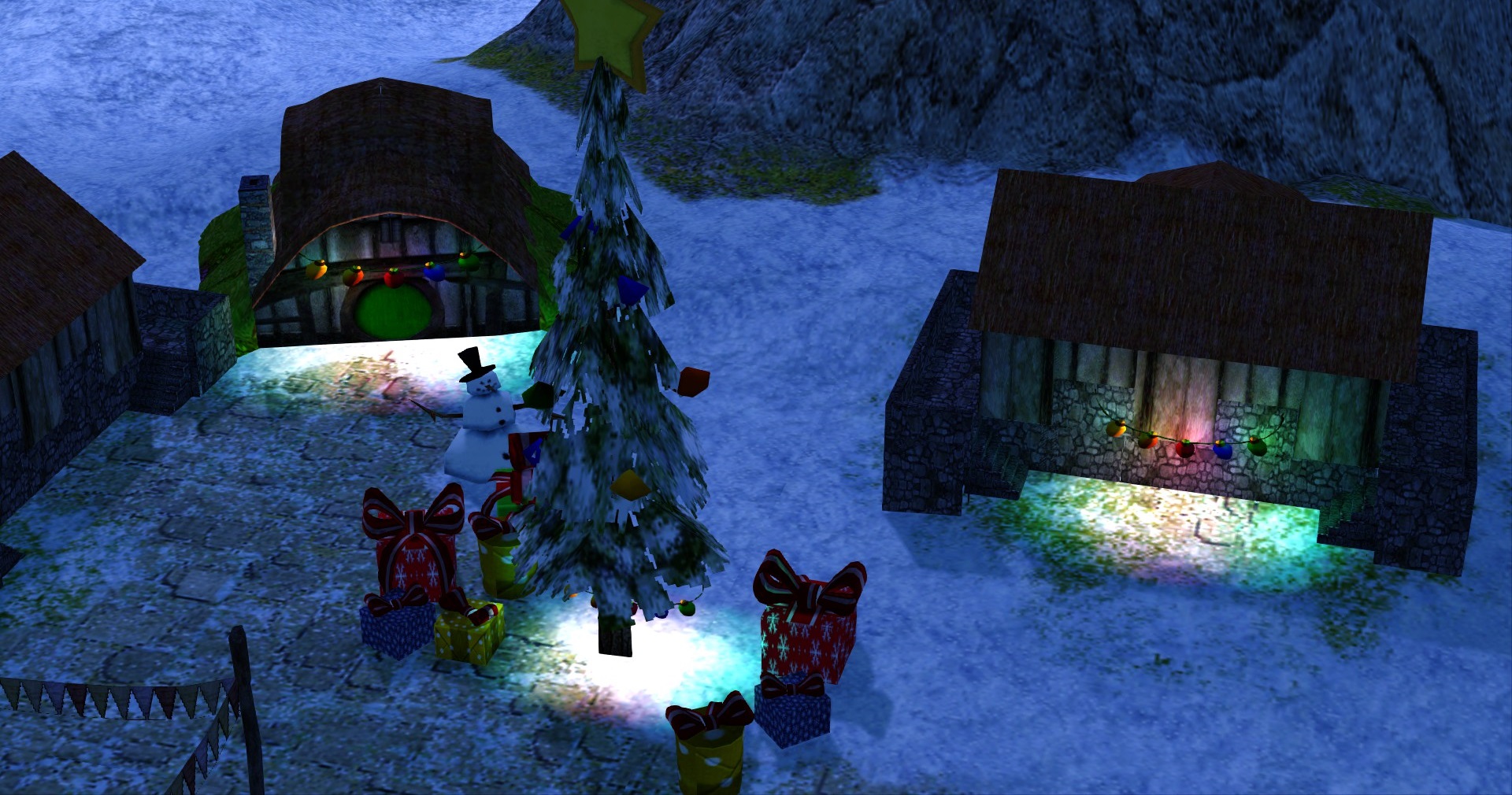 Beware! For Gandalf only has one night to deliver as many presents as possible! When the sun rises, the game is over! And your present delivery total will be counted up for a final score! You can compare those stats with friends, or others afterwards! I'm thrilled to see who will end up with the highest present delivering score!
---
What makes a Great Christmas Gift??? The LOME Art Book of course!!
Remember, you can grab the LOME Art Book still! It's a great way to support the mod,
and support its creator (me)!
AND FINALLY!
From LOME to you: Have a wonderful holiday season!
I know I won't because my family hates me (whoops)