Announcing: The LOME Pirate Flag Art Contest!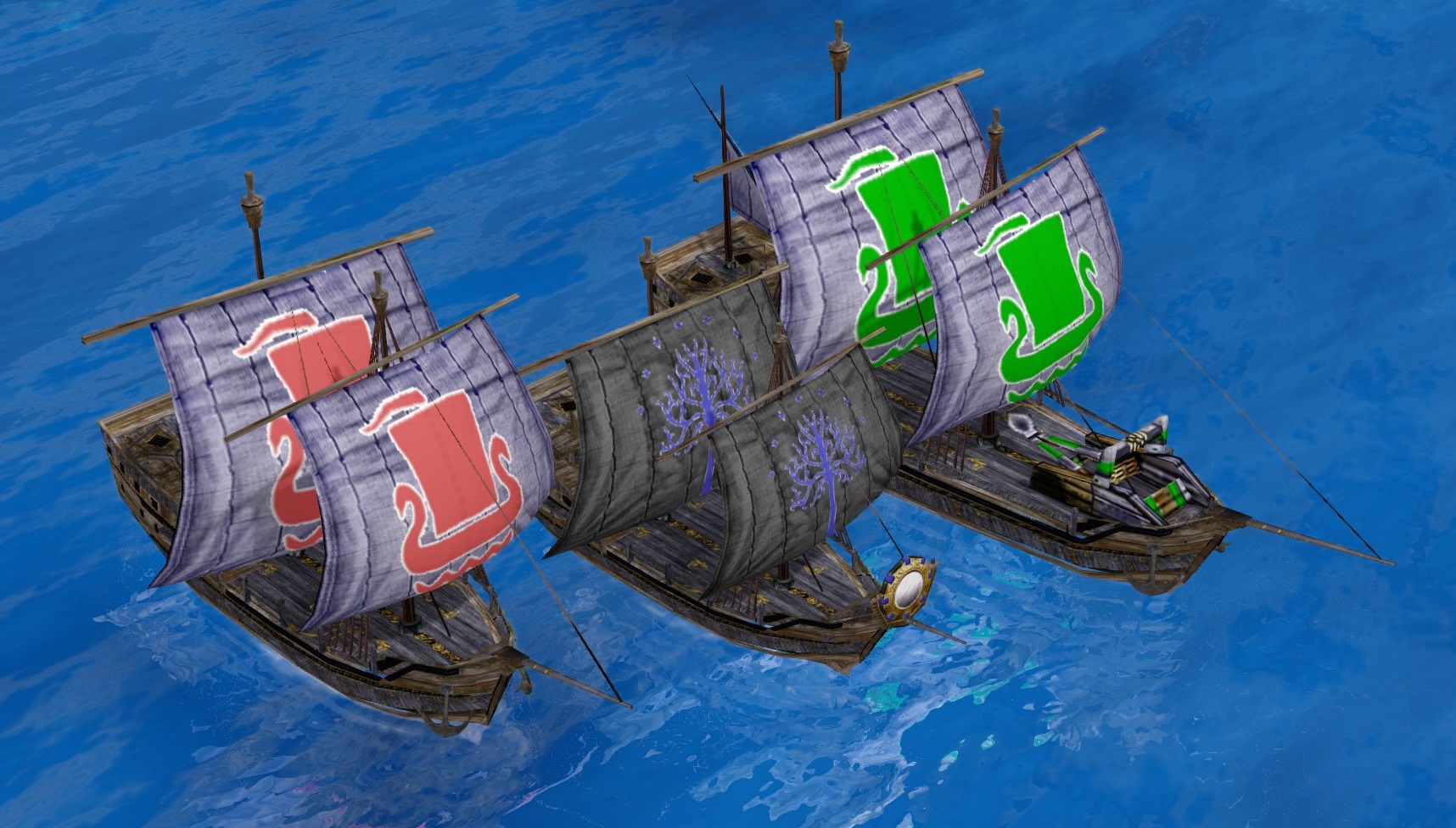 Someone's gotta sink those pesky Gondorian Ships!
---
The upcoming Usurper of Umbar campaign (which takes place in the mid Third Age) features the struggle between Gondor and Haradrim pirates! There are many denominations of pirates, all of which will be represented with their own ships, flags, and sails! This is where YOU come in!
Feeling artsy? Send in your own Haradrim Pirate Flag design!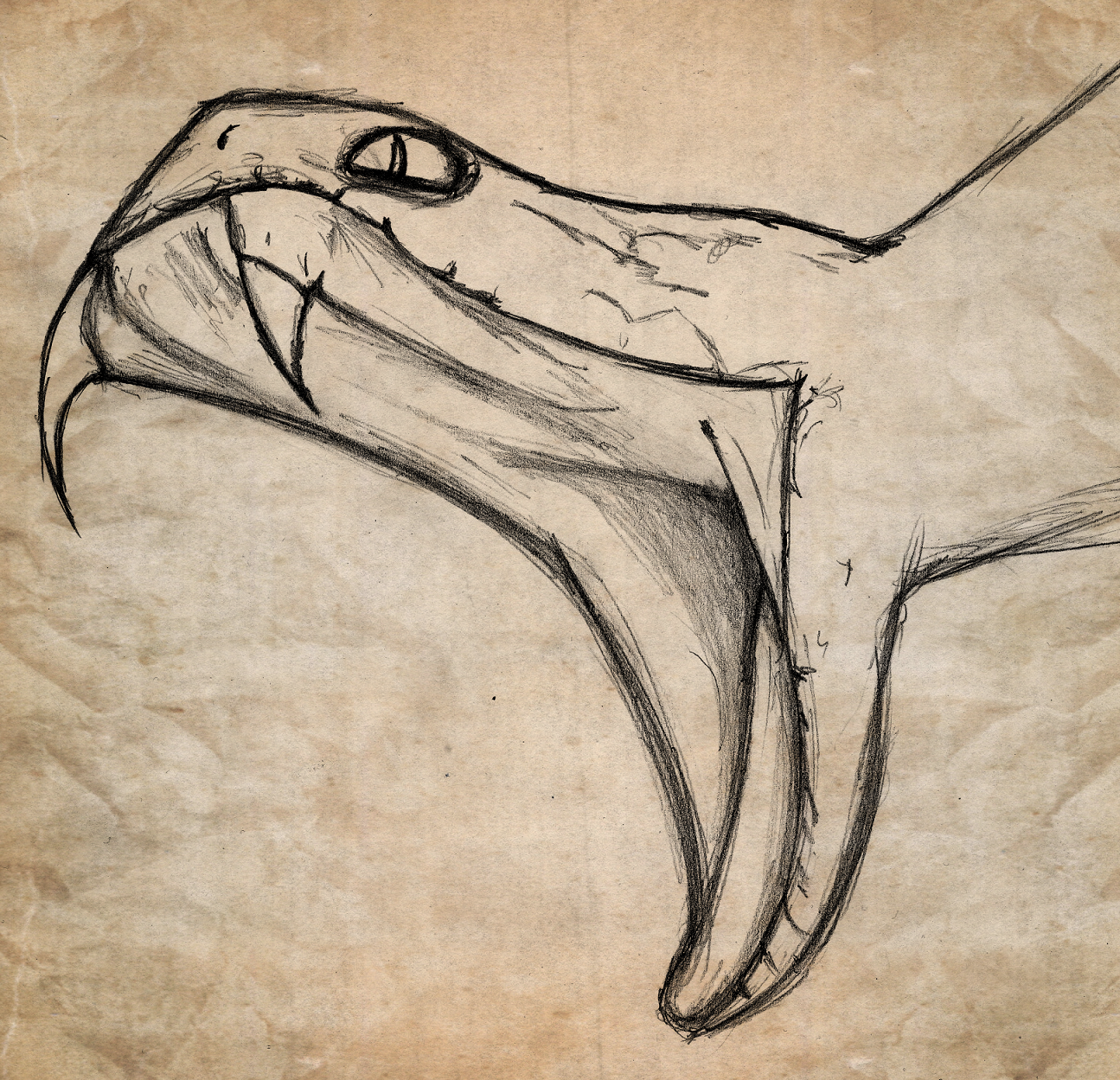 You can submit however many designs you like, and one we like the best will show up in the campaign! The design can be in just about any format, as long as its original. The sketch above is the for Qyra's denomination.
HOW TO SUBMIT:
You can submit to the contest in one of two ways:
1. If you are in the Discord, you can DM me (Edu Cherrypatty)
2. Send it as an attachment to: legendsofmiddleearthmod@gmail.com
Good luck, and happy looting!