Welcome to the official Life of John ModDb page! This is just a quick update article, to give people an idea of how Life of John is going, and where it came from. First, I'd say the game is around 45% complete and, we have an estimated release date of July this year. Second, the entire mod's planning is done and all we really have to do is finish making the maps and voice lines. Now time for a little history.
Life of John started out as an idea that pretty much came of nowhere, I don't even remember how I came up with it. But I believe it was around sometime in mid-February it all started. I went ahead and started telling people about it and one of my friends Gmadador, created the John model.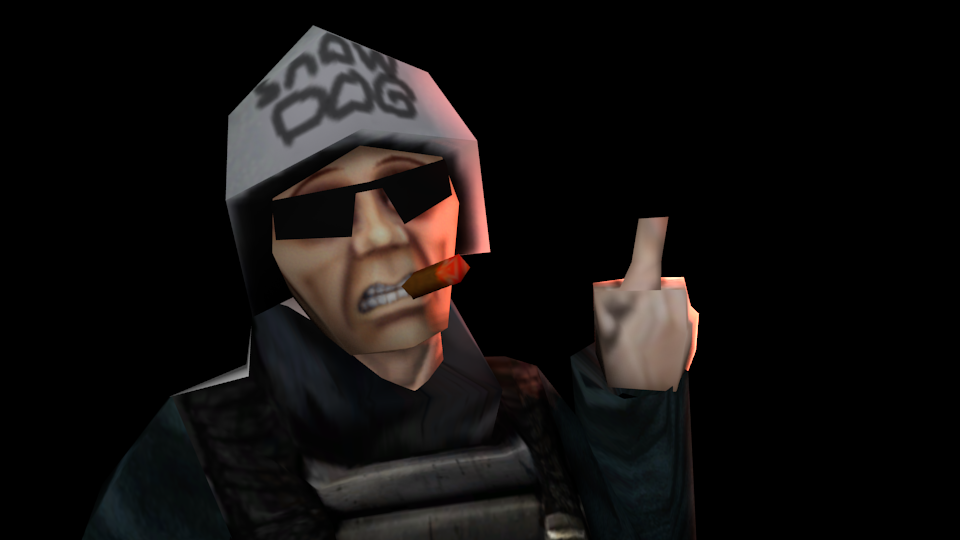 After I went ahead and setup the mod, I put in the model and started to work on the first map, which is the asylum that John breaks out of. Another friend, TheZealot, created 2 models and a 4 maps that for the mod.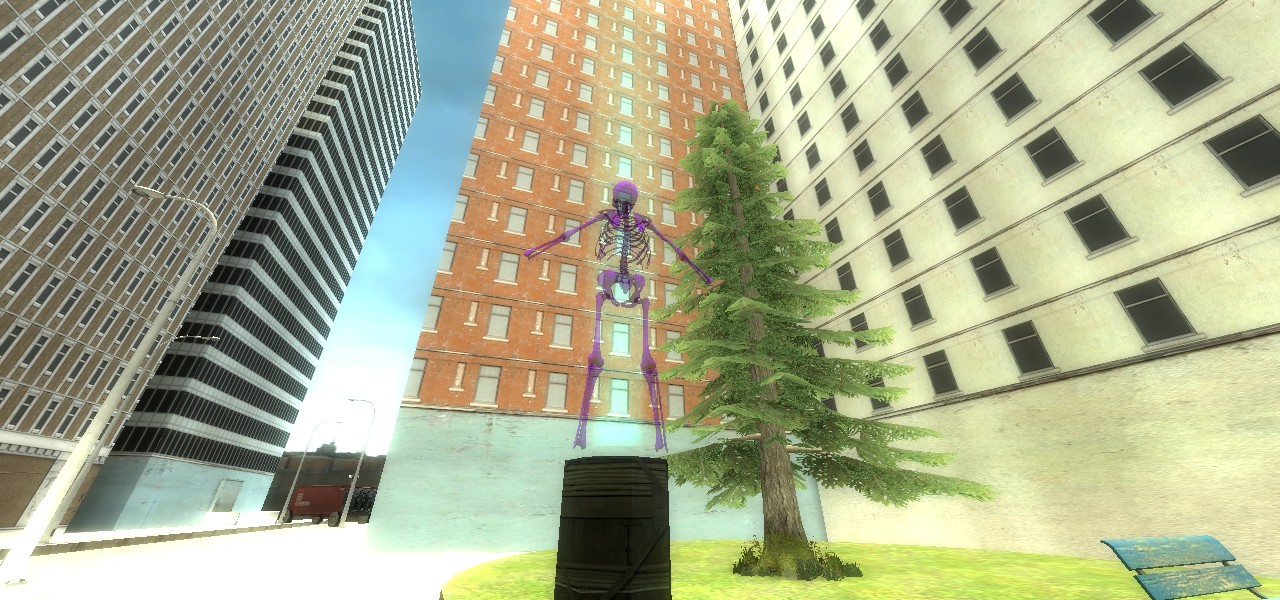 Since then I have been working more and more on the mod and am very anticipated on finishing it, along with the 2 other members. We will be posting updates and new content as it comes along. Hope you will enjoy LOJ when we release it!