Some core elements were planned for the previous logo are;
2D profiled upper body of a knight. Nowadays, many game uses 3D icons, on the other hand, with the increasing popularity of minimalism we urged a non-complex, simple 2D icon with smooth line transitions.
black monochrome colored to decrease complexity.
Thereafter, this logo come up in 5 days.
---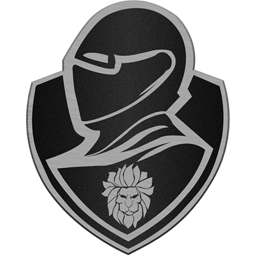 ---
It is were made to express a knight profile, however, people have perceived it differently.
Here are some feedback;
"Is it a biker guy?"
"it's a ninja right?"
And such. Criticisms were mostly telling that it does not look like a knight. However, we loved it and did not want to make a new logo but edit current a little bit.
Thus, with some small research on medieval helmets, we've decided to make helmet's visor bigger and edged. Afterwards, new design is demonstrated to some for commentary. Many found it relevant to what its designed for but still there were some people found it irrelevant.
Here is the new logo:
---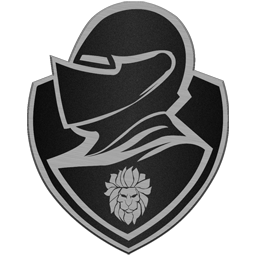 ---
What do you think? Please share your thoughts, leave a comment bellow :)
And don't forgot to track us for alpha release!