First thing from R3
Nothing special just logo for new relese.
---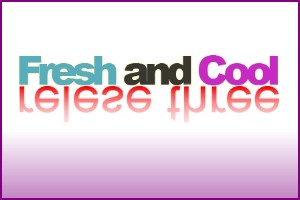 This is logo for R3 have little different style than R1 and R2 ones but its still Fresh And Cool :-)
Hope you like new logo
Stay tune for news. If you can make models we ryly need help with this stuff so if you want help PM me.