Hello friends,
I guess this post will probably surprise you. For many "Logistique" is an unfinished project and for which the development stopped. In 10 years a lot has happened for the team and I must admit it is true that Logistique no longer became our priority. As the time passed in, it went to the background of our minds.
To find the work of the team in the last 10 years here are several links:
Maelvignaux.com

However, you may be happy to know that the team is now working on a full "AA" type video game and this takes a big part of our development time (when we are not on paid projects).
However "Logistique", despite its position in the background, has always remained as a bitter taste on the palate... the unfinished work that we would have liked to finish.

We then made the decision to continue anyway the development next to the rest.
It may seem like a lot to such a small team, and it is. That's why for now we can not promise release date or new features.
However you will still be happy to know that the current build that we are testing contains twice the game time offered by the first episode of the game, and fixes the bugs brought by the 2013 update of the SDK (it gives the iron sight for example).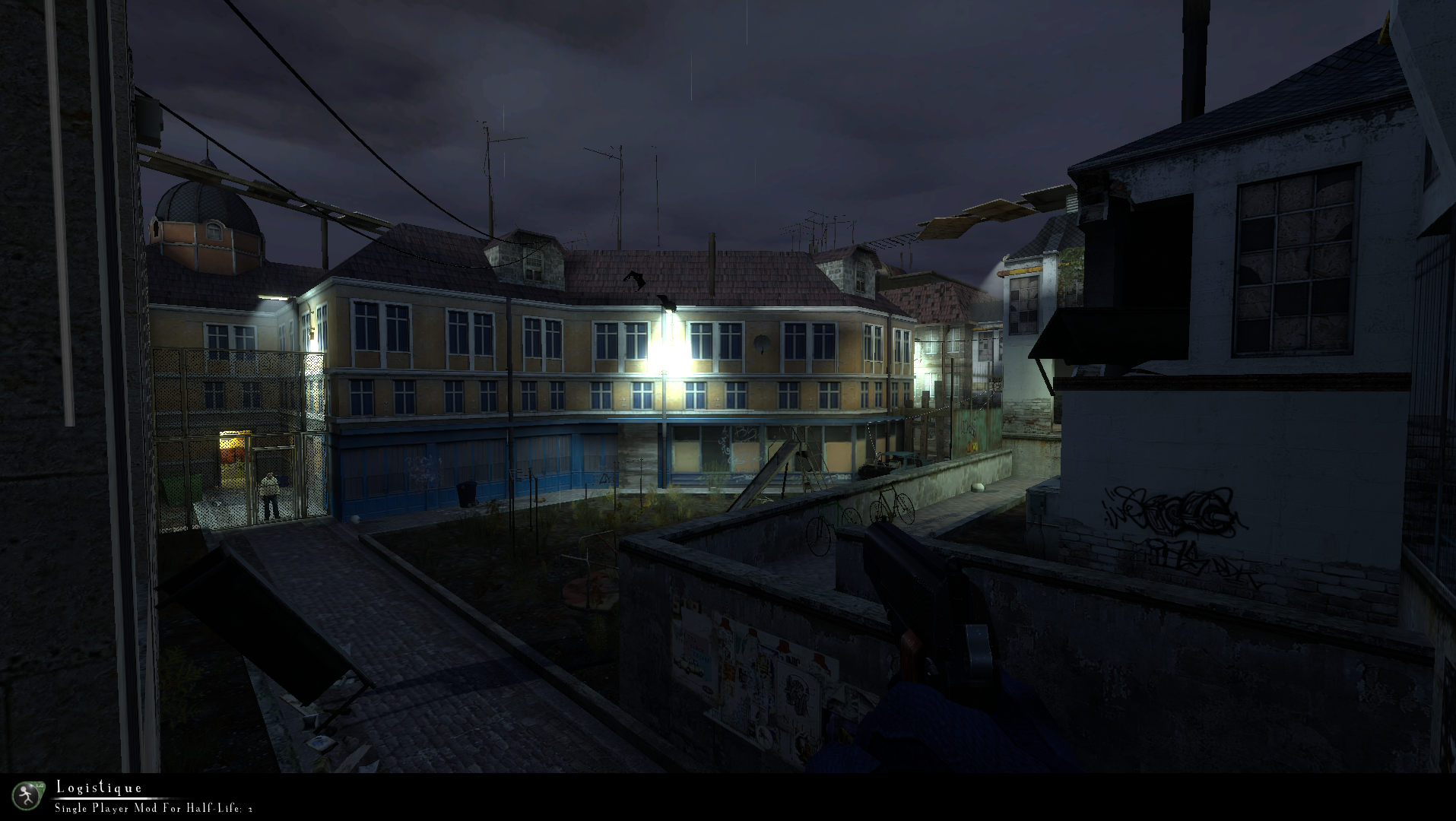 This update, which we could call "Episode 2" is not quite yet ready. We aim for the smoothest experience possible and spend a lot of time in debug / playtest. The videos posted by the mods players also help us a lot to improve the mistakes of the past.
We must also continue to add content (new music, voice protagonists etc ...) and it still takes a little time.

We are, by the way, looking for someone to help us integrate new 3D models (new pistol and arm) in the mod, if you know someone or are interested, do not hesitate to contact us, the models are already done but we need direction to include them in the engine properly !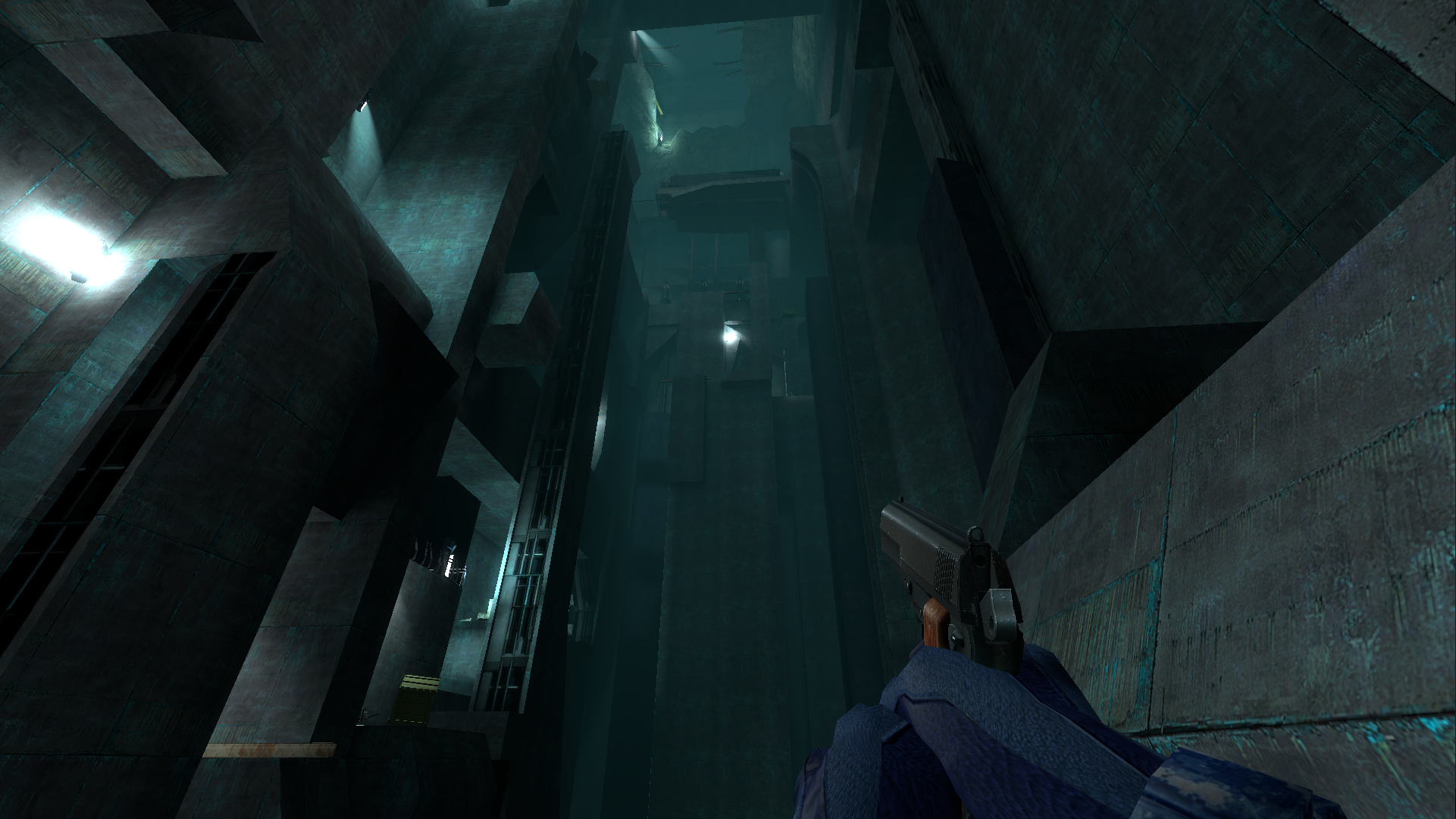 I think that's all for the latest information about the mod ...
Ten years is a very long time and I imagine that many of our old players / friends will not see this message or the next updates. We do not work for the money but in order to release the mod that we envisioned when we were then 18 years old. In the hope that you will appreciate it as much as it has brought us in building our team and shaping our minds.

In the meantime I wish you the best and enjoy a great year 2019, see you soon!

Cheers,
Mael
And some goodies : visible cutscenes !