It took almost five years, but Lockdown Protocol is finally ready! This final release basically just bumps up the version number to 1.0.0 with very little changes.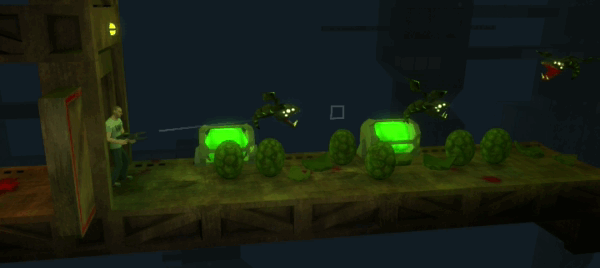 Here are the changes since last beta version (0.23.0):
Added alternative shooting with gamepad right analog trigger.

Created an installer for Windows.
Minor tweaks to Armory multiplayer level.
Fixed a crash on sending a chat message to client connected after match completion.
I have uploaded some fresh screenshots to show what the game looks like now:
There is also a new gameplay trailer:
More information and direct downloads are available on the website.