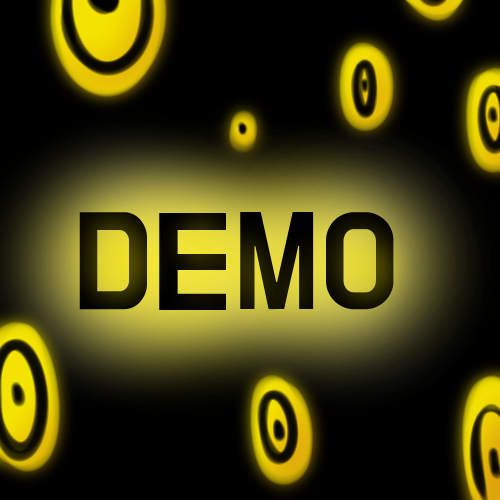 Hi guys!
Finally Lobotomy Corp English Demo version is released!
Thank you for waiting our game.
In this demo version you can play until 10 days(in game time) and management 8 abnormalites!
We are still developing hard to complete this game!
If you have any question about the game. feel free to ask us anytime!
Thank you!
* This version support only 64bit windows (sorry)
[ English version ]
Download Link :
English version Download :
Hi we fixed some bugs.

As you see we have a lot of problem of translation, UI

We make an effort to develop this game.

( We do not have native English friends...T_T)

This play game video will help you to catch some game play flow.