Hello, everyone!!
Today, we have some updates on our main character. We've started developing the 3D model of our main character.
Right now, we're focusing on having a base body and later on we'll add the clothes, hair and other details. We're aiming for a stylized art style, inspired by the likes of Valorant.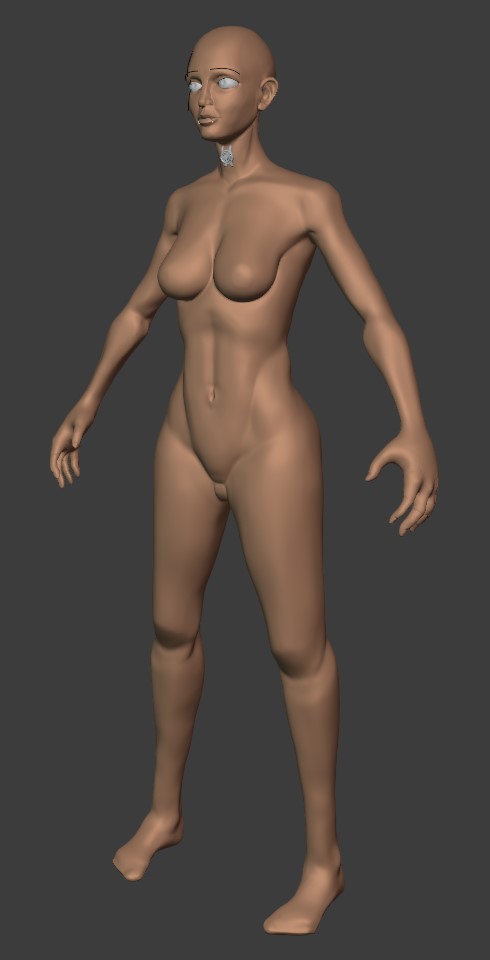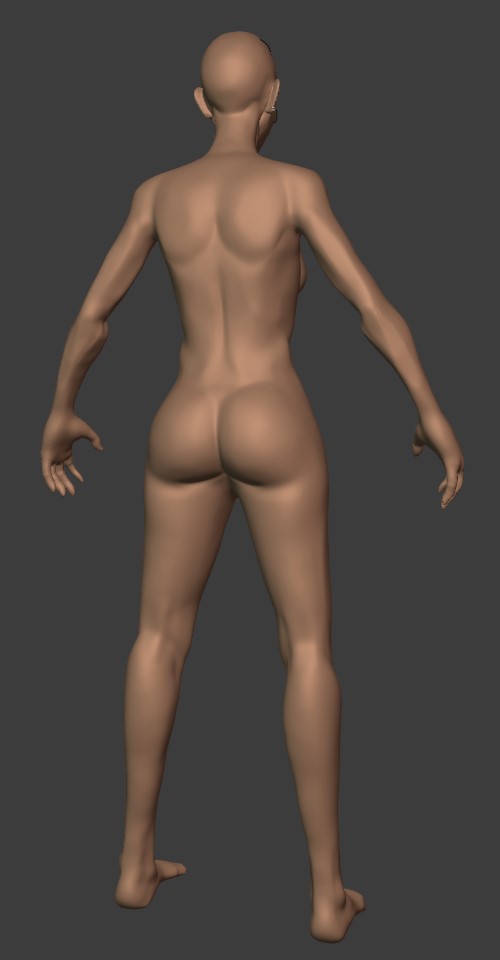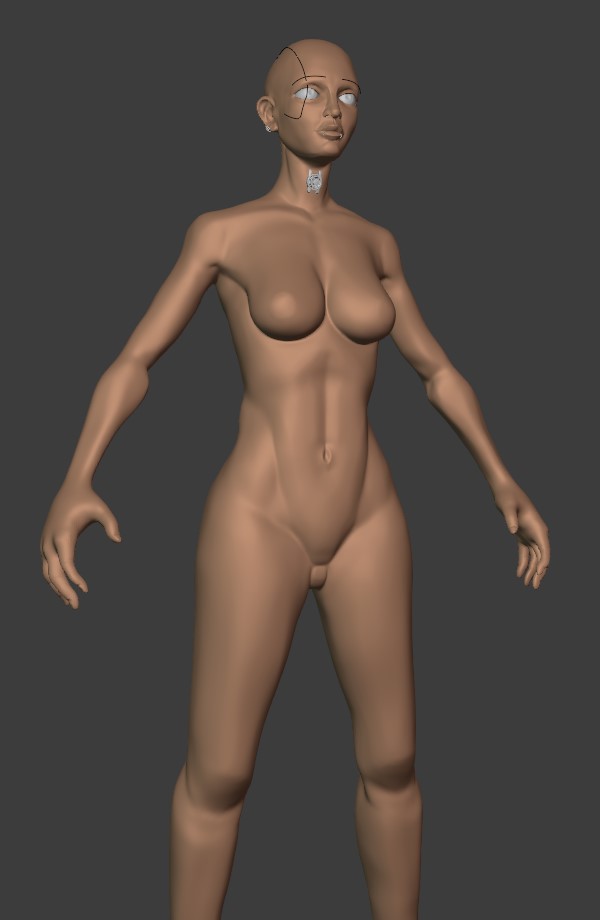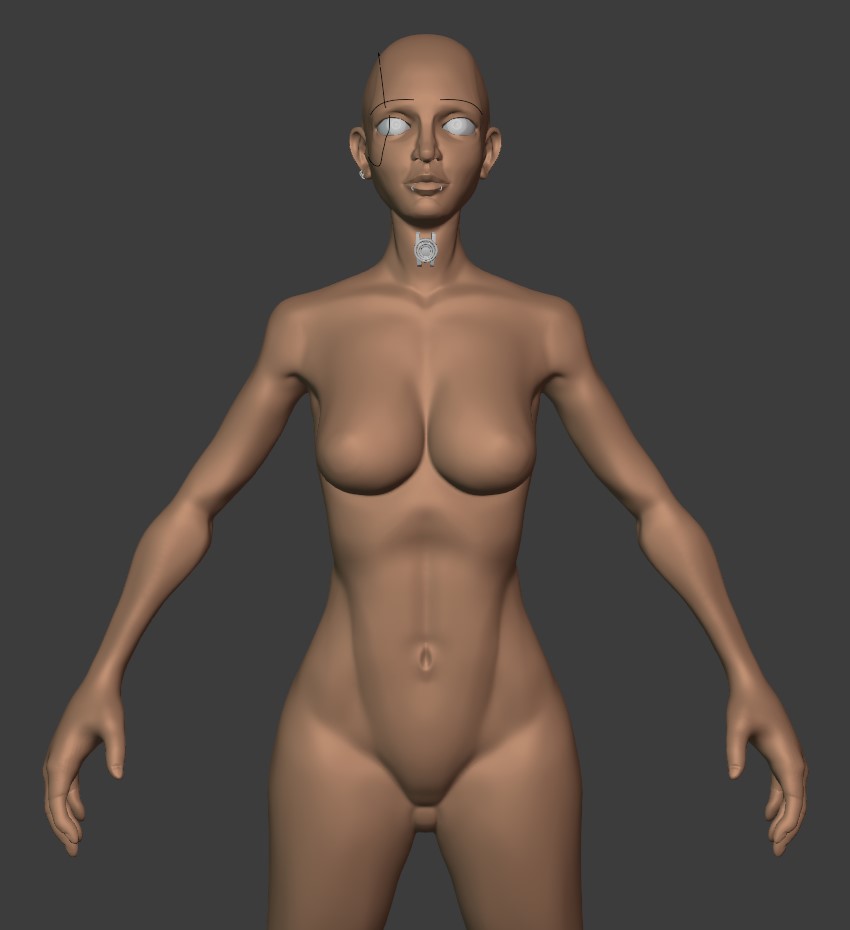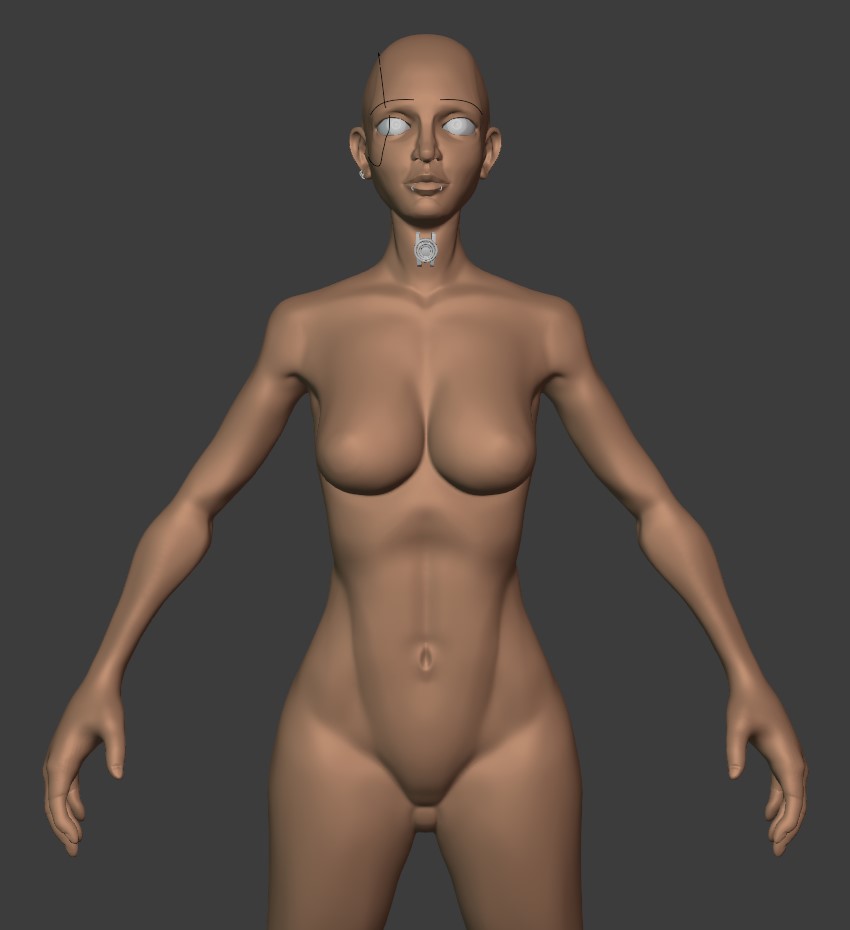 ---
Stay tuned for next week, when we'll bring you a more updated and defined version of our main character's model!
See you next time!!