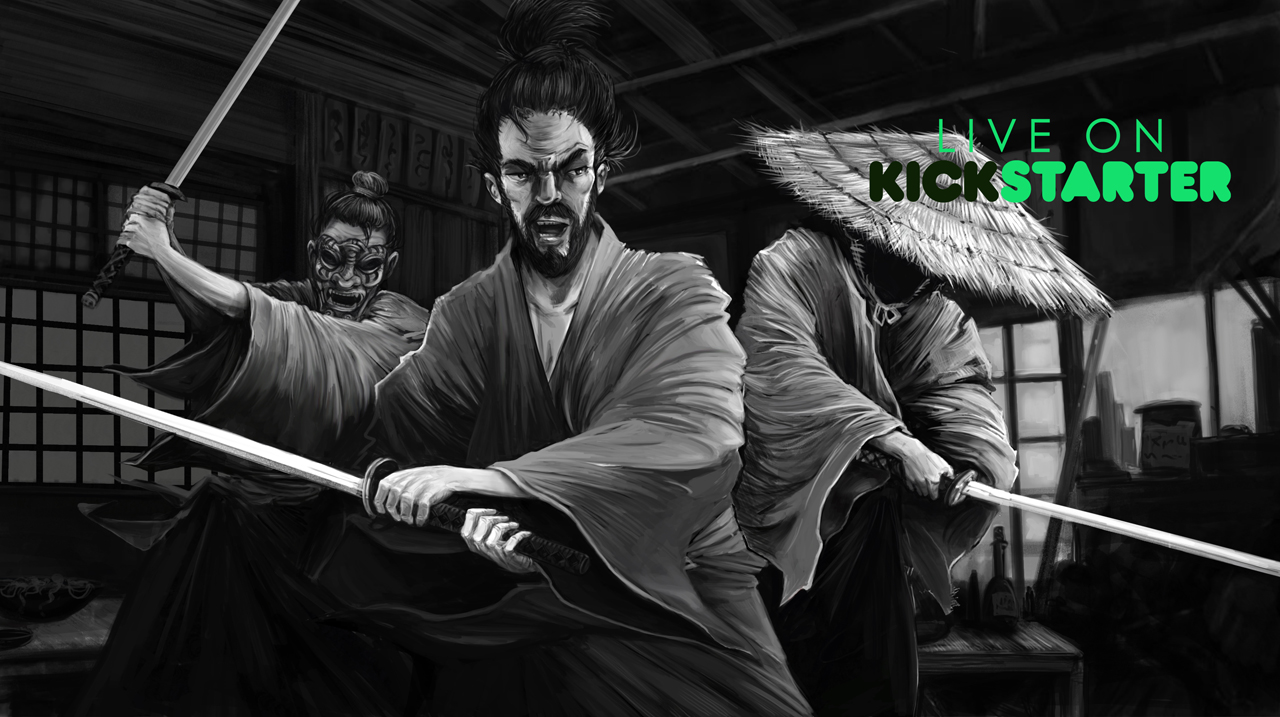 We did it!
Hello everyone, today is a great day for us and maybe for you too.
After months of preparation, constructive feedback and exchange with professionals of the video game industry, we launched our first Kickstarter campaign.
For more information see the link below :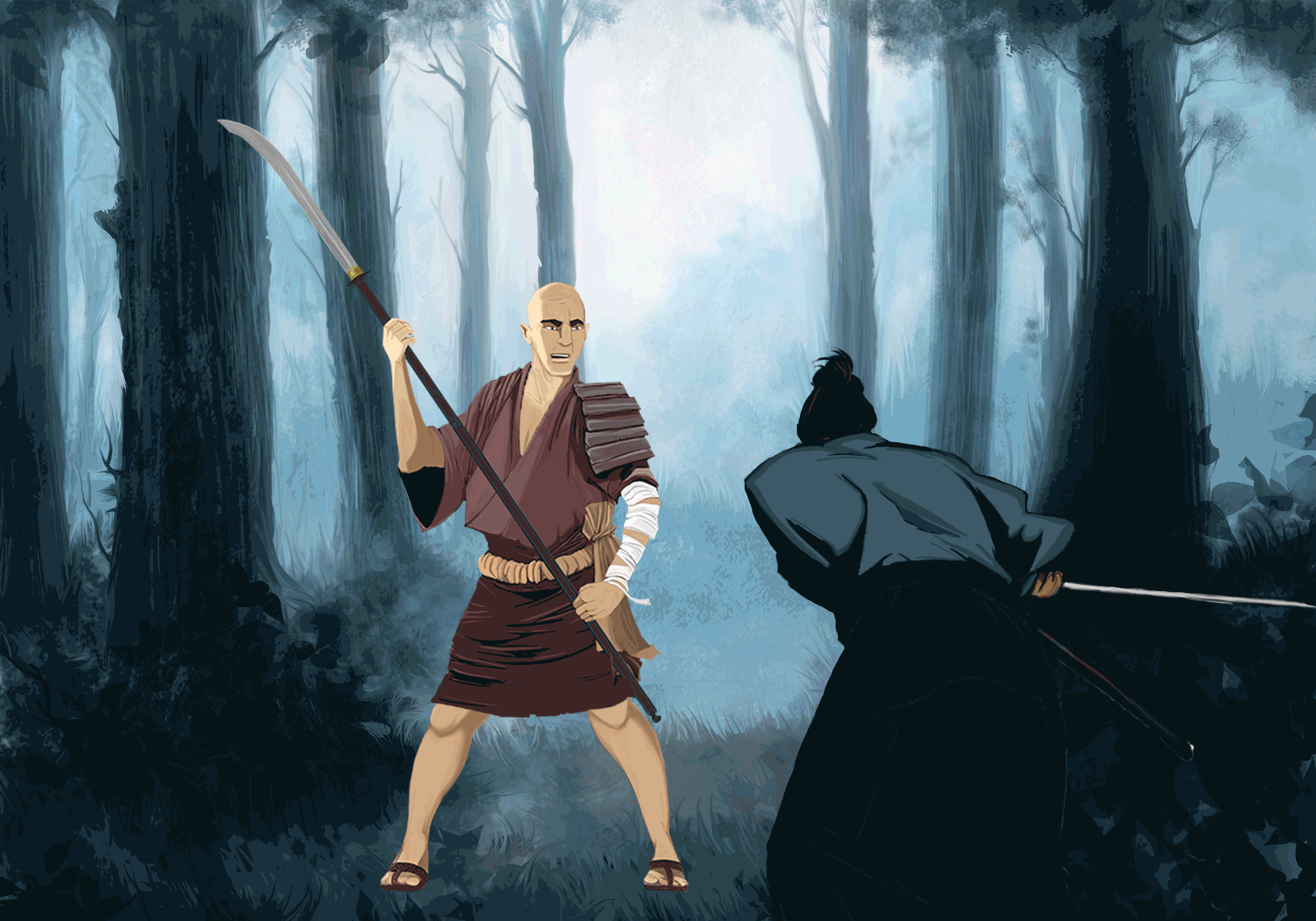 Why a Kickstarter?
We are a small video game company composed of two people, located in France, although we are working full-time on Bushido with our own financial resources, it would be very difficult to build the game by our own means and without the help of the video game community.
So if you feel like exploring the feudal Japan in the 17 th century and shaping with us the universe of Bushido the Way of Men, join us and talk with us.
Kickstarter Trailer
We are keen to show you some rewards that you can get on our Kickstarster.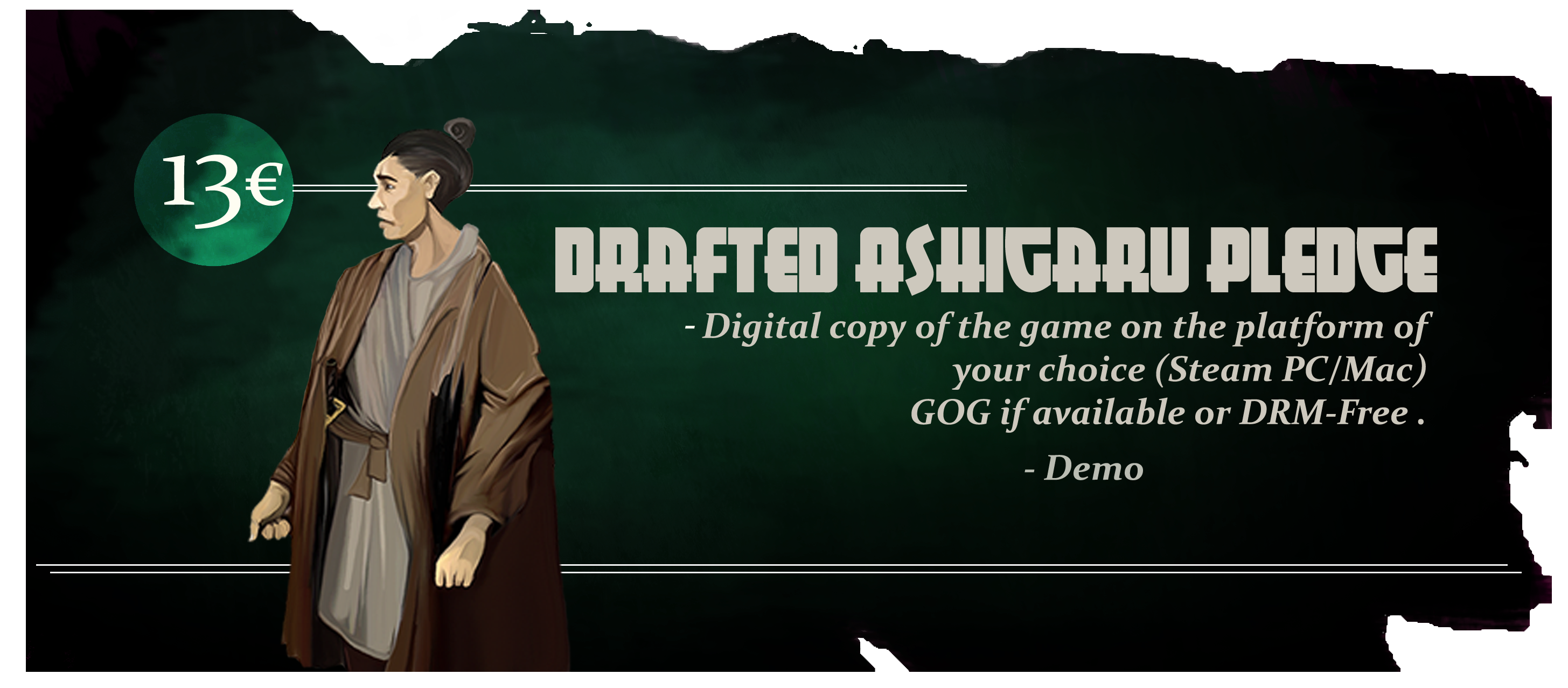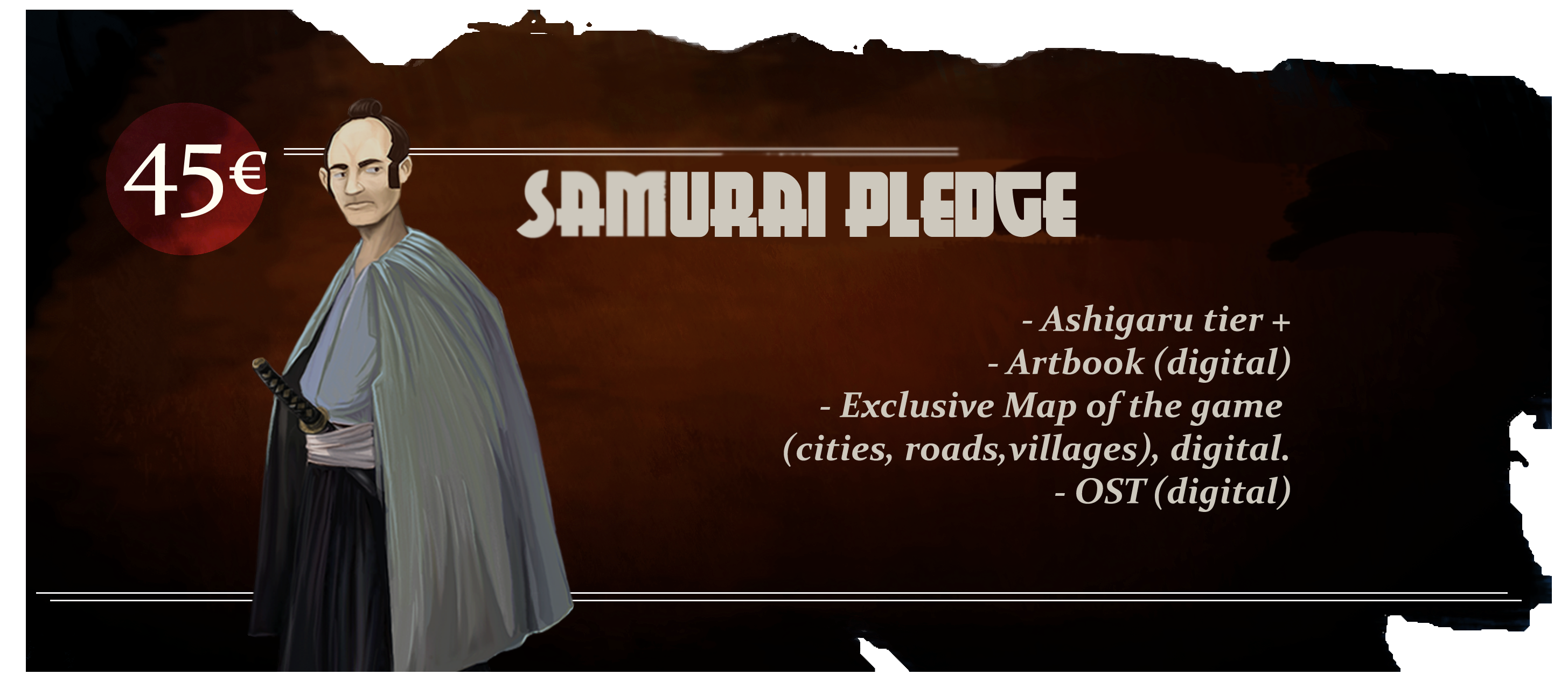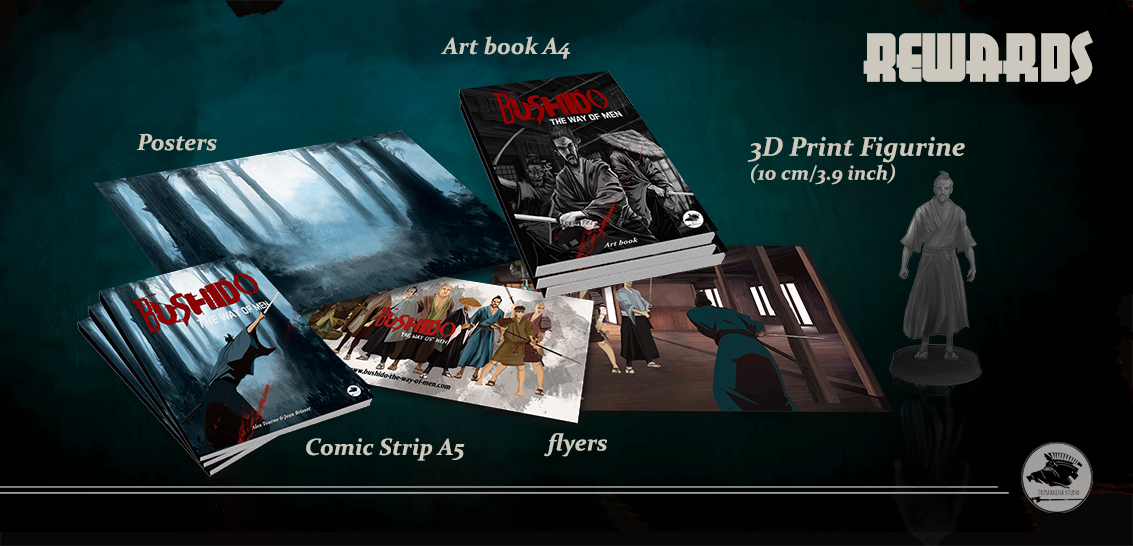 The figurine will be sculpted and painted by hand by a professional. See below some examples of his creations and painting.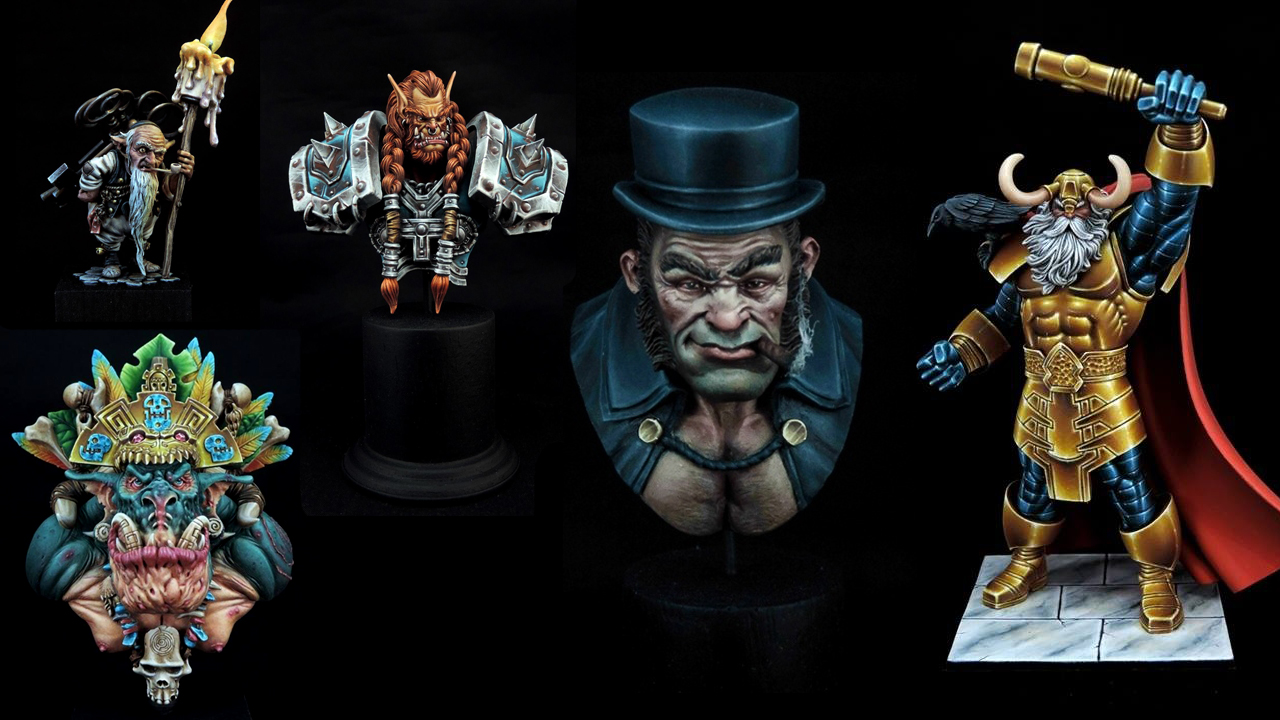 Some figurines painted by Jean-Marc Brisset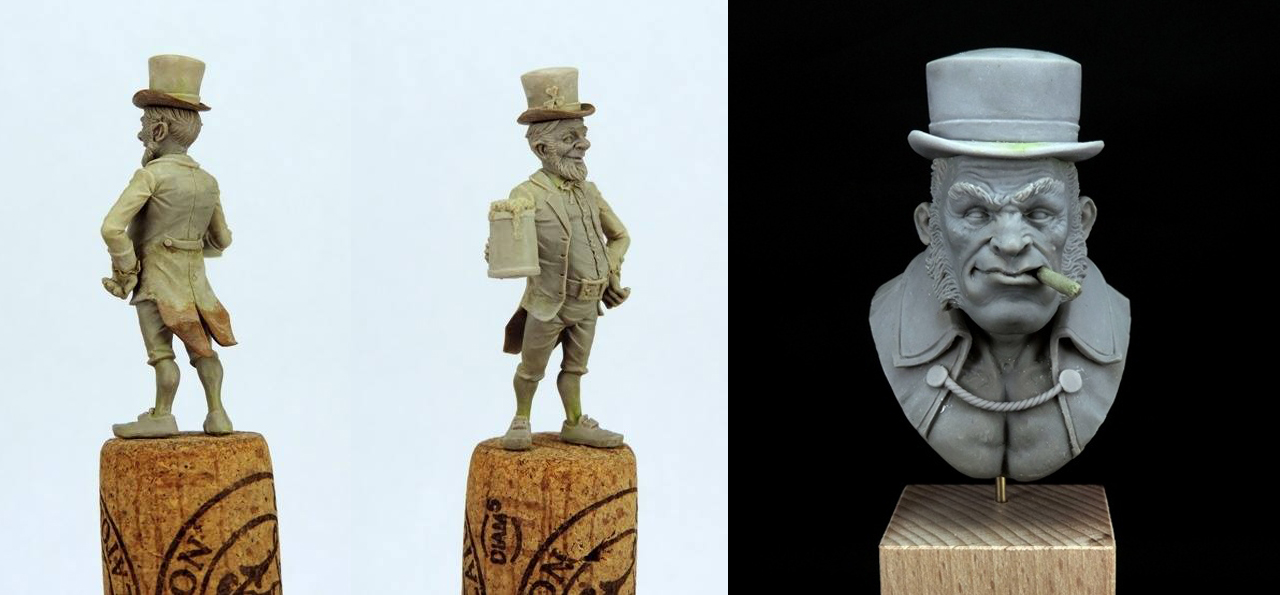 Some examples of figurines sculpted by Jean-Marc Brisset
Follow us on Facebook
Or on Twitter
Website : Bushido the way of Men
A demo will be available for all our backers, few months (April 2018) after the end of the Kickstarter campaign.
Thank you for your interest and support. We are very enthusiastic about this project and hope to see you soon on our Kickstarter page.