For start, i show part of recompiled lightning on classic maps. Hours of writing RAD file to make it little bit normal, but still far to ideal.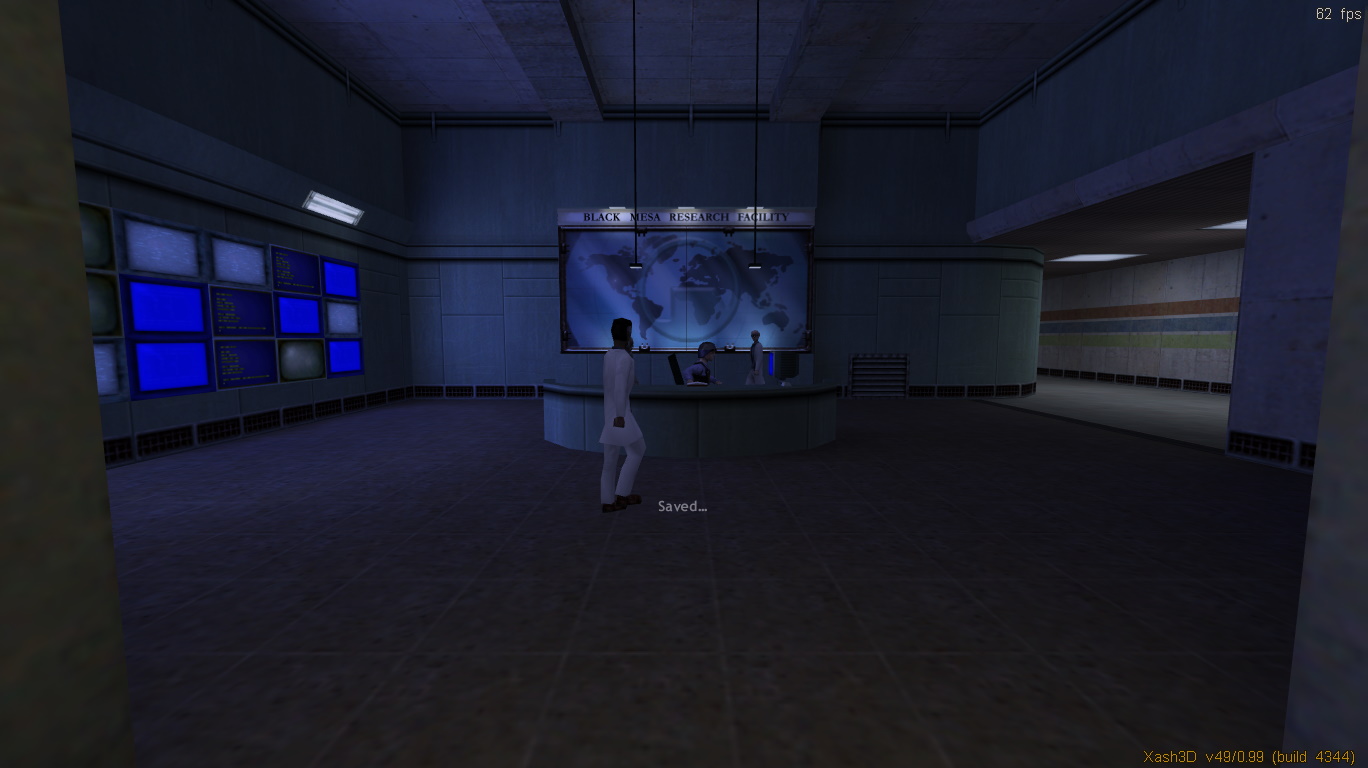 Second i again change Soldier models. Now is robogrunt, I make voice's from Synthesizer. Still, gibs are not have. And, i make other 3 head bodygroups.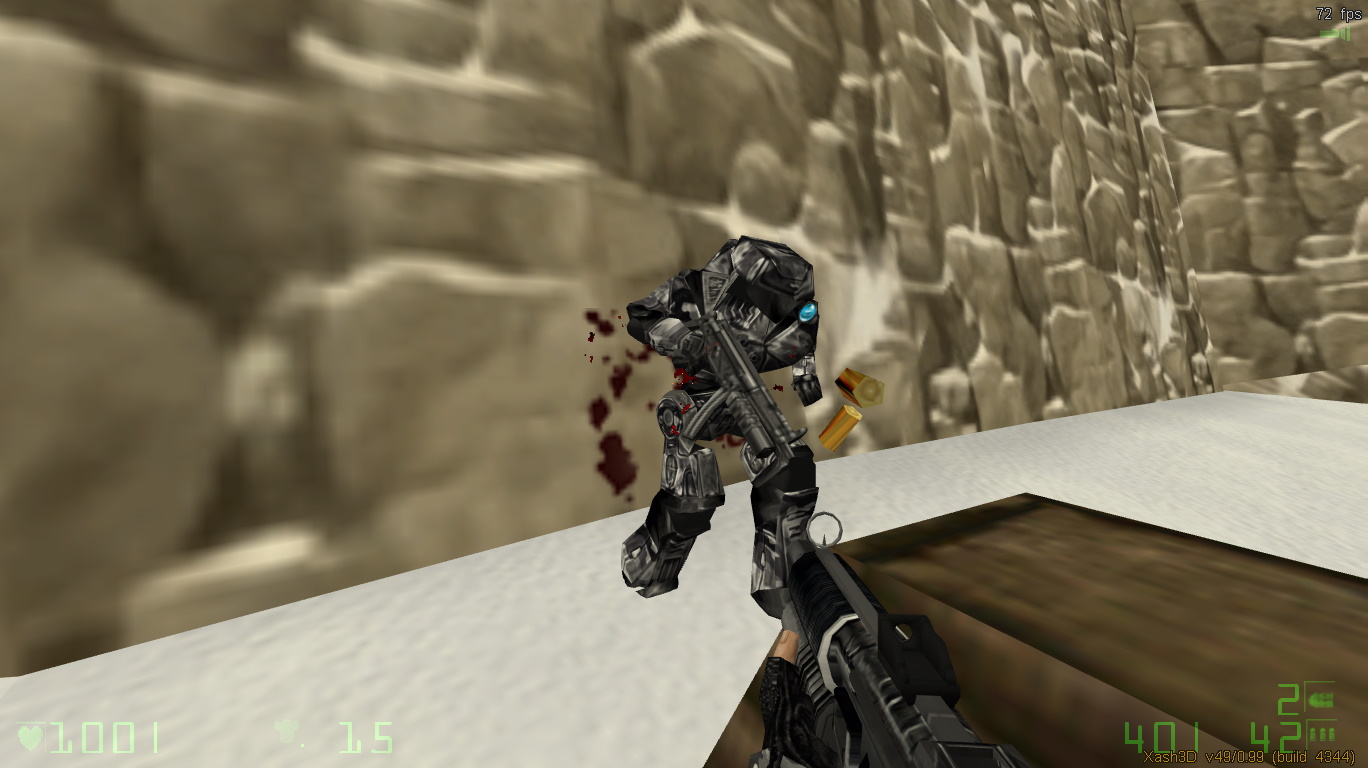 Aand. Some models now have extradetails. Like Egon, who now emit a fullbright lightning when fire (i was surprised when found this feature in vanilla HL)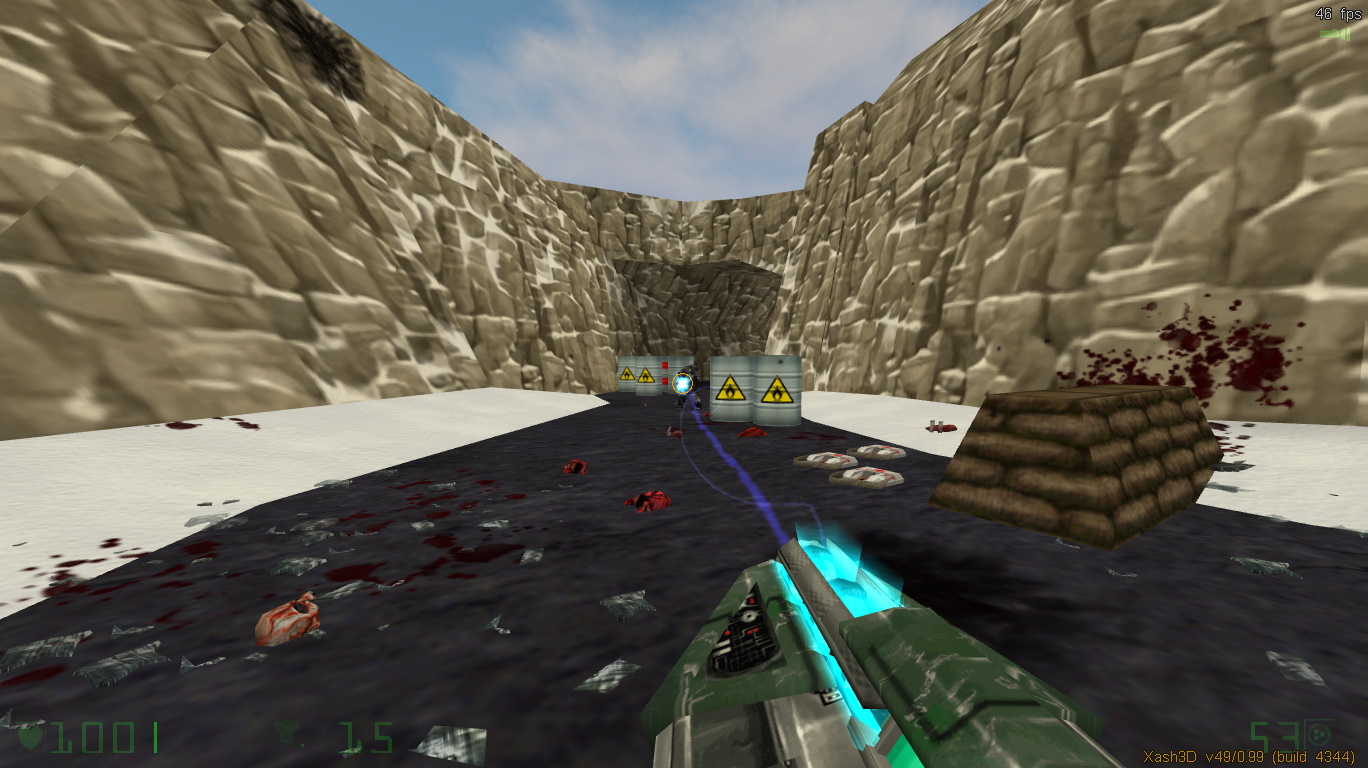 In bonus. Crossbow. Optic.