Introduction to the new frequent blogging mechanism

Dear followers of the Silmarillion mod for Mount and Blade: Bannerlord, through this note we inform you that starting next week we will begin a cycle in which the mod developers will narrate about the development of the different components of the modification (art conceptual, 3D art, music, etc.) as well as future perspectives, personal opinions, etc.
The objective of this series of miniblogs is to get closer to the community and inform in a more pleasant way the progress and challenges facing the team. We also took the opportunity to comment on how excited we are with the launch of the mod tools, although our team never stopped working, the launch of the tools increased motivation and generated a new spark in the heart of the group.
Finally we thank all those who support and follow us, our commitment is with you! We wait for you in a week to start this wonderful cycle of mini blogs!!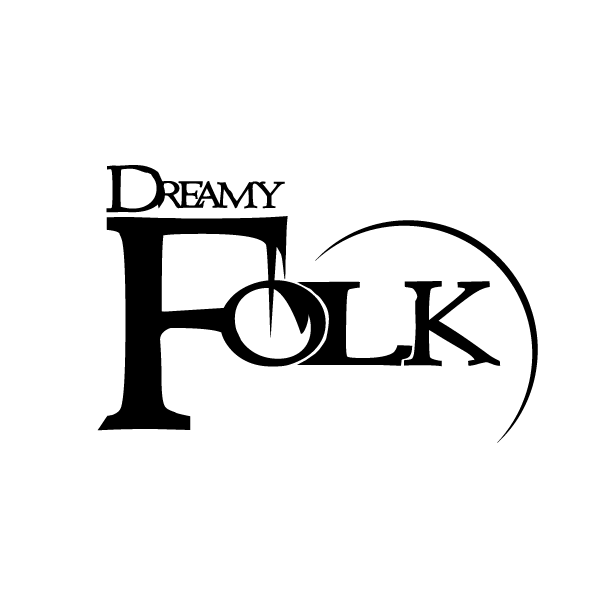 Canal de Youtube del Silmarillion | Silmarillion Discord | Silmarillion Patreon
Note: The publication of the blogs will be sporadic