Lisbon Games Week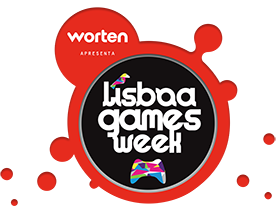 I'm happy to announce that A Demon's Game will have it's own booth at the upcoming Lisbon Games Week, we're going to showcase the latest playable version of the game, giving out information and generally having a good time during the four day duration (17th to 20th November). And the best part, the entire event will be streamed on my twitch.tv channel, so if you're wondering what's happening I will have a link a post an hour before the event start so everyone can get ready for it. (All important links are down below.)
---
Greenlight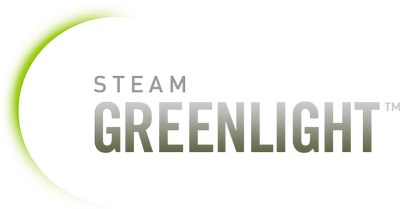 The game is near it's release date so greenlight is basically inevitable, so I'll be launching the official greenlight page for the game on the 16th November, just a day prior to the convention's beginning.
---
Beta Demo
And to go along with the greenlight page I also have a very special thing prepared for all of you, since most aren't in Portugal and can't really go to the convention I've decided to make the playable demo available worldwide, so sites where ADG is present like IndieDB, Gamejolt and Itch.io will have the convention's demo available on the 12th of November.
---
Dev Diaries
Continuing with the tradition of making a Dev Diary a month, you can expect the next edition of the series to premiere on the 12th of November as well. I will talk about most of the announcements here and a few other things like plans for the convention, development on the game, etc.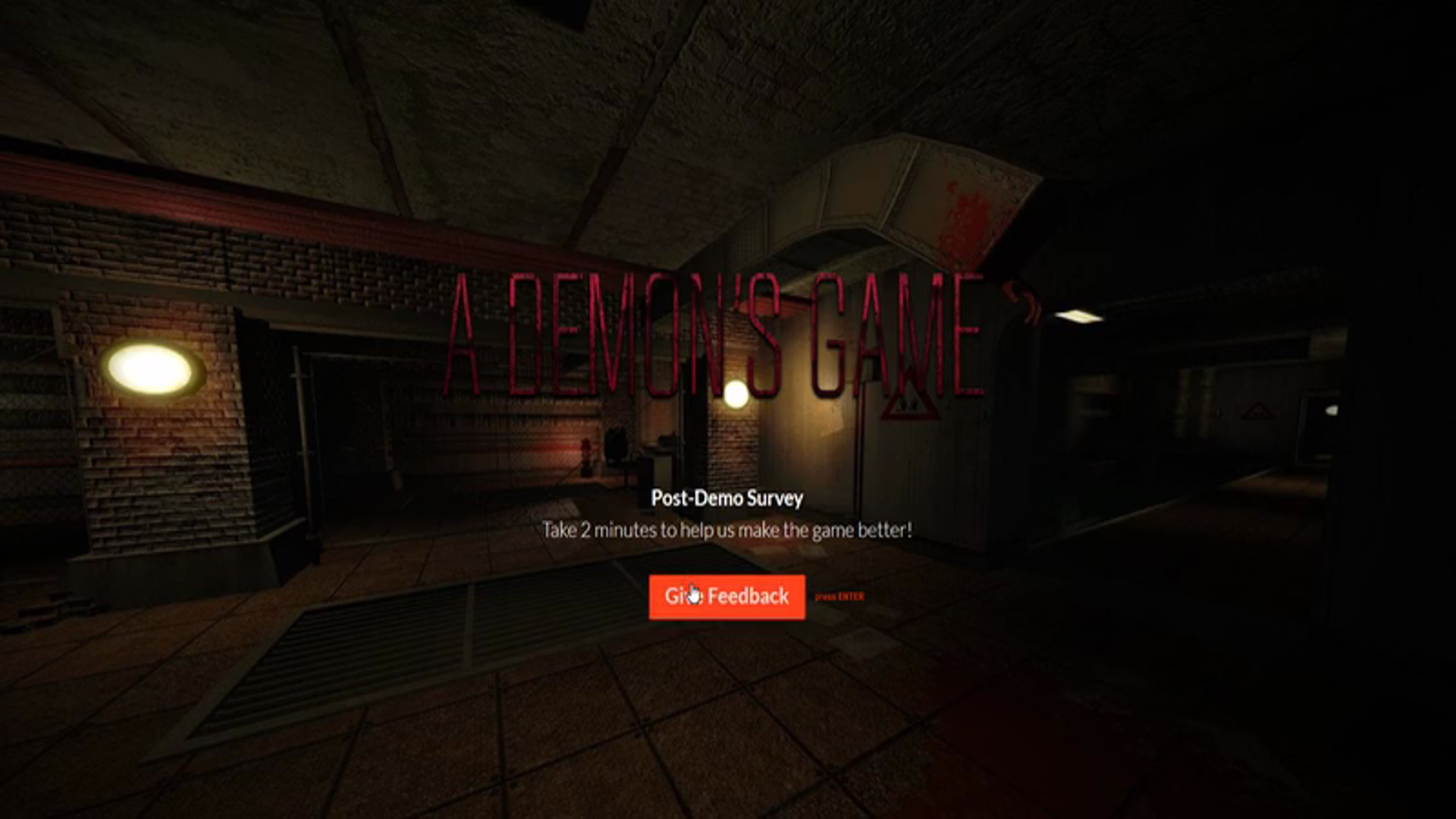 ---
Release
So all that's left to talk about is when the game is actually releasing, the current deadline is January 3rd 2017, that date is the best time for release I feel because then I won't have to compete with other bigger horror games and it gives me ample time to finish the project on time without rushes.
---
Thank you all for reading!
-Ruben
Links for your pleasure.
Twitch channel: Twitch.tv
Youtube: Youtube.com
Facebook: Facebook.com
Convention: Indiedome.org