LimesEditor v. 0.0.6
LimesEditor is program for creating scenarios for the game:
CREATE SETTLEMENT.
Towns and villages will be generated during the game
In the editor, you can create your own settlements.
There will be no settlement generation in this area.
And in the future, you yourself can set a scenario for the development of the village. (in dev)
All settlements that you have created are visible on the map and in the reference table.
Press the key TAB: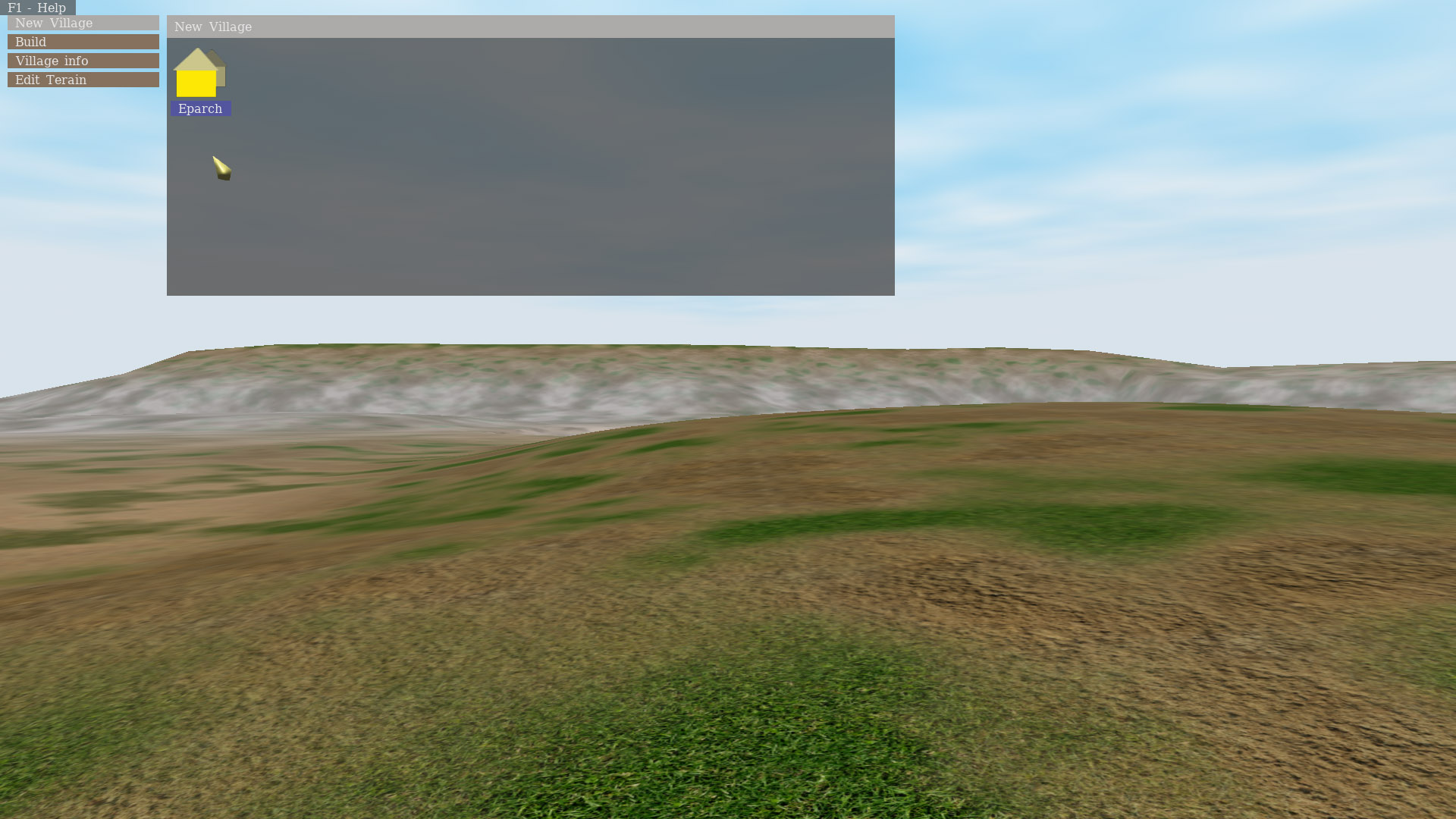 Select the type of settlement in the window.
Place a settlement building on the landscape: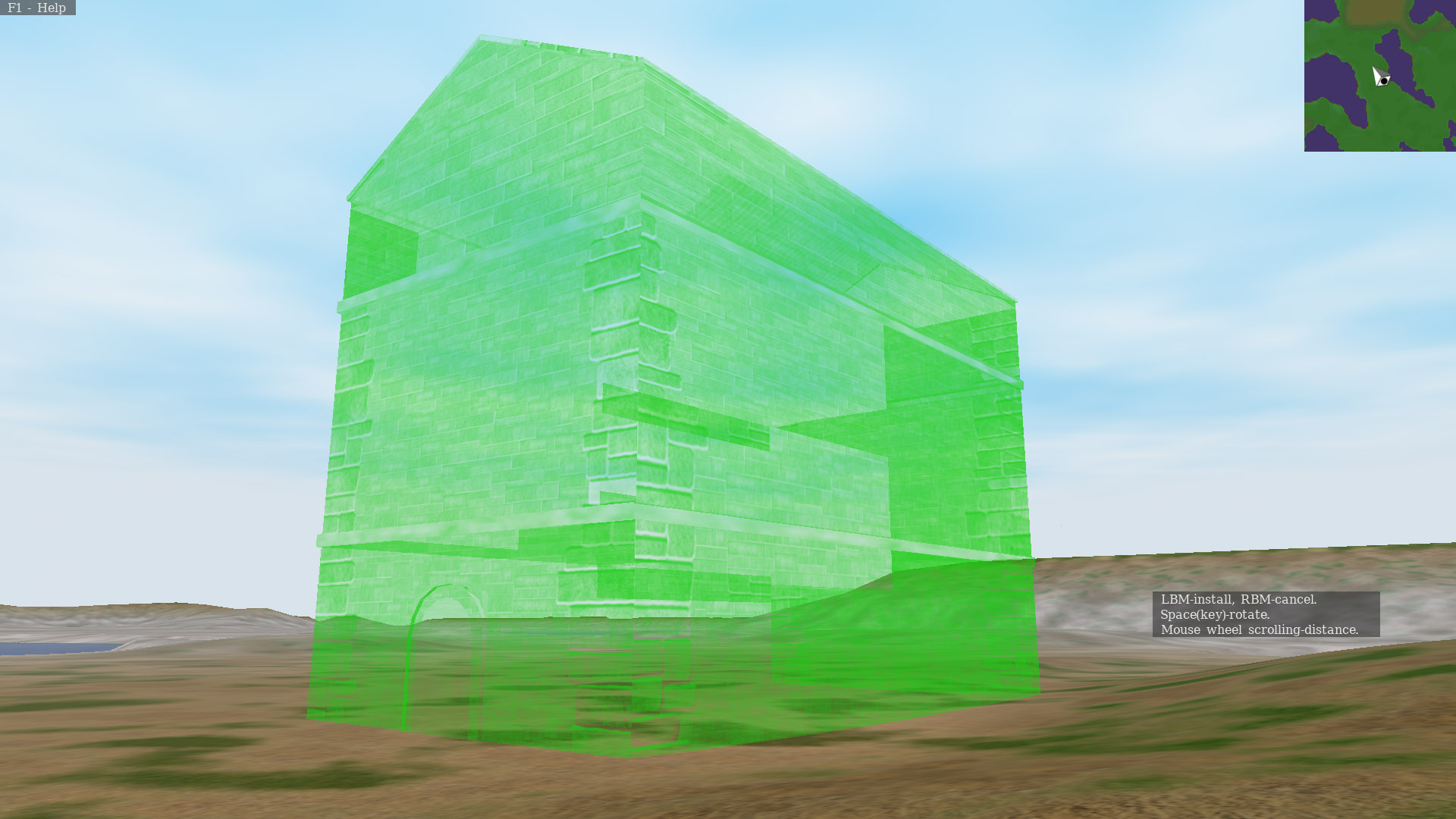 LBM – install, RBM – cansel
Space key – rotate.
Mouse whell scrolling – distance.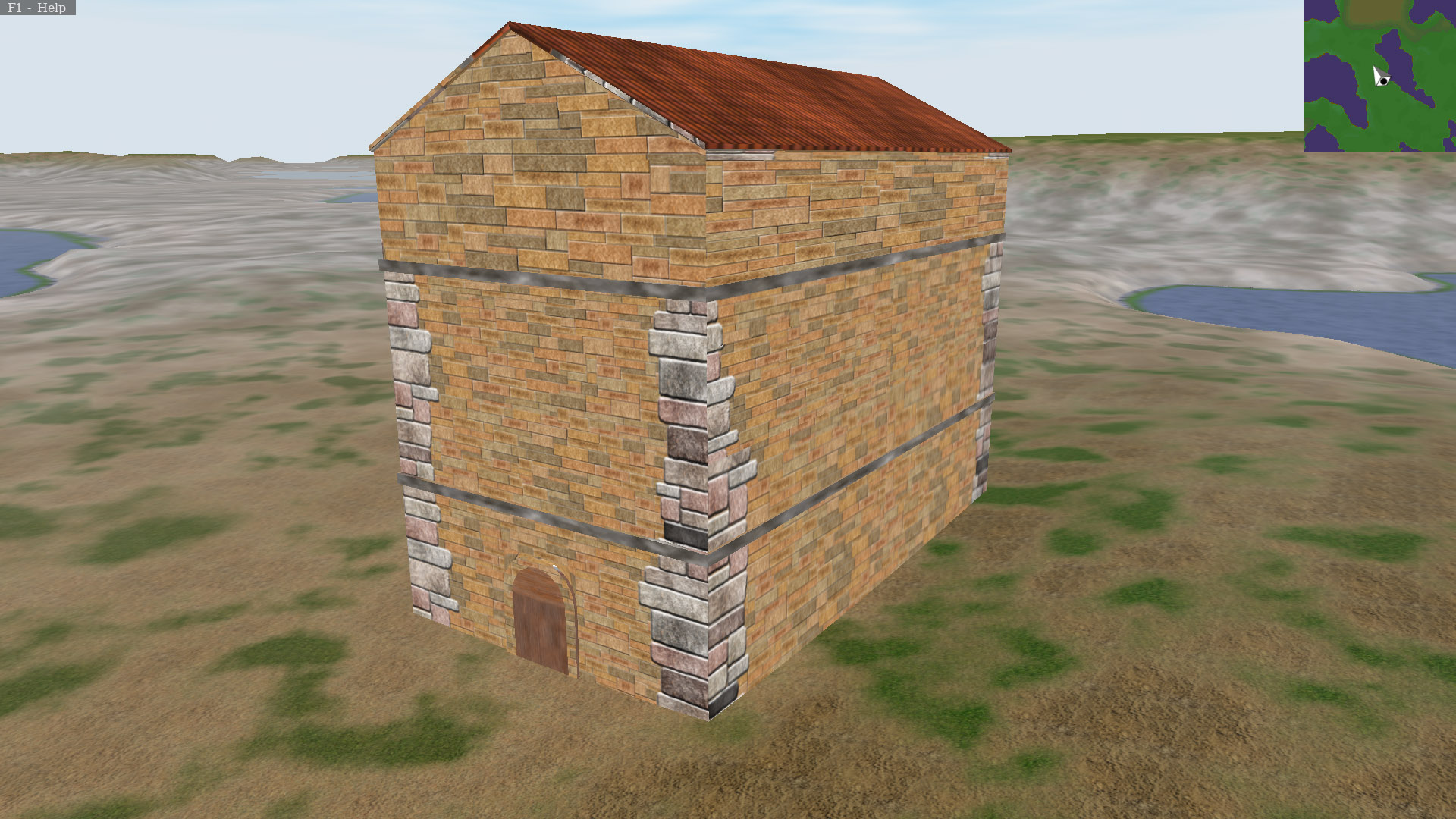 The building of the new settlement has been installed.
Launch Map (key M):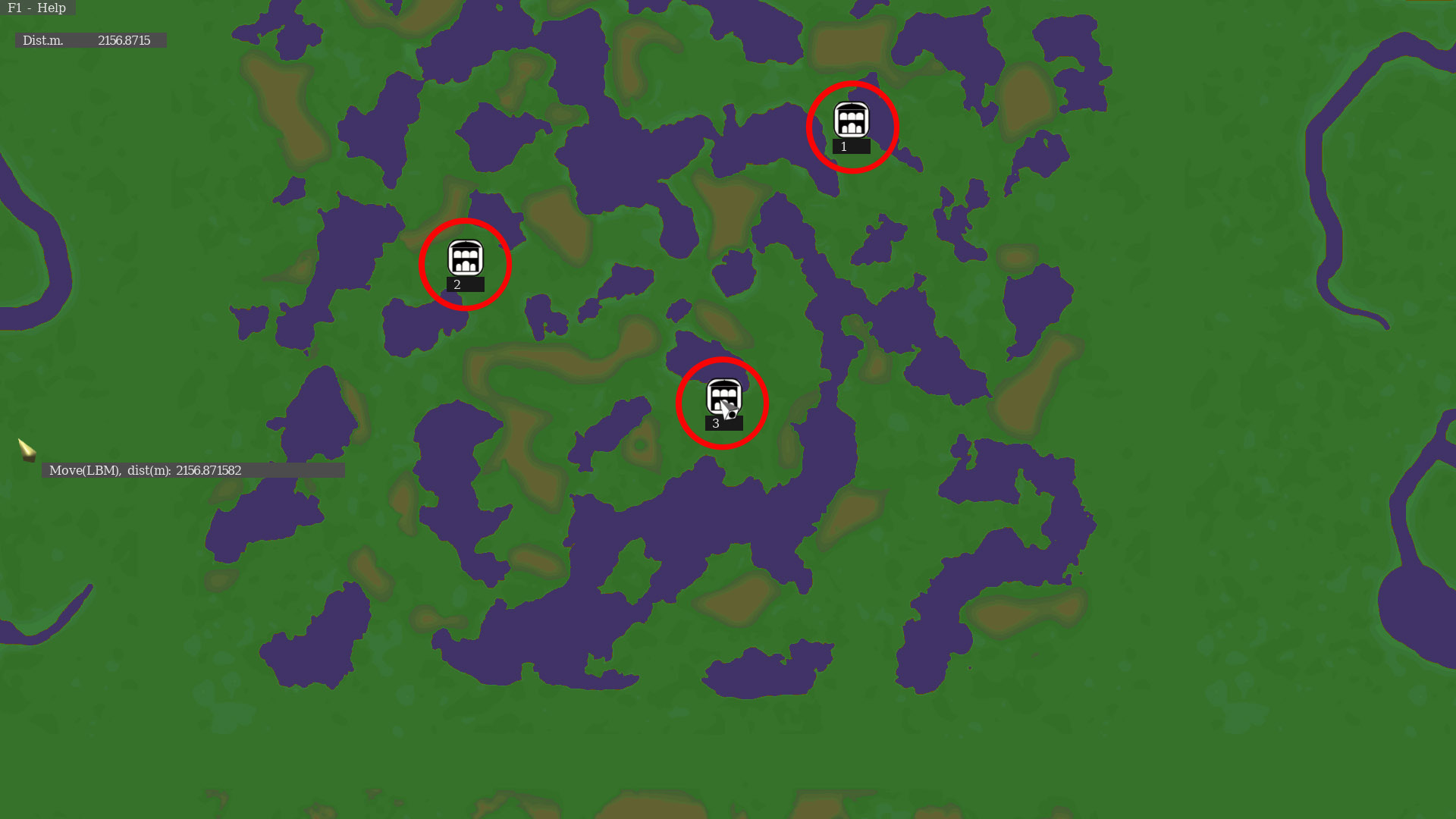 All established settlements are displayed on the map.
Included random prototypes of models in the demo.
Later, you can create and include your own models in the game. (in dev).