New 7.09.2021. Fast movement on the map.
Limes: border line game is a simulator of the early Middle Ages. Open world game. Endless landscape. Own game engine.
In the game will be able to quickly move around the map. But only by controlling another character. The game will have several characters.
In LimesEditor you can move quickly. No character needed.
LimesEditor 0.0.5 :
In game key "M".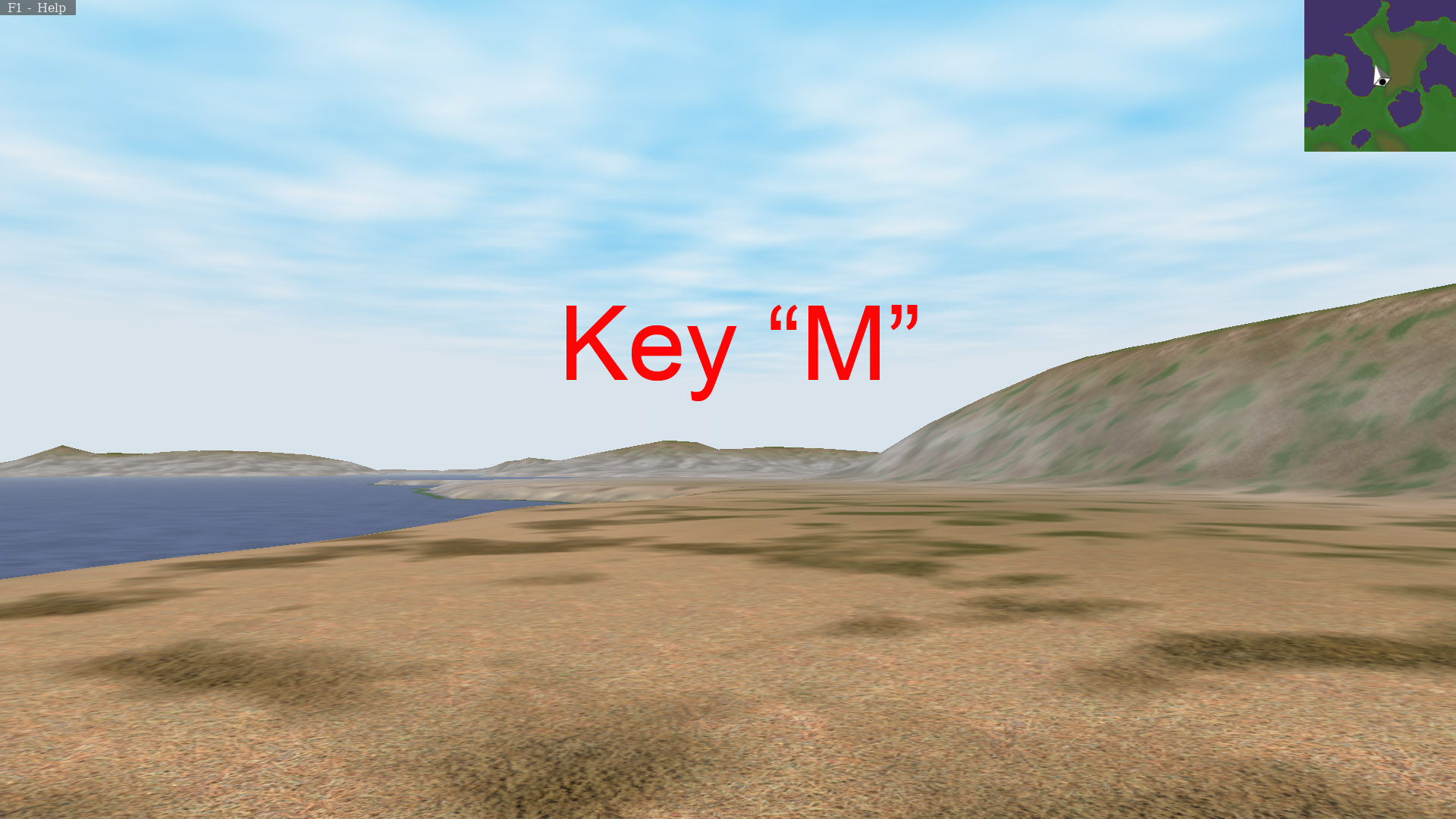 Left mouse button to move.