SHANGHAI, China – Oct. 21st, 2015
Lilith Games, one of the leading mobile game developers in mainland China, continues to make a push into the international market with their latest update to their game Soul Hunters. Lilith launched the Chinese version of Soul Hunters in December 2013, introducing a new style of gameplay combining the strategy of a Card-Collection game with animated battles and an RPG-style storyline. Soul Hunters took East Asian markets by storm, and accumulated over 80 million players in under two years. The international version debuted in June of 2015, being featured on the iTunes homepage in nearly 90 countries shortly after release.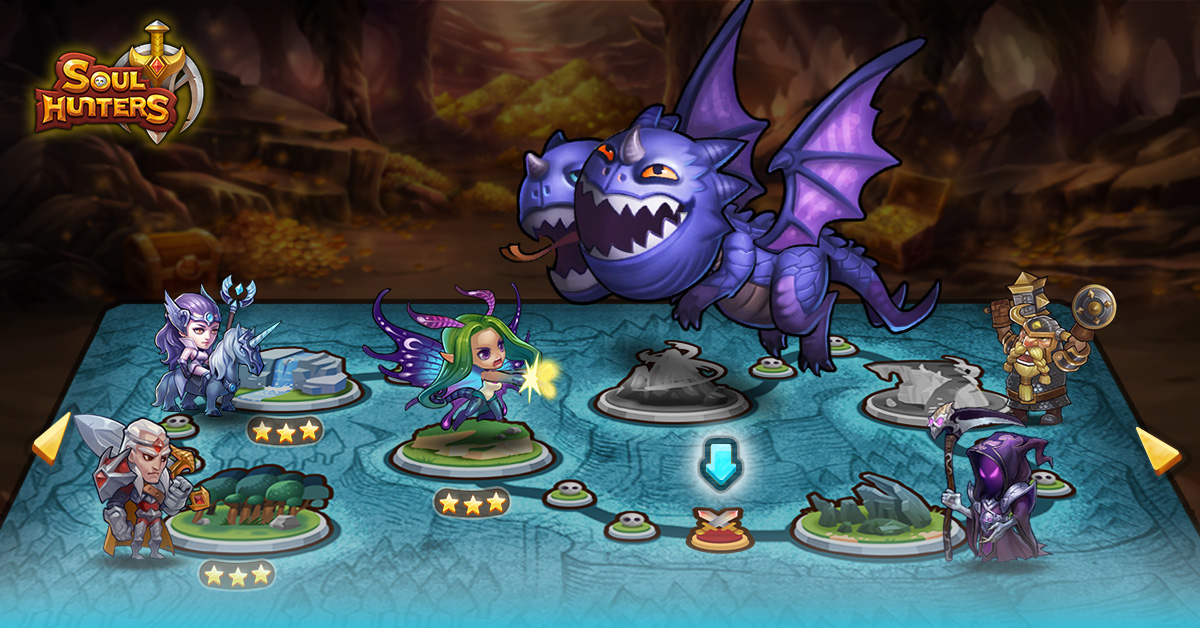 *Lead your heroes and conquer the Kingdom!
However, with such success came a slew of imitators. Now Lilith is working to keep the original Action Card-Collection game competitive in a crowded market with new features that distinguish it from its competitors. In the upcoming update, two more chapters were added to Soul Hunters campaign mode, bringing the story to a total of 14 chapters. In recent updates, the number of playable heroes was raised to 33 and more PVP game modes were added as well, proving that the game that was so successful in Asia could hold its own on the international stage.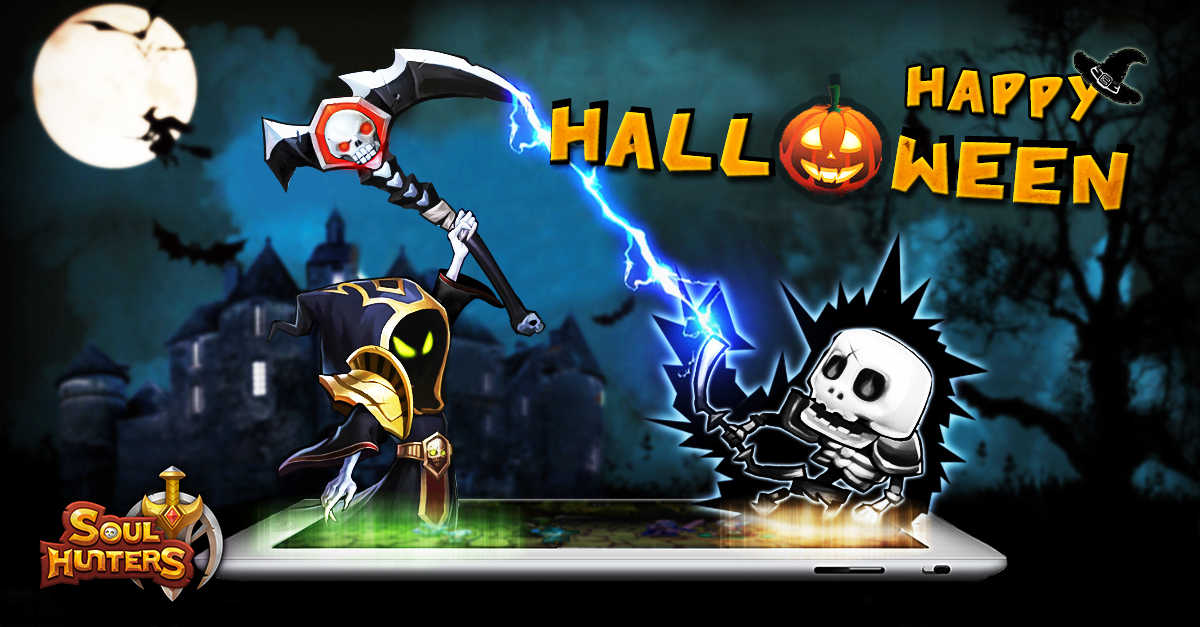 *Halloween events in the upcoming update.
Lilith is not the first Chinese mobile game developer to make inroads to the North American and European markets, but its global success has been impressive for a young Chinese company. Lilith's approach to game development, which puts innovation and user experience above conforming to the latest trends, is not without its risks. But it appears to be paying off. From a handful of employees when the company was founded in 2013, it has grown to over 100 employees occupying a 4,000 square meters office in the heart of Shanghai.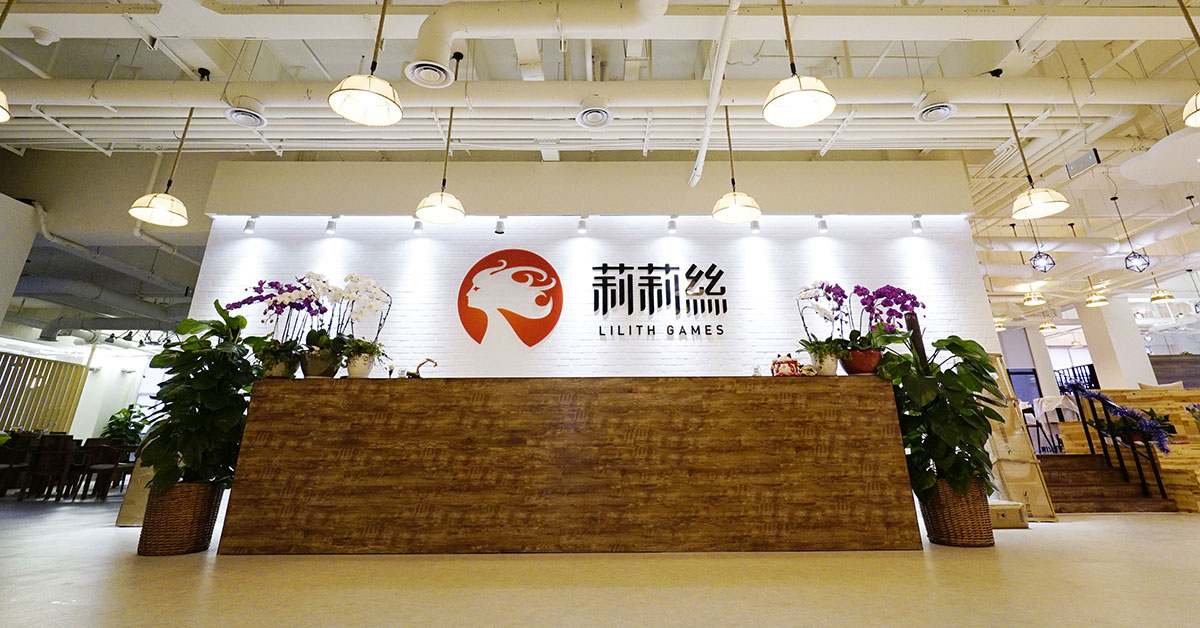 Within the company, the emphasis on innovation is apparent, with an atmosphere that encourages creativity and a willingness to experiment with new ideas. Workshops held almost every week allow Lilith employees to learn from industry leaders. Lilith displays a corporate culture quite distinct from most other Chinese companies, perhaps one better suited to long-term success on the competitive global market. Whether Lilith can duplicate the regional success of Soul Hunters on the global scale remains to be seen, but it certainly will be a player worth watching in the upcoming months and years.
About Soul Hunters
Soul Hunters is a free-to-play mobile card-collection game available for Android and iOS. Build your party of heroes to defeat enemies and liberate eight kingdoms from the grasp of a mysterious curse. Then travel through time and space to find the source of the evil power threatening the kingdoms. The game combines the strategy of card-collection games with action packed animated battles. Besides experiencing the RPG-style campaign, face off with other players in PvP Arena battles, raid dungeons with guildmates, mine for gold in the Treasure Cave, and explore many other game modes.
For latest information please visit Soul Hunters official Facebook page at
About Lilith Games
Lilith Games is a Shanghai-based mobile game developer founded in 2013. Lilith believes the best games are not only fun to play, but bring something new to the table. Lilith's first game, known as "Legend of DOTA" in China was released in December 2013, followed by versions in other East Asian countries. The game was the top grossing iOS game in 2014 in China and was named Best Game of 2014 by Google Play in Taiwan. The international version known as Soul Hunters launched in June 2015.