Newsletter 4/15/2015
First, let me take a moment to thank you for your interest in Lightrise! Without all of you who signed up and showed interest in the game, we probably wouldn't be at the point we are.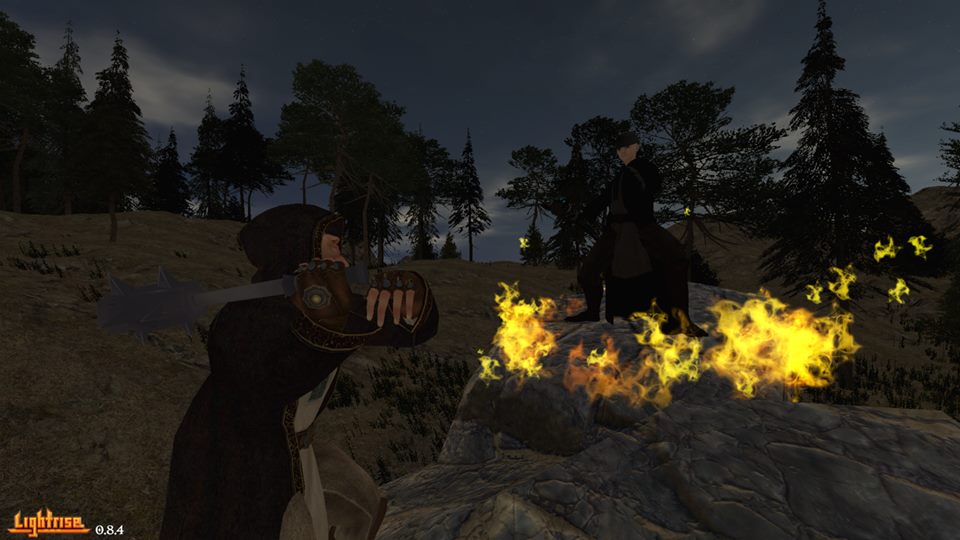 Today we are very proud to officially announce our Steam Greenlight submission of LIGHTRISE! It's been a long road in a short time (sprinting), and there's still a lot of work to do, but the game is very challenging and a lot of fun already.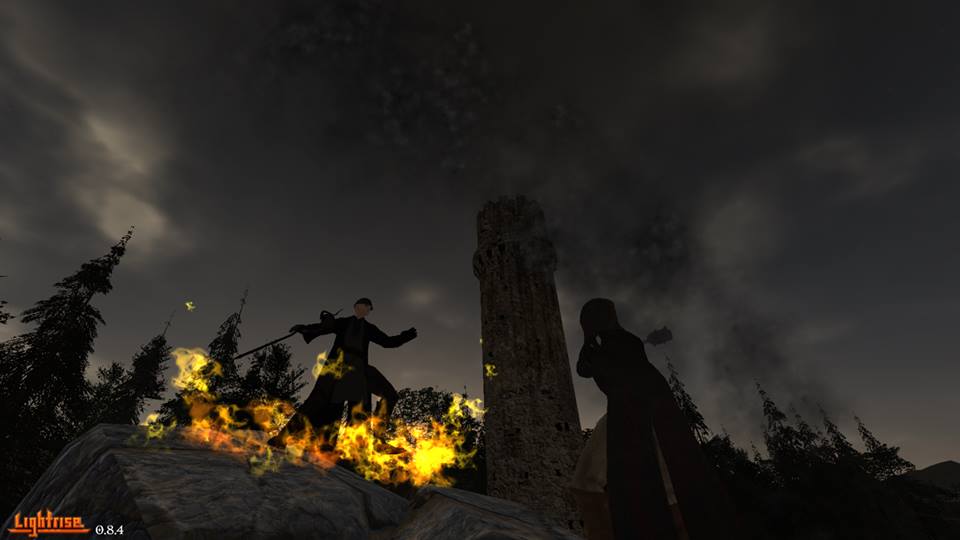 The game has come a LONG way in the past 2-3 months, mostly due to a group of faithful alpha testers who I have conversed with on almost a daily basis (mostly in the game), reporting bugs, discussing all aspects of the game from gameplay to balance, speed, skills, etc, etc. This has enabled me to have a very quick turnaround with patches, as we've pumped out nearly 50 in 2015. In retrospect, I'm so glad I did an Open Alpha - without it, the game couldn't be even close to what it is right now.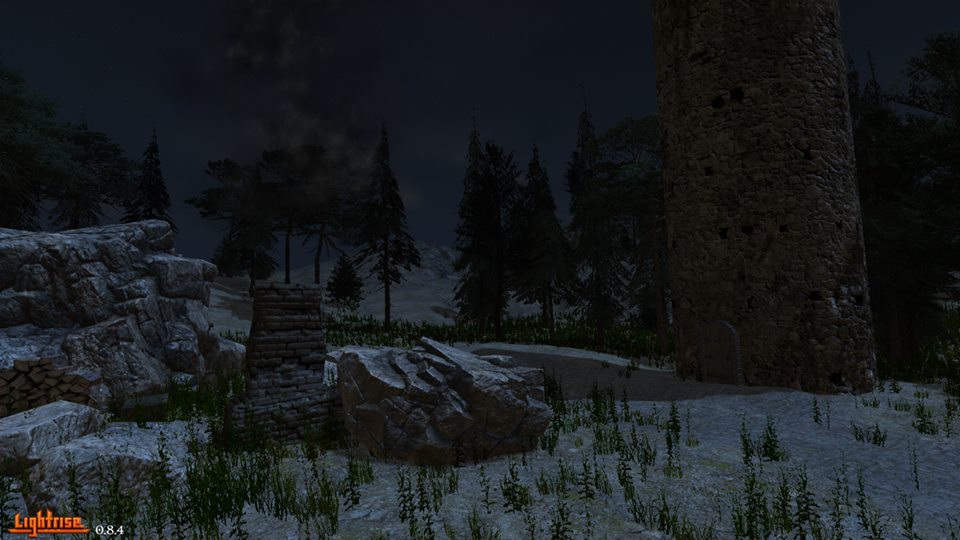 I encourage everyone to check out the video, the screenshots, and the information on our Greenlight page! Pretty much every aspect of the game has been upgraded and improved, as well as many new things implemented since many of you have last seen the game. Oh, and don't forget to VOTE ! It's very much appreciated.
During Greenlight, we will continue to improve the game, add more skills, game modes, etc. Once the Greenlight process is complete (crosses fingers!), we will then announce the next steps as far as moving towards launching the game.
Thanks for reading,
Dest Locke
Pee-Chan
Please follow us on Facebook!
Facebook.com (best place for information!)
Website:
Lightrisegame.com
IndieDb:
Indiedb.com
My daily live dev stream:
Twitch.tv
Lightrise © 2015 Bulkhead Studios, Inc.