We have added a new lightning resistant boss into Aegism. It looks better in game than the image below as it is animated in game but we wanted to show you guys how crazy this guy looks. He has drops that fall of him as he walks and like all super enemies, it stands out in a crowd so you can really set your focus on killing it. Just don't bother relying on your tesla turrets to kill it!
Boss Difficulty: Easy
Ability: Resistant to lightning damage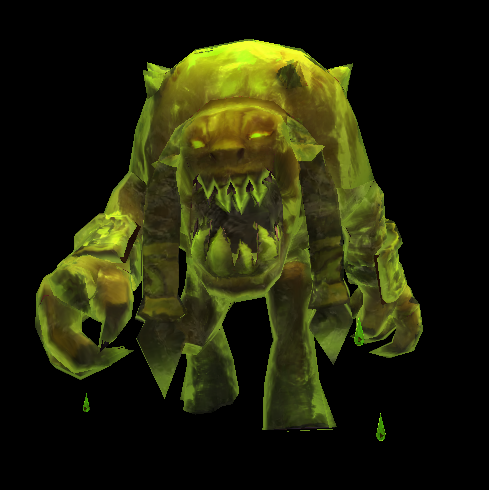 If he manages to reach your base, this guy will do at least 20 damage.
Next up, we will be previewing our flame resistant enemy which we are hoping will arrive in all its glory tomorrow.