Lighting the Battle Arenas Part 3
When lighting the battle arenas for the electro scene, I found that the main issue I encountered was making the focal point the playable area, while giving a more complex, saturated, lighting theme than many of the others. This was due to the outer walls of the arena being the same level as the playable area and the theme set. To overcome this we eventually darkened the outer walls of the arena and used a very warm aggressive light in the centre. This ensured that although the rim lights were still very saturated, due to them being a much cooler colour, the playable area was still the focal point.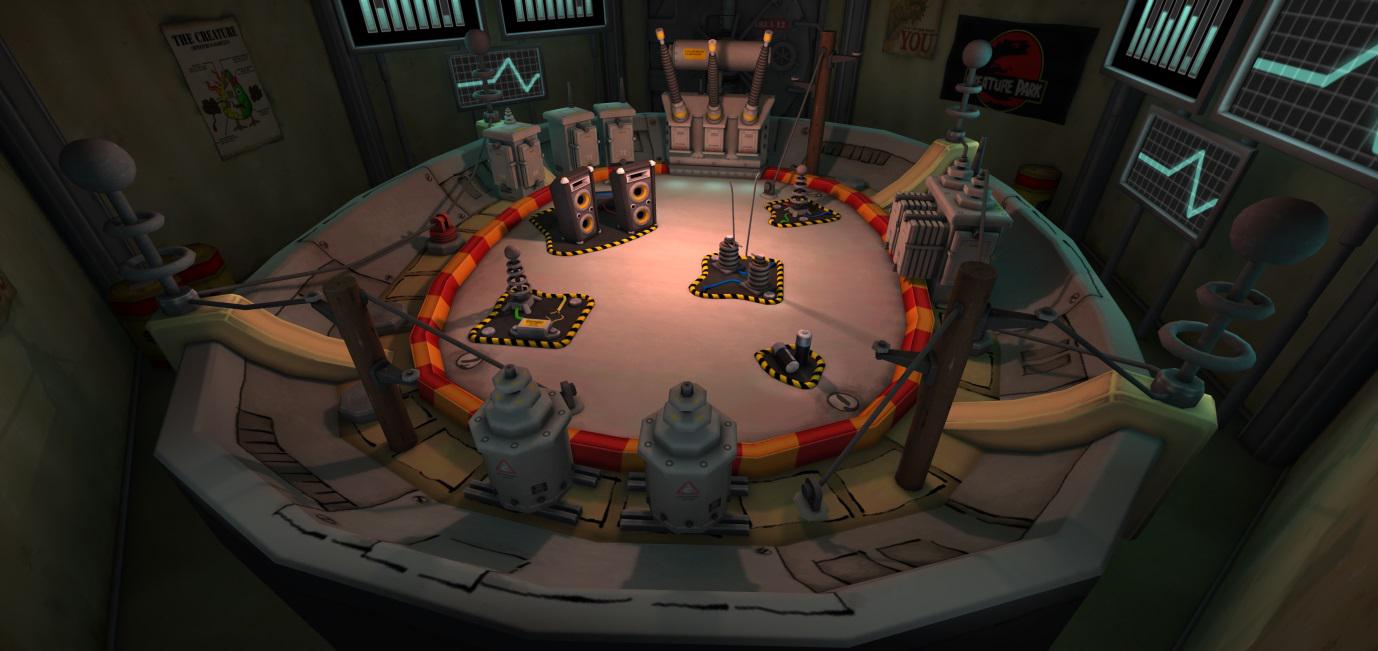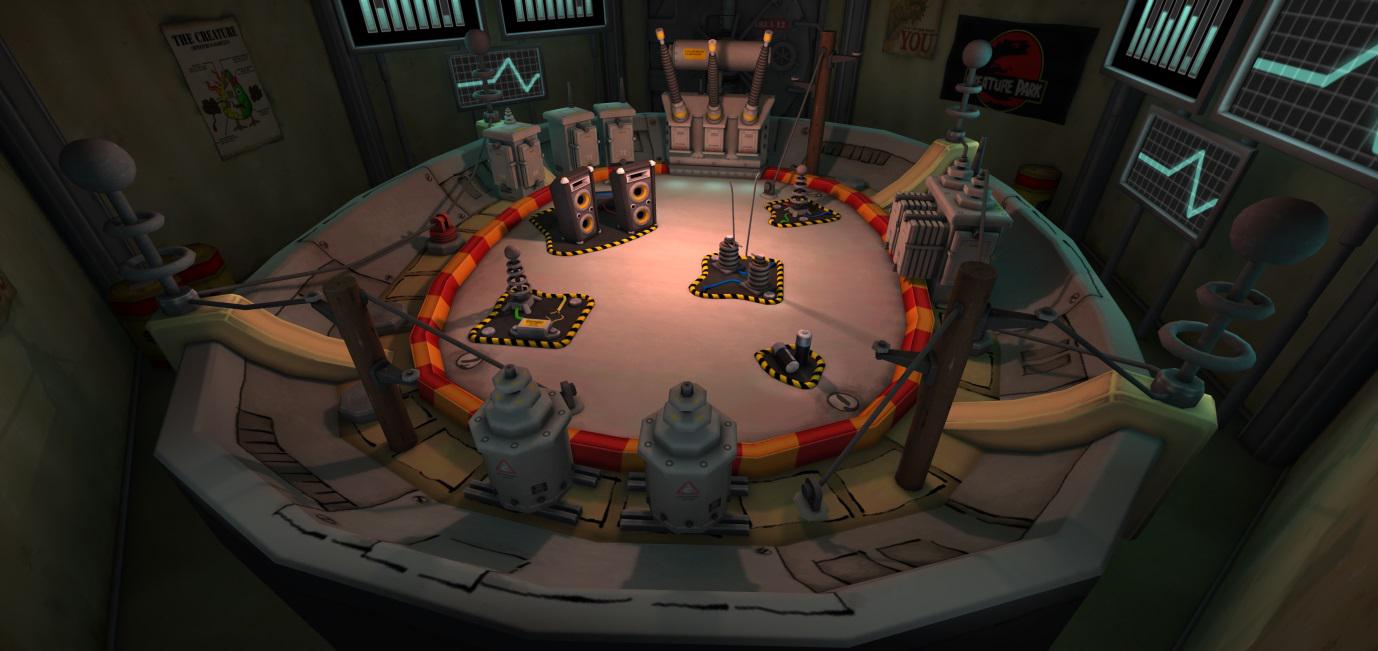 The hydro arena was one of the more simple arenas to light, as this had a lot more colours in the textures, and to then not overcomplicate the scene, I stayed with simple lights. We had tried for a submarine … esk theme, but felt that the colours didn't blend with the blues of the arena and therefore left it.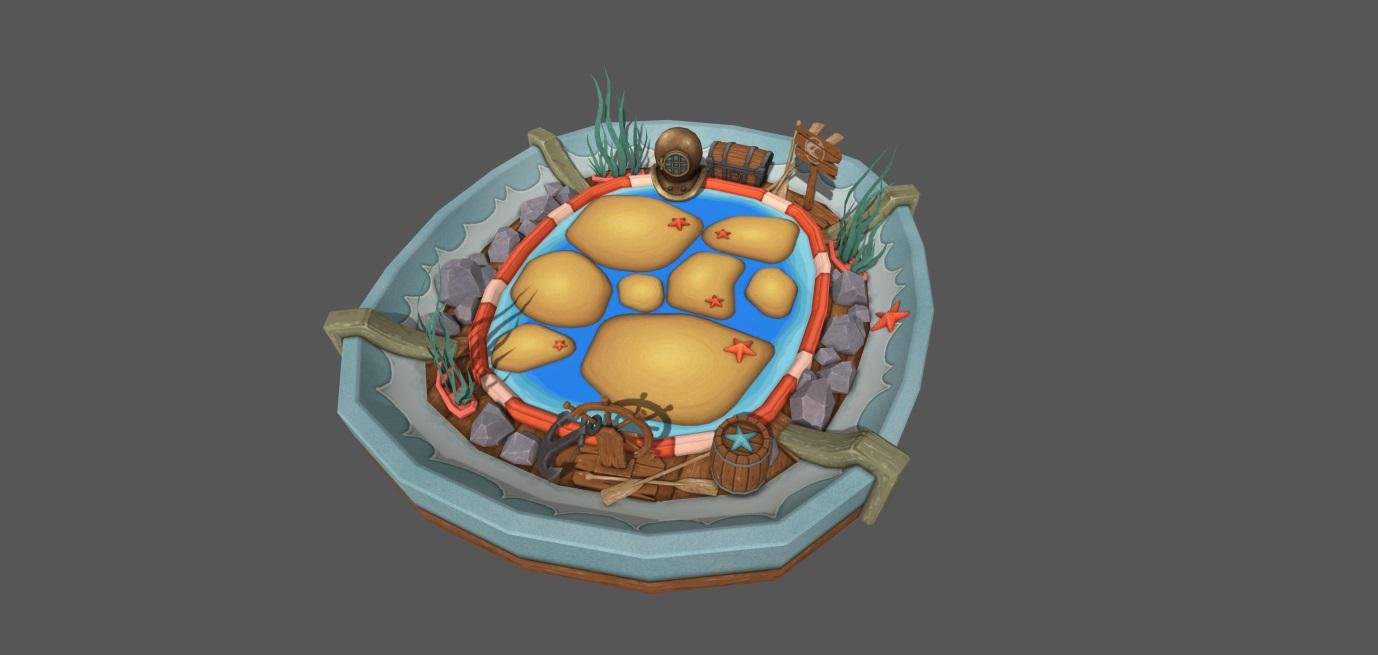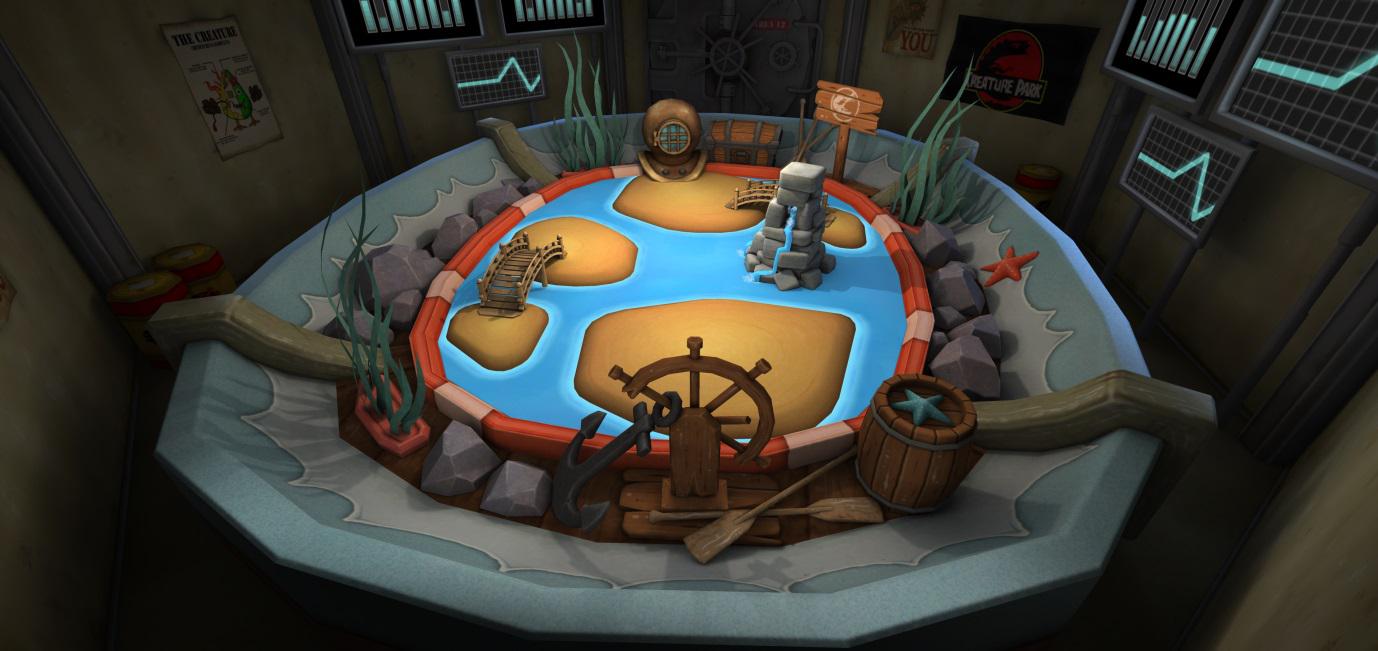 When Lighting the ice arena, my main focus was as few shadows as possible, and a very cold vibe. This was one of the few exceptions where a warm light was not used in the playable area. But to ensure the focal point was still in that area, I ensured that it was the lightest and also most saturated point in the level.