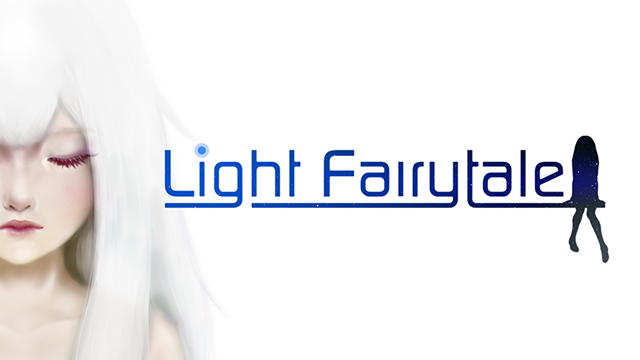 Light Fairytale is a 3D turn-based Japanese-style RPG set in a dying underground world.

It has been in development since 2014 and finally, it is planned for release in Q4 2017 on Steam - Windows, Mac and Linux, and next year on consoles.

The coming soon Steam page is now live! Please check it out and add it to your wishlist to not miss the release later this year. Here's the link: store.steampowered.com/app/539330


Thank you for your support!